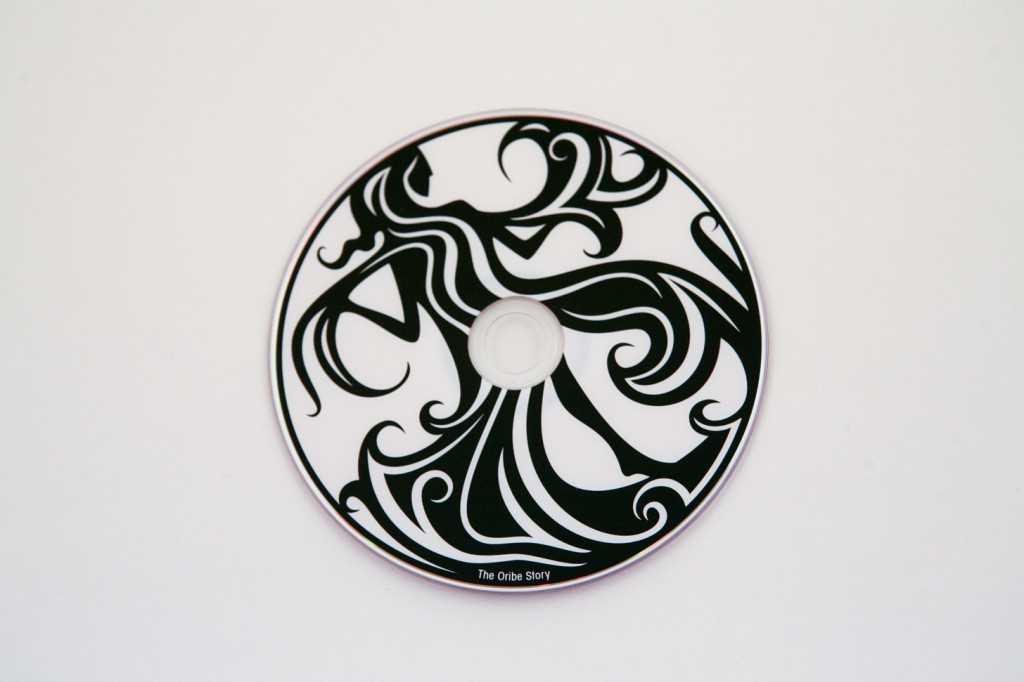 Graphic design freelancers and professionals are often asked to create designs for CD and DVD's. For most designers, printing CD jackets is a no-brainer – they're used to dealing in proofing and checking the quality of printed-paper products. But what about printing the CD face? This is not so straightforward. When taking your designs to a company that specializes in short run CD printing, it's important to know the two major differences in the way that your CD face will be printed
Design
The most important part of putting together a design on a disc is having the correct template. A graphic template shows the exact dimension of a disc so you know how much room you have to work with. Another thing to keep in mind is that discs can come in either white or silver; most people go with white discs because the white flood gives a great base coat for colors. If you are new to this, the following links will help you: learn how to create disc art using Photoshop and learn how to create disc art using Illustrator.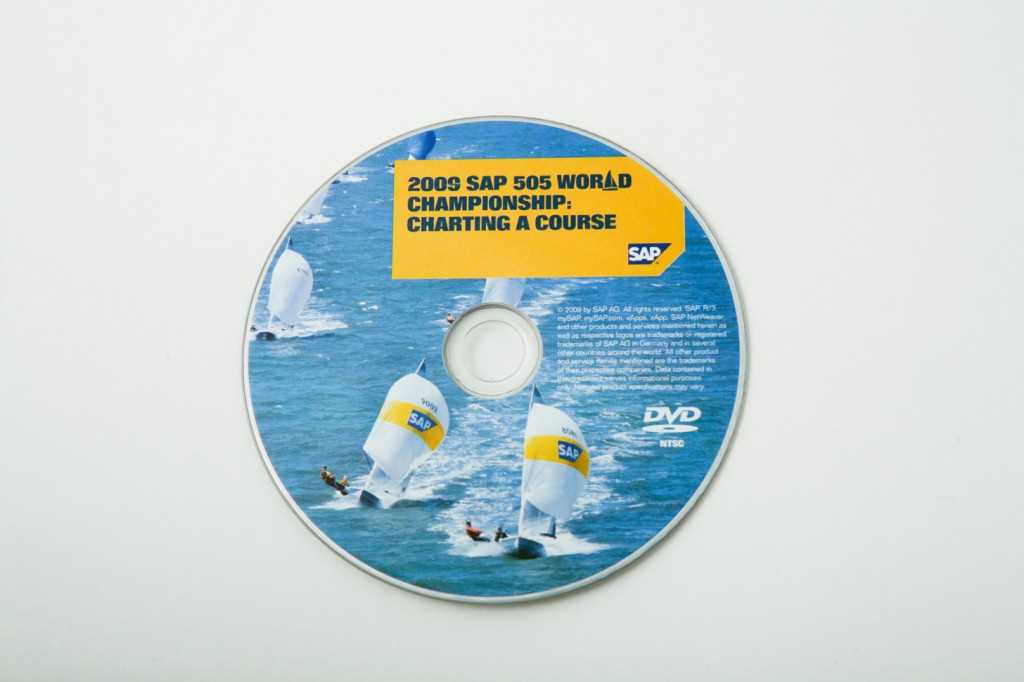 Choosing a printer
For small quantity disk printing – there are 2 types of printers available:
1. Inkjet printer
Similar to desktop inkjet printers, disc inkjet printers use inks to print on disc surfaces. The good thing about them is that you get fairly detailed on small text and images. On the other hand, ink will smear if you touch it before it dries. On some prints with a lot of ink coverage it seems like the ink never really dries.
If you are printing CD's on a regular basis, then printers and consumerables are affordable and are suitable for occasional print needs.
2. Thermal printer
Thermal printers create prints by using color ribbons, not inks. The print is then transferred to the disc face with heat. The result is more durable, scratch-resistant and photo-listic prints that do not fade over time. The drawback of thermal printer is that thin lines and small text appear pixelated, so avoid them if you are designing for thermal printing.
The cost of thermal printers is substantially higher than inkjet printers. When compared to inkjet printers, their major advantage is that the throughput is more predictable.
When designing your CD face, this knowledge is good to have, so that you are aware of the benefits and drawbacks of making custom professional – looking CD's.