Such a festive holiday as St. Patrick's Day calls for sales and more sales. The color green alone represents generosity and being practical, both characteristics encompass what a sale is. Why not use this fun holiday to encourage and invite customers into your business? 
Marketing your business in one way or another for St. Patrick's Day can only present benefits. It allows your business another chance to push your business locally, gain awareness, and of course continue to grow. Sitting back and not jumping at chances to market will only bring setbacks and failure. What's great about marketing is it can be effective without overspending. Our printing prices are among the lowest online, but still possess professional quality. In this blog i discuss three products. Whether you use one or all, they make for a terrific ROI.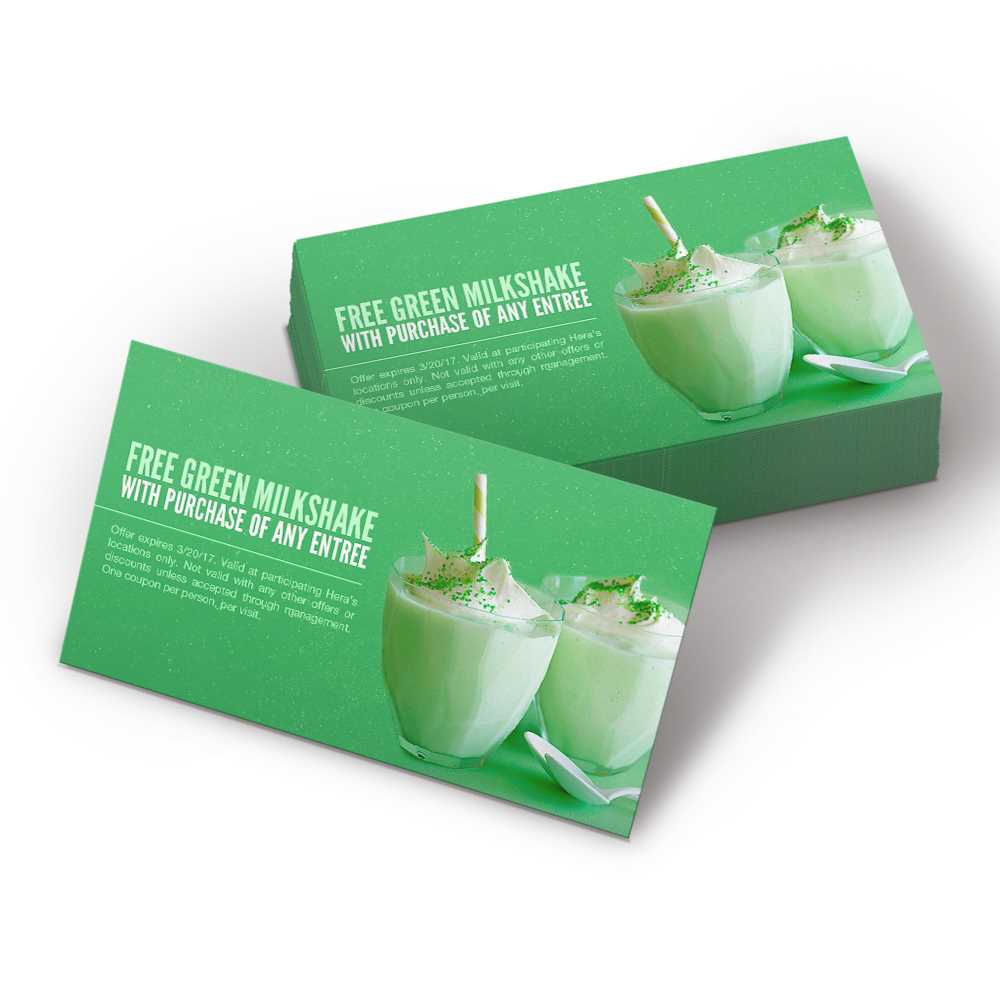 The first product that comes to mind is our Standard Business Card. This product is perfect for in-house coupons. Let's say a customer visits your restaurant or any business for that matter and purchases from you. Pile onto their great experience by giving them an incentive to come back soon with a coupon. Get festive by using a bright green color along with the offer of your choice. We offer 4:4 color printing across all of our business cards. Place images, text, and vibrant colors without any worries or hassles.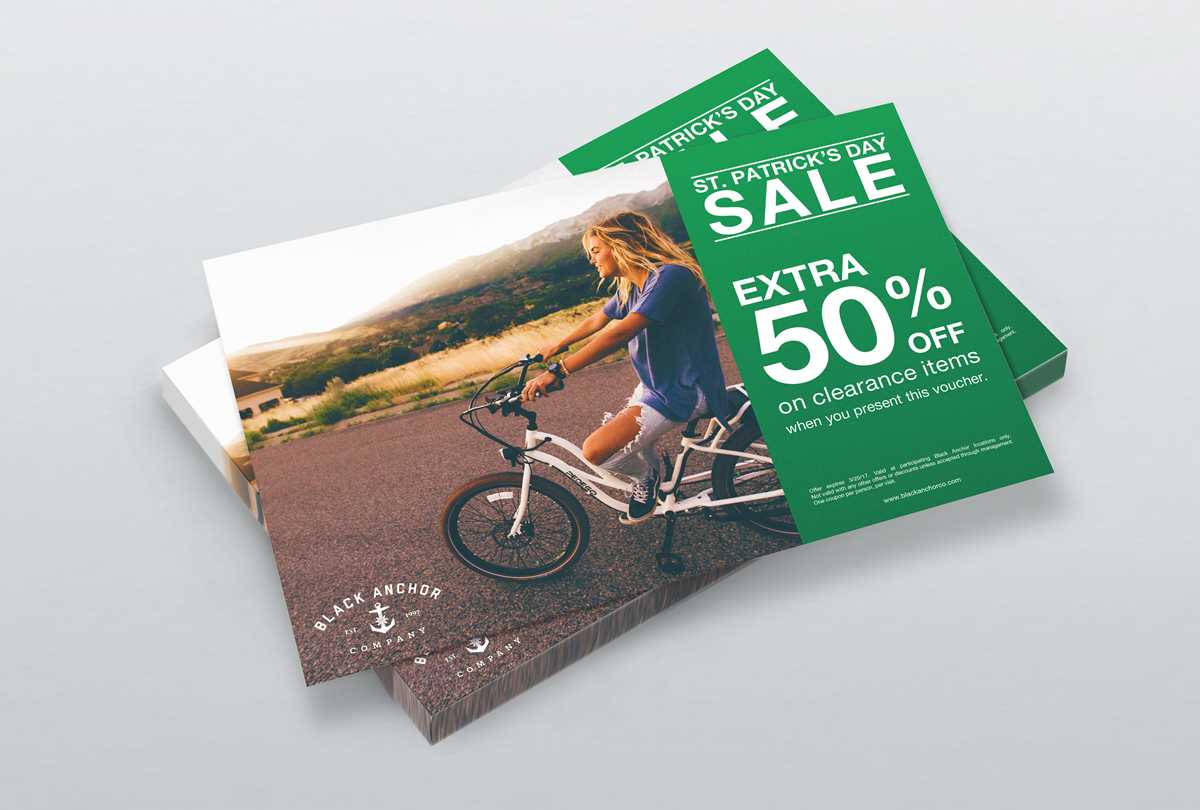 The next product i want to introduce is our 15pt card stock Postcards. I suggest using our EDDM to send out postcards to your surrounding local community. Reach out as far as 5 miles, all the way down to a quarter of a mile away from your business. 
This service is undoubtedly efficient and effective and can target potential customers that are not aware of your business. Placing a discount or coupon on your postcard will only increase the likelihood of first time customers stopping by. Why is this? It's close to their residency, appealing quality, and of course the incentive. 
Last but certainly not least is our posters. Made on professional paper stock and finished with a soft layer of our 100lb aqueous gloss, these posters are one-of-a-kind. We also offer six unique sizes to fulfill your needs and expectations. Posters are a great marketing tool because they allow you to reach mass audiences. Not only will you receive that, but you also will be saving big on printings finest. Extend your reach, be catchy, and grab attention with the product that demands to be seen.