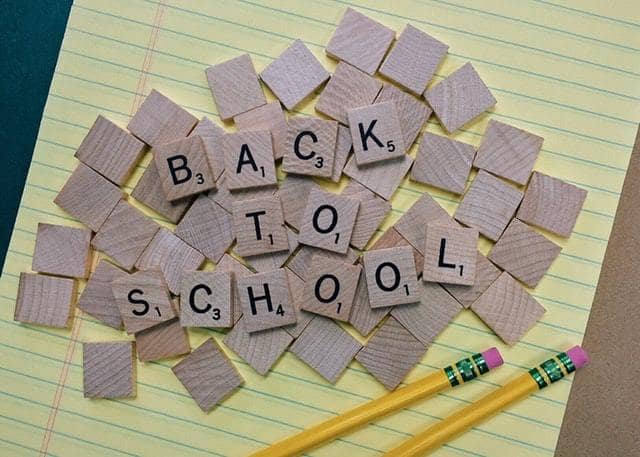 If you're a teacher, you've been enjoying plenty of "me time" this summer. Who says it has to end when you're back in the classroom? Check out 10 ideas for...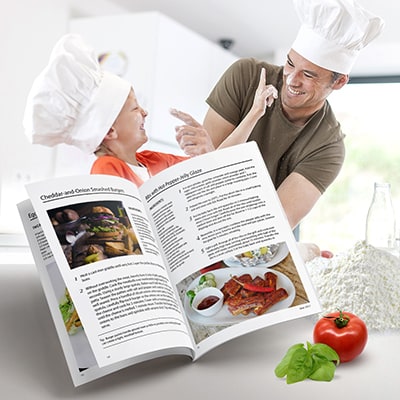 You're probably running out of "World's Greatest Dad" gifts for your pops, so how can you make Father's Day this year a little more personal? Forget the tired old cotton...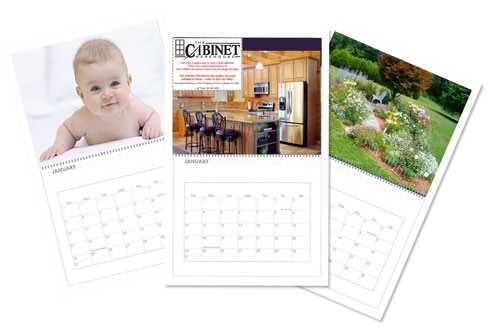 Overnight Prints is preparing for the Holiday season with a fantastic new product! We are now offering customers – Personalized Calendars!