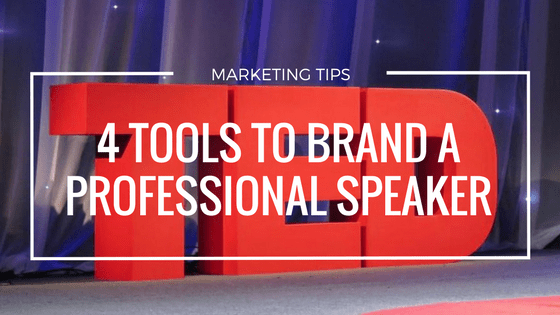 Being invited to present an 18-minute TED Talk has the potential to be career defining. How does one score an invitation to the world-famous conference? To add the coveted title...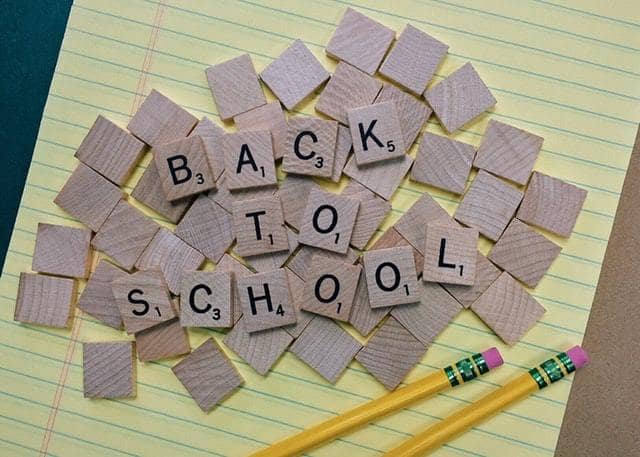 If you're a teacher, you've been enjoying plenty of "me time" this summer. Who says it has to end when you're back in the classroom? Check out 10 ideas for...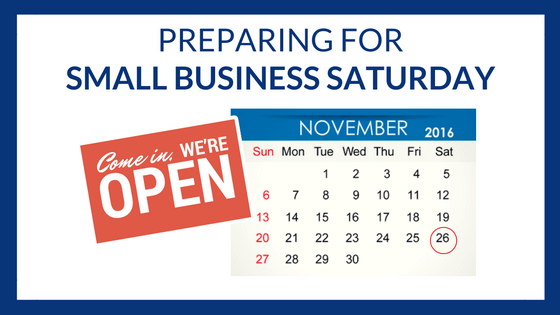 Did you know that American Express (Amex) started Small Business Saturday in 2010 to support small, local businesses? Falling right between Black Friday and Cyber Monday, the annual shopping...