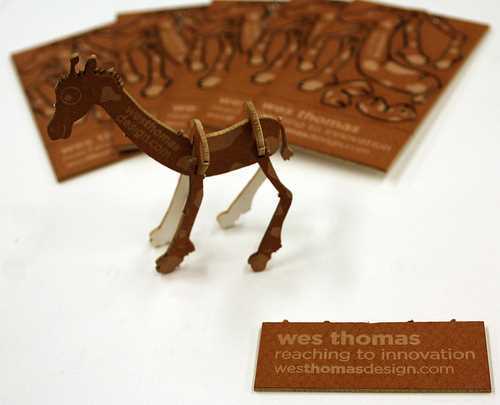 On my web travels, lately, I have seen some exceptional examples of business card designs and conceptual business cards. Here is my updated list.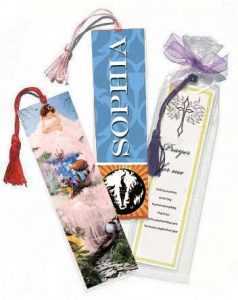 Say the word "bookmark" and most people will immediately think of somber libraries with stern-faced librarians, or bits of tasseled old leather in-between the pages of dusty bibles! However, a...
Working for a company whose foundations lay in quality business card production, I get to see a lot of business cards. I take a great interest in business card design...