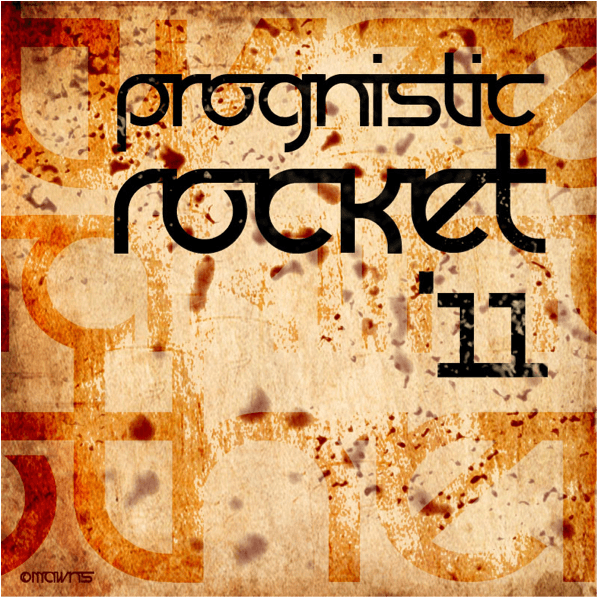 In an ever-changing design environment, a designer really needs to have a collection of contemporary and cool fonts in their font arsenal to keep their designs looking fresh and modern!...
My own personal list of favorite design sites. The combination of these sites will offer designers a world of knowledge, inspiration, and resource.
Look beyond your computer's installed fonts. Limiting your selection to fonts that are installed on 90% of all computers runs the risk of presenting a message that is cliche and...