Hand printed business card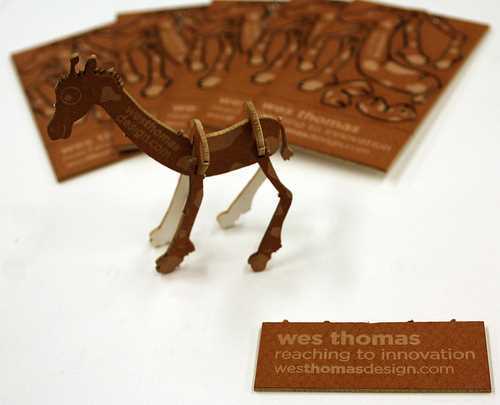 On my web travels, lately, I have seen some exceptional examples of business card designs and conceptual business cards. Here is my updated list.
Create a "low-tech" but "high-style" business card with a rubber stamp. Give your business card that "hand printed look" that appeals to a more "avant garde" customer. It will also...