mothers day greeting cards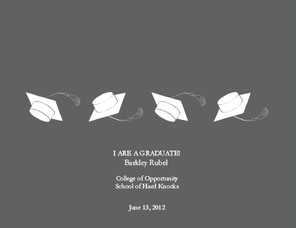 Father's Day is a time for summertime BBQs and party invitations. May and June is also a time for graduation announcements. And now is the time to begin working on...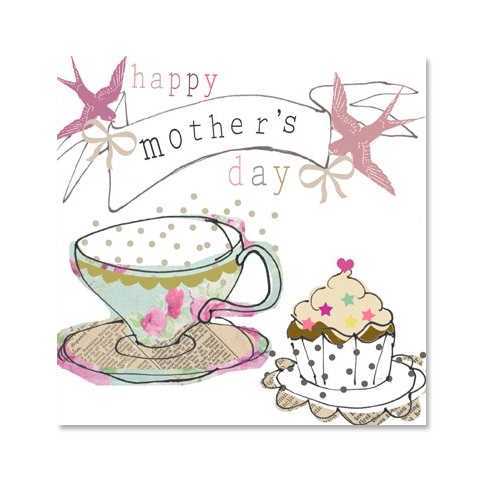 On my web travels, I couldn't help noticing how many beautiful Mothers Day designs were on display! In particular, I am seeing a lot of "hand-crafted" and "homemade-style" Mothers Day...