I've had a lot of design customers telling me that they've been using our Calendar designer to create a really easy and cost-effective custom design portfolios to send to clients and agencies! I tried it out for myself, and it works great!!
Creating print booklets of your work for self-promotional purposes can be expensive. Especially if your plan is to distribute them between multiple clients and agencies. Although, fancy bound booklets look great, it's just not practical to create more than 2 or 3 copies. Especially if you're on a tight budget.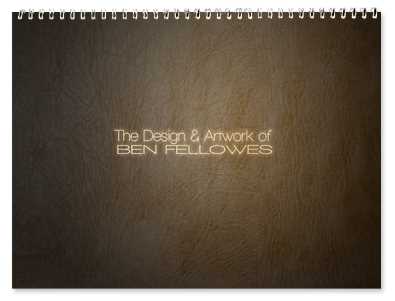 Using our Calendar designer, freelancers,artists, illustrators and designers are able to create affordable portfolio promotions that greatly benefit from being printed in hi-res on 4-color presses.