It's getting more common to see QR Codes in business cards, but they are also turning up in mini-business cards and posters.
The secret to making a QR code and adding it to your business card!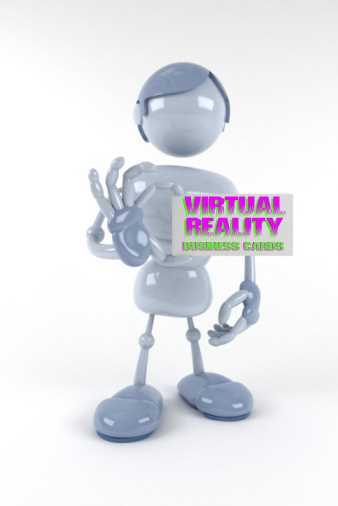 I heard about Augmented reality about a year ago and have to admit to being somewhat puzzled as to how it works (I'm still a little perplexed as to how...