vegetarian business cards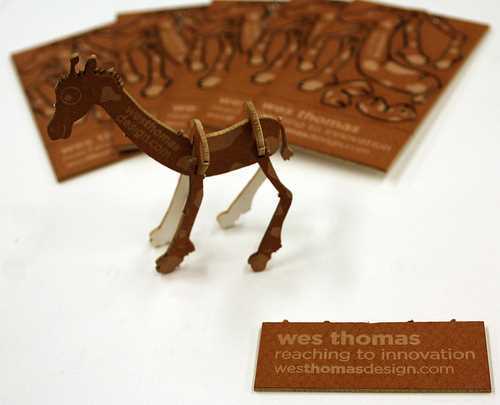 On my web travels, lately, I have seen some exceptional examples of business card designs and conceptual business cards. Here is my updated list.
Working for a company whose foundations lay in quality business card production, I get to see a lot of business cards. I take a great interest in business card design...