New Promo Items at Overnight Prints & how they can improve your business
We probably have all received a promo item at least once in our life. They are tangible objects such as pens, coffee mugs, calendars, magnets, and the list goes on. Then, they are customized by placing the company or brand name. Many businesses overlook promo items when they are developing a marketing strategy. Promo items have so much to offer businesses and potential customers. Promo items are beneficial for the business and the customer, so why not use them? You can establish your name and also keep it front and center in the minds of customers. Promo items are important and can make a drastic difference for any marketing or advertising campaign. 
Five Reasons To Use Promo Items
One of the top reasons why promo items work very well is their capability to stick around for a very long time. Billboards, posters, and TV ads all have limits and can only run for a certain amount of time. With promo items they are unique and never die, there are no limits for promo items. They can continue marketing to new potential customers, while sticking in the minds of who received it. The list of promotional items can go on and on. Key chains, t-shirts, stickers, and notepads are all examples of promo items. These items can stay around for a very long time because they are useful to customers and can be used in everyday life. When customers can use your item everyday it means your brand or company can gain long time exposure.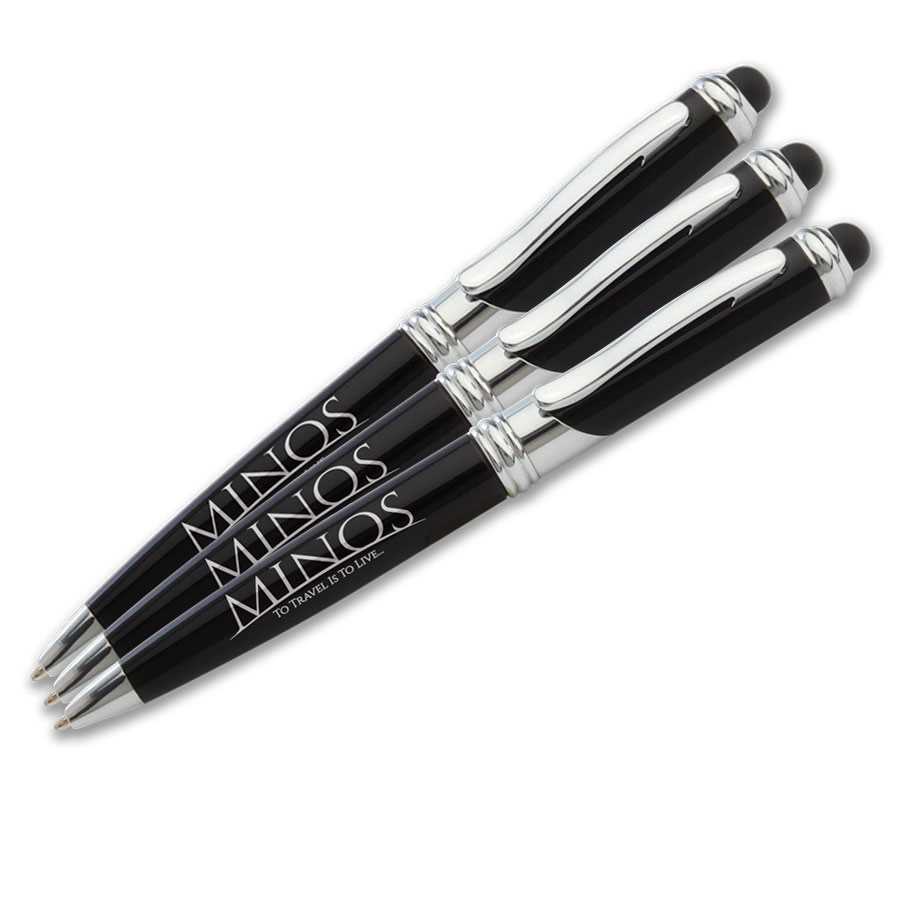 Cost-efficient Marketing tool
If you haven't noticed promo items aren't extravagant, and they aren't large. Instead they are simple and functional. When you can market your company using a tool that is not only functional but inexpensive, it will always be a win for your company. They are cost-efficient, easy to create with Overnight Prints, and can advertise a business for a very long time. There have been numerous studies stating that companies using promo items see more business than companies that do not. 
Get Attention 
Whether you're at a trade show or your office, everyone loves the word FREE! So, why not pull in potential customers by offering them what they love, free items! When people receive a free item they tend to remember your company more and are inclined to make a purchase.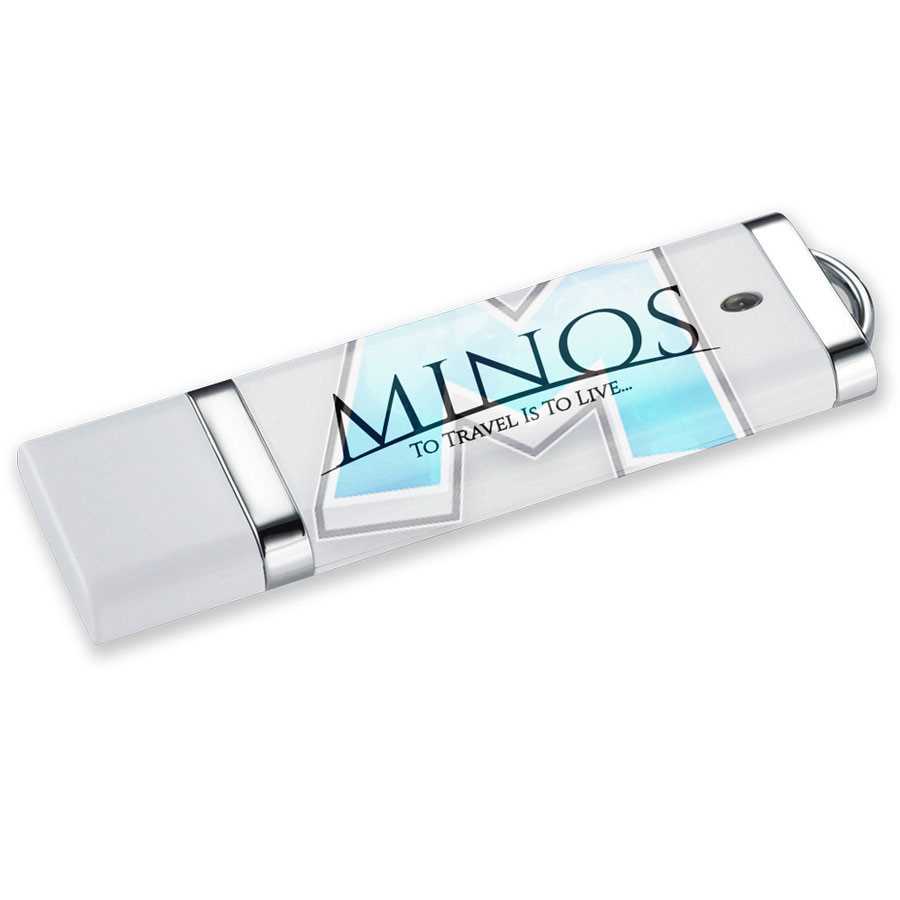 If your company is participating in an upcoming trade show you want to make sure you have pens and t-shirts. Most customers walking around are noting companies and can lose their pen during the process. You want to be the company that has the pen to offer. A completely FREE pen at that. T-shirts also work very well at trade shows. Potential customers will see people walking around with them, and ask "where did you get that cool shirt?" It will be none other than your company. Gain recognition, customers, and most importantly revenue. Promo items are attention grabbing and will steal the show from your competitors. 
Promote Your Brand Reputation
When you give an item away for free people will remember the company. Doing a simple and nice gesture really goes a long way and will create a favorable image for your company. Promo items can be used within the company as well. Give a little piece of your company to your hard-working employees. This will make them feel good about working for your company and again create a desired image. 
Opening New Doors
When you give something away for free, it perhaps turns into the best opportunity to get to know potential customers and engage in conversation. The potential customers will take time to listen to you because of your nice gesture. Offering a promo item can often lead to customers making purchases. You will be increasing your revenue and your customers will be benefiting from your service or product.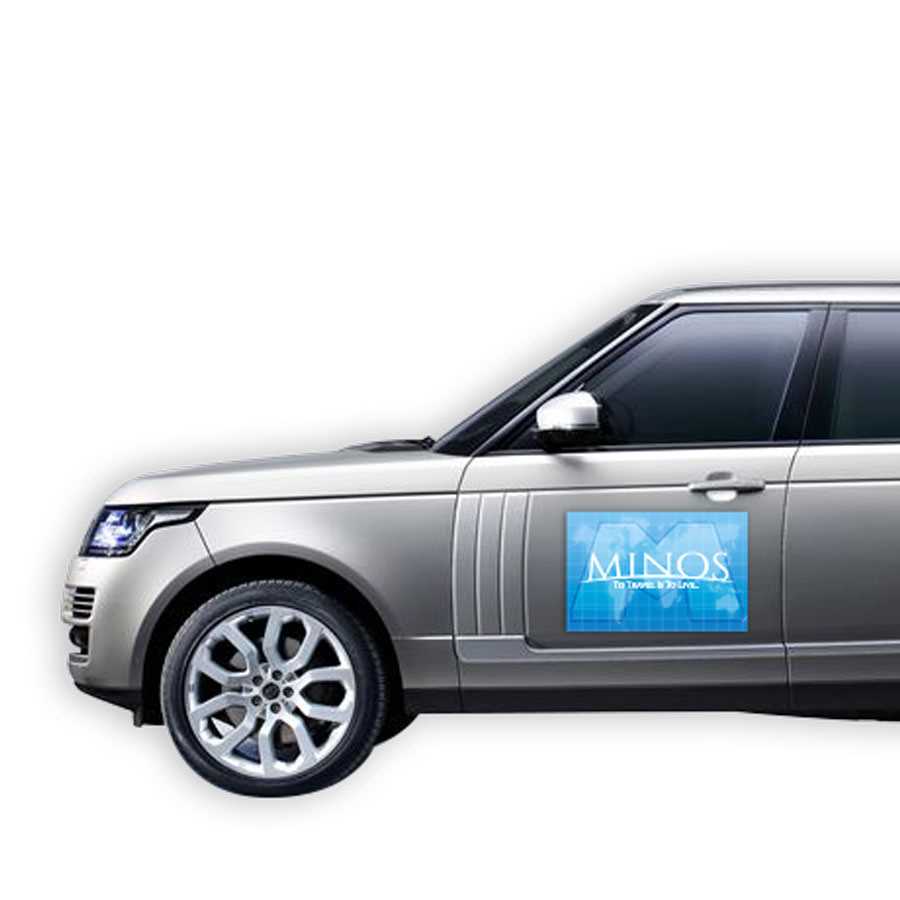 In business it's all about putting your best foot forward and showcasing your company in the correct light. If you want your business to do well you have to give your customers what they want and have a professional presentation. Make to sure to take a look at our all new promotional products line as well.