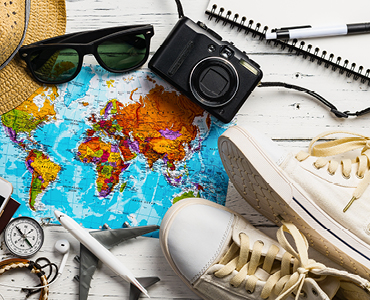 Holidays & Occasions
Get "printspiration" for every celebration and special event of the year from online printing company Overnight Prints.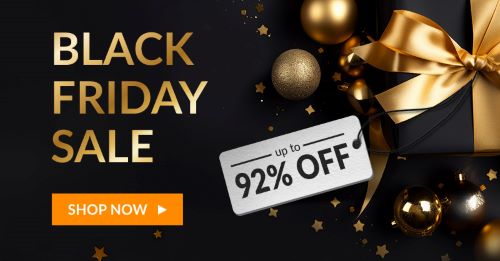 Welcome to the season of savings! Black Friday is not just a day; it's a phenomenon, and at Overnight Prints, it's an event filled with incredible deals. If you're looking...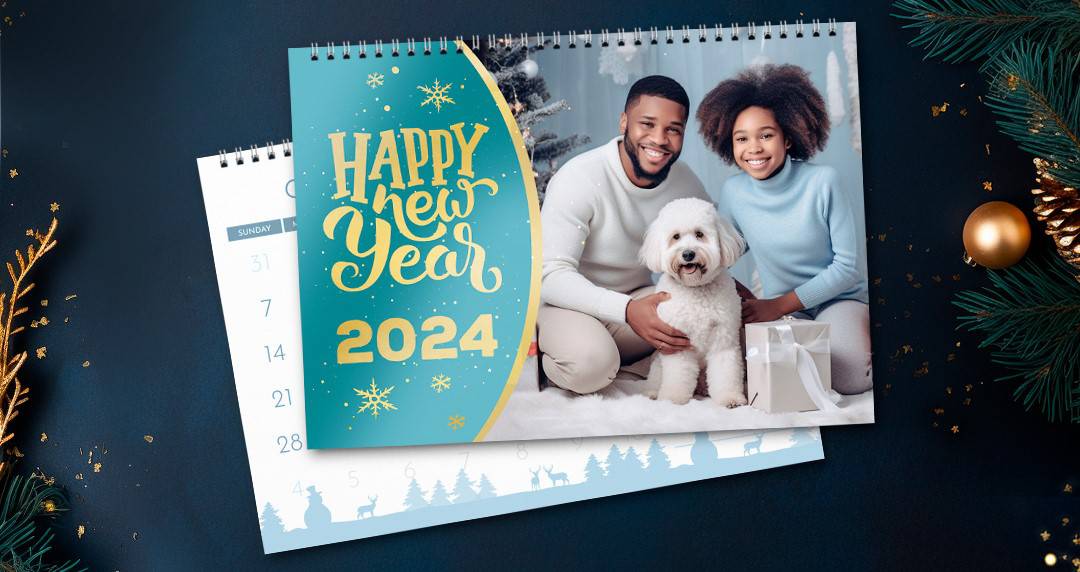 The holiday season is upon us, and for small businesses, it's the perfect time to shine and spread festive cheer while boosting sales. If you're looking to sleigh your holiday...
CES 2022 re-enters the arena with an eye on future tech Consumer Electronics Show (CES) is the biggest tech conference that showcases the latest and emerging technology and electronics. The...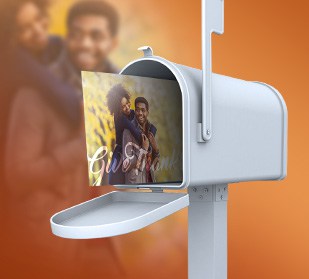 For many companies, the holiday season is a time of year for celebration and festivities. In addition to the joyous feelings that come with this time of year, there are...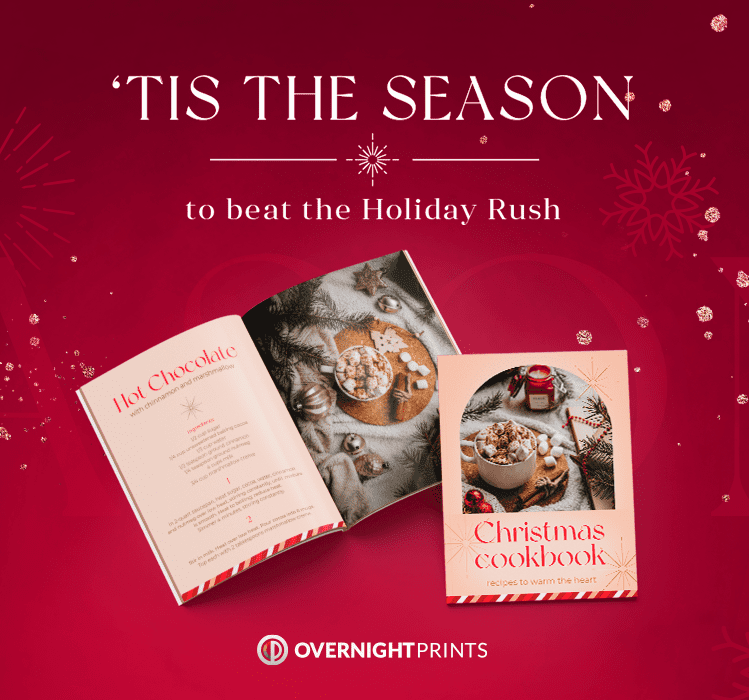 We're getting close to the end of November, which means it's time for some holiday cheer! Every year around the holiday season, people are faced with difficult decisions. What...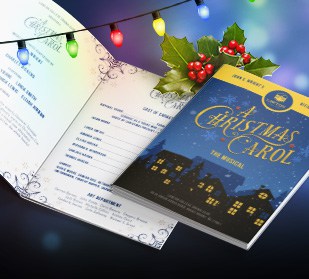 As the year starts to wind down, we've been thinking about what this holiday season might mean for retailers in 2021. The future is bright with AI-enabled devices and...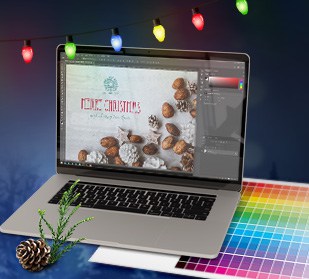 When the leaves change, so does your perspective on life. The crisp air and color-changing trees symbolize new beginnings. It's that time of year again to dust off your favorite...