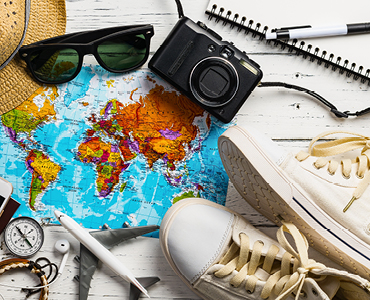 Holidays & Occasions
Get "printspiration" for every celebration and special event of the year from online printing company Overnight Prints.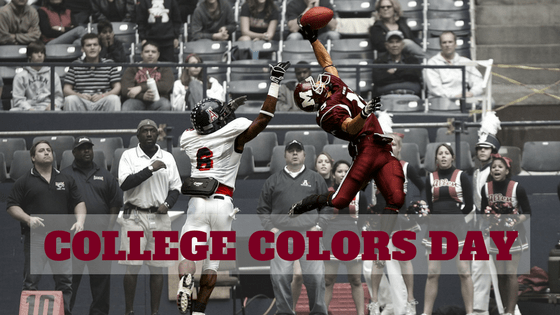 Go Team Go! It's Sept. 1, which means it's College Colors Day. There's nothing that both brings people together AND divides them more than donning a color (or two) in...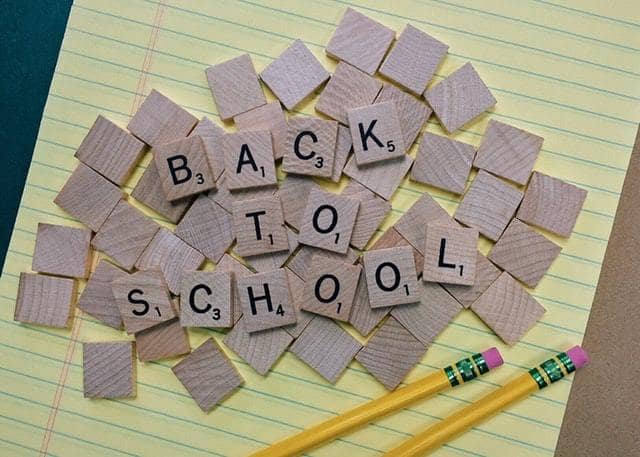 If you're a teacher, you've been enjoying plenty of "me time" this summer. Who says it has to end when you're back in the classroom? Check out 10 ideas for...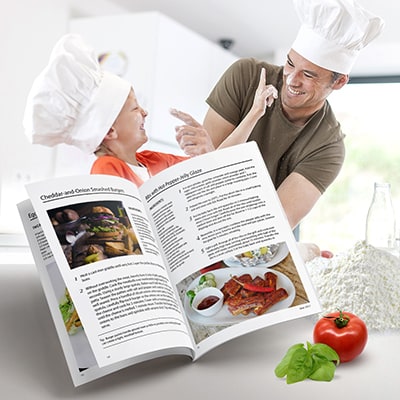 You're probably running out of "World's Greatest Dad" gifts for your pops, so how can you make Father's Day this year a little more personal? Forget the tired old cotton...