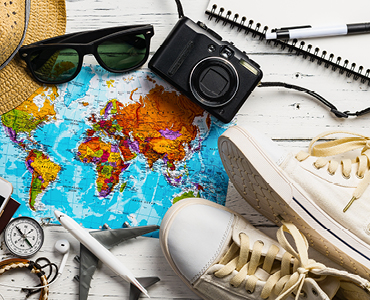 Holidays & Occasions
Get "printspiration" for every celebration and special event of the year from online printing company Overnight Prints.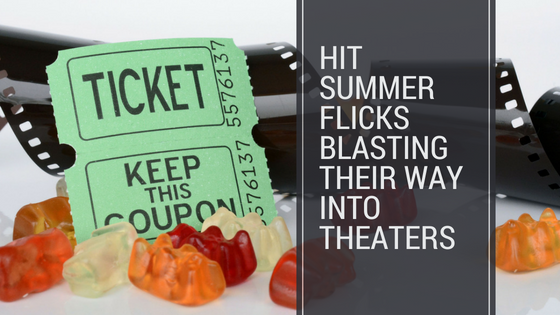 We take a look at summer movies and their posters. Another year and another season full of larger than life blockbuster movies filling every movie theater across the country. With...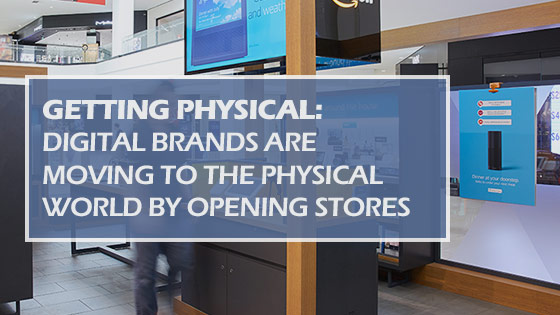 Online retailers reverse a trend and move to brick-and-mortar The idea that brick-and-mortar only retailers are a dying industry should not come as a surprise. Reports of dwindling sales over...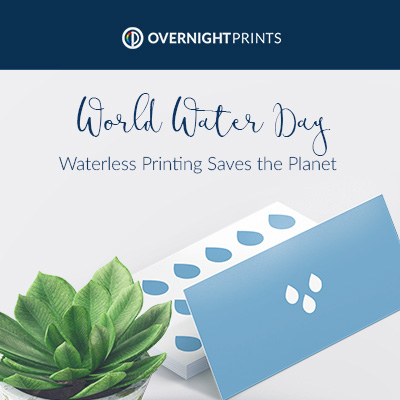 Not a day goes by that we don't need water – we use it to stay hydrated, grow fresh fruits and vegetables to eat, keep things clean, and so much...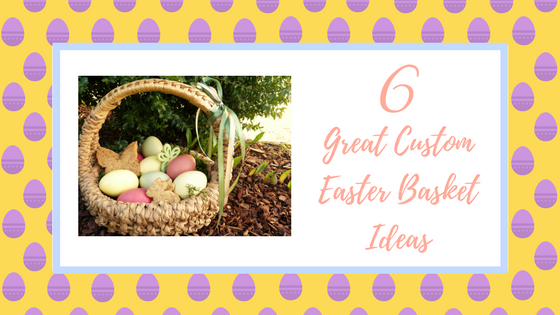 On a budget?  Overly creative?  Or do you just like giving personalized gifts?  Then do-it-yourself Easter Baskets may just be the perfect compliment for you and the family to this...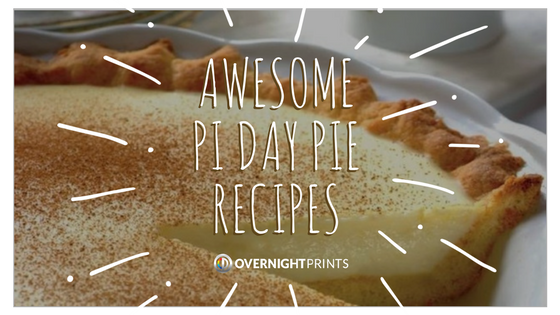 Pi Day, not to be confused with Pi Approximation Day (July 22), is celebrated on the 14th (3/14) of March every year all around the world. Representing the Greek letter...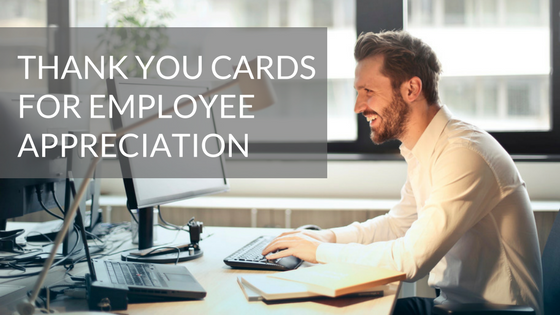 Are you a Bill Lumbergh from "Office Space" or a Michael Scott from "The Office"? Telling your employees thank you once in a while with GOOD pizza (from Alfredo's Pizza...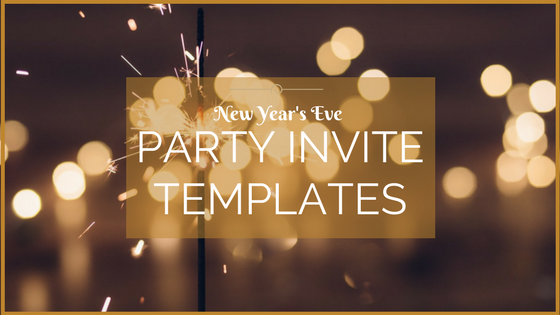 Break out the bubbly and ring in the new year surrounded by friends. Welcome the new year in style with invitations for elegant affairs to casual gatherings. Choose any of...