Inspiring Stories
Find out inspiring stories and more from online printing company Overnight Prints.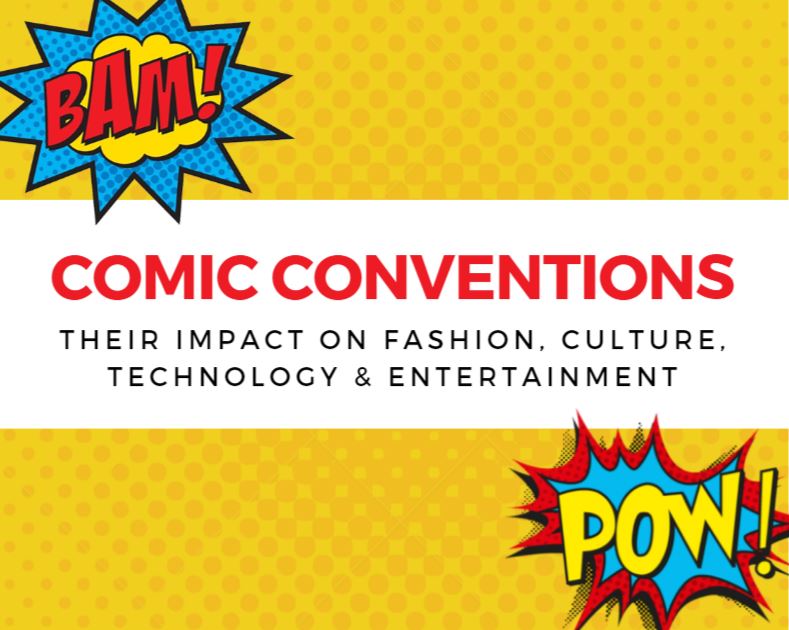 The power and reach of Comic Conventions Cosplayers and conference goers are getting ready for the upcoming Comic-Cons as many of the country's largest comic-based conventions in major cities like...
In today's culture, we are obsessed with saving the quantifiable resources of our life we've assigned value to – energy, money, time, and, of course, information. We've even started seeking...
It was a beautiful sunny day in Surf City (Huntington Beach), CA. A flock of frisky tail waggin' dogs were the center of attention as they barked happily, sporting their...
Its roots began as a small kayak rental shop in Huntington Harbor, California. Andrew Allen, an avid kayak fisherman purchased OEX Sunset Beach in the spring of 2007 when it...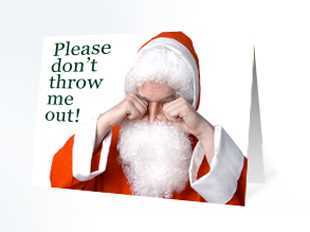 "You can learn strategy and theory from the most elite universities in the world, but there's really nothing like getting into the trenches and doing the work." That's the advice...
Necessity is the mother of innovation. As cliché as this may sound, it proved to be true for one Southern California small business owner a few years ago. And now...