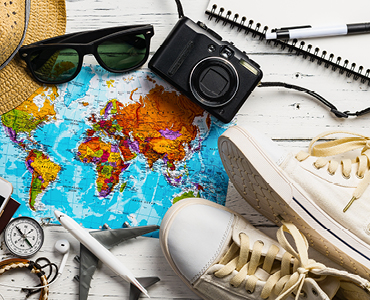 Holidays & Occasions
Get "printspiration" for every celebration and special event of the year from online printing company Overnight Prints.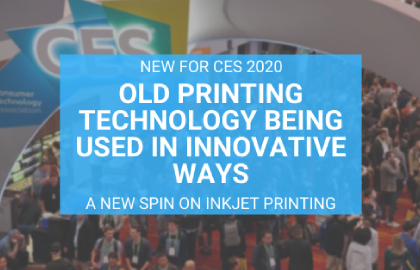 New Companies Showcase Skin Products Using Inkjet Technology. Two companies have taken the stage at this year's Consumer Electronic Show in Las Vegas, showing off products that use old-school printing...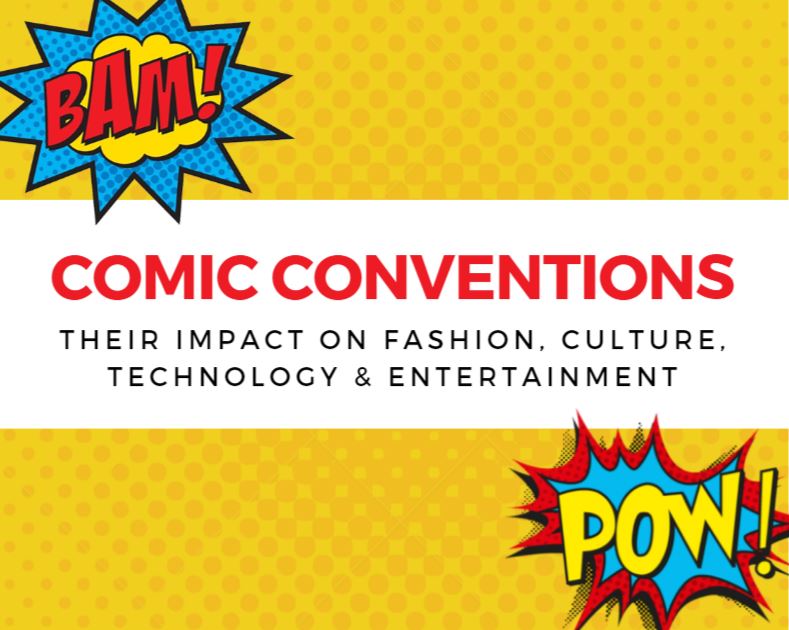 The power and reach of Comic Conventions Cosplayers and conference goers are getting ready for the upcoming Comic-Cons as many of the country's largest comic-based conventions in major cities like...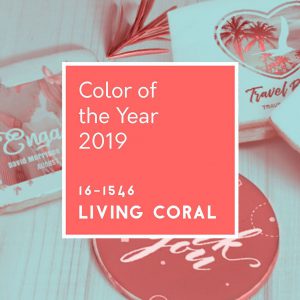 Ever wonder who decides what's trendy and what's so last year? The Pantone Color Institute has been setting fashion trends since 2000 by choosing a "Color of the Year." You'll...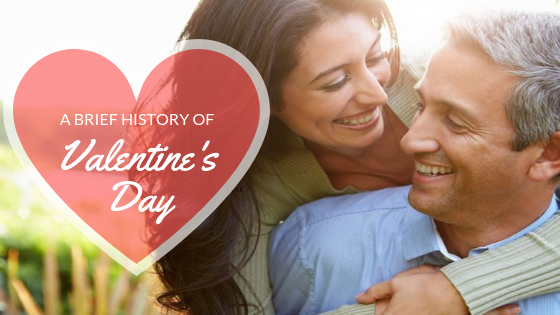 2019 marks the one thousand five hundred twenty third anniversary of the tradition we know as Valentine's Day. Originally celebrated as part of a Roman festival called Lupercalia, which took...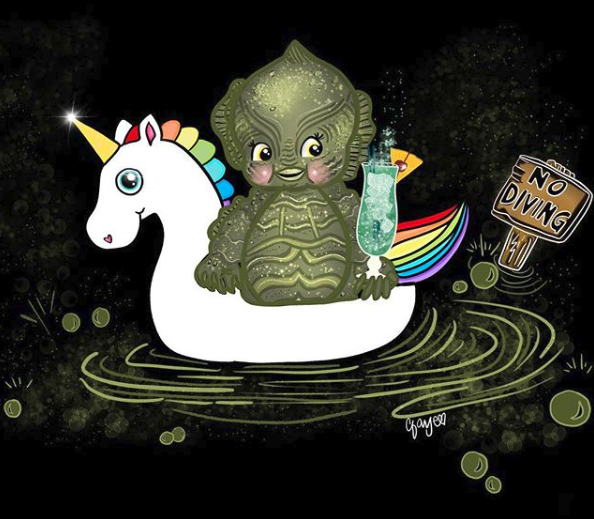 For the third year now, designers and illustrators participated in Overnight Prints' annual #SpookMeONP Halloween Design Contest. Contestants tagged their Halloween-themed designs on Instagram and Twitter to enter for a...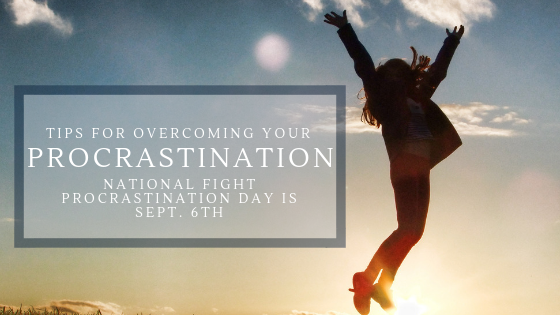 This National Day is the Perfect Day for Beating Procrastinating! The 6th of September is seen around the world as international "Fight Procrastination Day". Chronic procrastination is usually a symptom...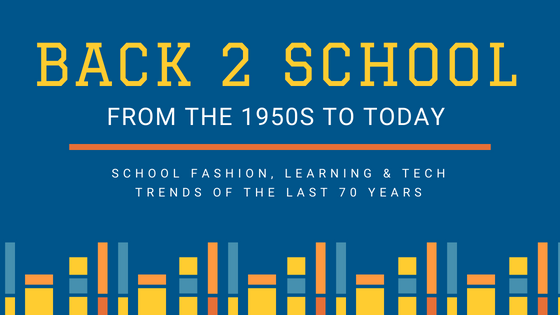 School Fashion, Learning & Technology Trends of the Last 70 Years Children throughout the nation are once again faced with the end of a joyous summer vacation as the fall...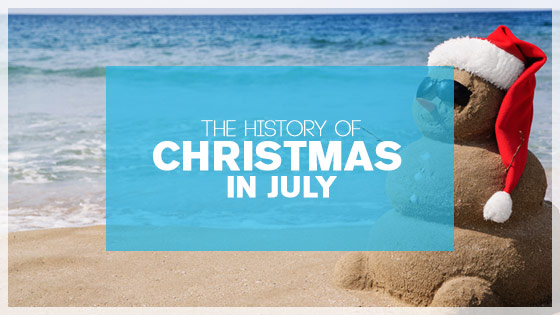 While not officially recognized as a holiday, 'Christmas in July' is still an occasion people and retailers across the globe see as a way to observe the Christmas holiday season,...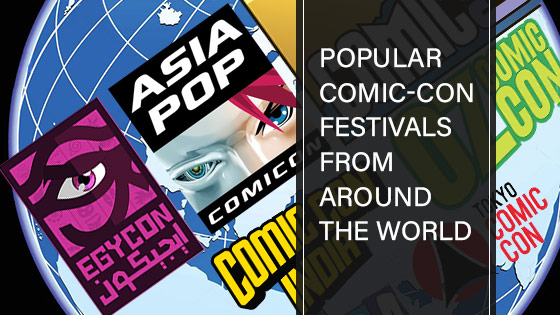 Comic-Con got its innocent beginnings way back in 1970 when a few close-knit fans of pulp science fiction, comic books and movies banded together. Originally just a one-day event, the...