The days are getting shorter, the air is getting colder, and many companies have started to get serious about planning for the festive season.
New data shows that consumers start getting ready for the holidays earlier and sooner in October, rather than November as they used to.
Buy anything you want before it's gone
A few years ago, it was relatively common for people to wait until the last minute. But now, due to the ongoing pandemic, many buyers pick out what they need from Santa earlier to avoid shipping delays and Christmas chaos. As a result, consumers prefer to go as soon as they find something worth buying before everyone else knows about it.
Start Early to Get Your Holiday Sales Up and Running
The holiday season is a high-pressure time for businesses, with the competition fierce and many competitors already advertising. The question on everyone's minds should be when does one start marketing their product?
A false assumption springs forth from this confusion: if I wait until after Thanksgiving to start my campaign then surely things will get more crowded than ever before. So the question becomes, "On which day should you go all out, in order to not only make your efforts count, but also to keep up appearances to ensure you provide an authentic vibe during these crucial months leading up to Christmas Eve?" The best thing you can do is start early and create a plan for marketing your product before the holidays even happen!
Why is it important to start marketing early for the holidays?
Holiday Budget. Shoppers allocate their holiday budget ahead in advance before November arrives. They prefer to shop earlier to beat the traffic during this big holiday rush and get the very best gifts. By
promoting early, you increase the chances of getting buyers in the door and maximizing their spending throughout your business. Even late shoppers who wait until the last minute can't resist bargains waiting underneath the tree.
Festive Brand Image. Holiday campaigns are a great way to get people excited for the upcoming celebration and inspire them with gifts. Running early holiday marketing campaigns may create a brand image associated with the festive season.
Backup Plan. Beginning marketing earlier can give you time to switch if it fails without losing customers and wasting resources with an unproductive approach. You can also experiment with different tactics and see what works best or even implement a new strategy to attract extra shoppers.
Reduce Holiday Pressure. Start spreading joy before last-minute stress hits and everyone starts scrambling around for cheap alternatives that won't be as effective in drawing attention to your business this holiday season.
Beat the Competitors. It's the most beautiful time of year, and nothing says "Merry Christmas" like a good marketing campaign. Make yourself known before the holiday congestion strikes and your business is lost in the Holiday rush. The holiday season only increases competition as demand skyrockets. Starting your Christmas marketing early puts you one step ahead of all those other Santa wannabes out there.
Build Brand Awareness. During the merry season, you have to start early to promote your business to stay top of mind. People are looking for something new and exciting. Of course, they can decide their intentions for buying or renting at any time of year, but they're more likely to do it around this time. That's why you can't afford to take advantage of being the talk of the town in this most profitable season of the year.
Gain opportunity and new profits. One of the best ways to get the message out about the business is by working with a high-priority influencer on social media. These professionals have competitive spots, and early marketing campaigns can increase the chances of getting in on them before they're gone.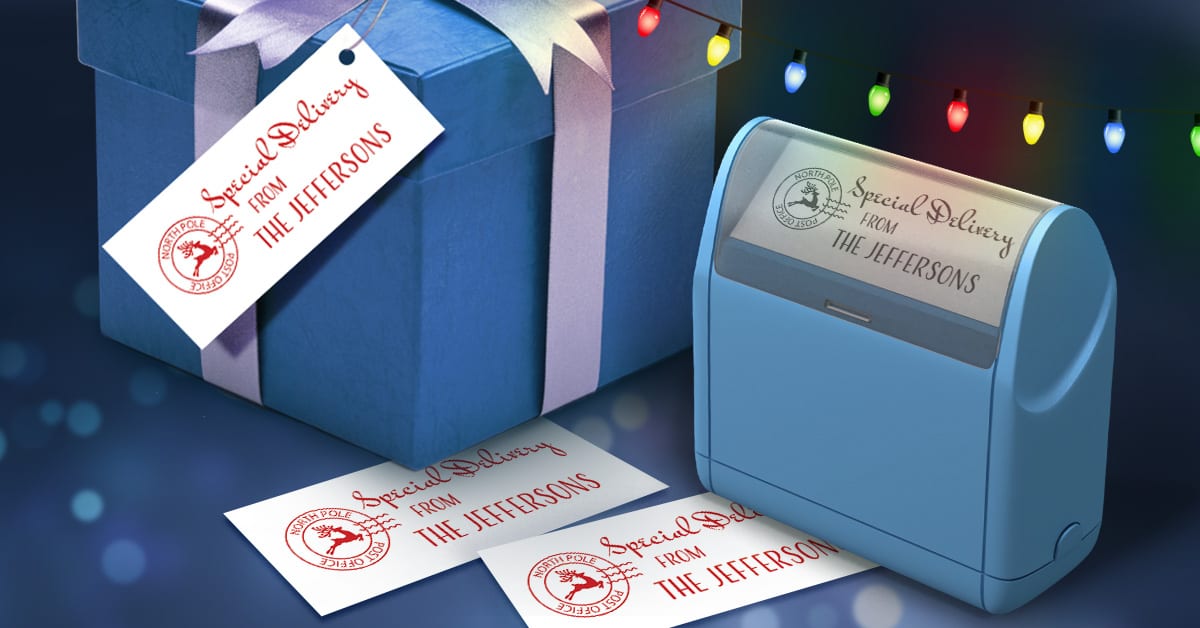 The holiday season is always the best time to flourish for any business, large or small. Why not take the opportunity to grow revenue at this time of the year by beginning your marketing early. With the right digital marketing strategy in place, anyone can grow from its current size into one that will be bursting in no time at all.
I hope these ideas help answer the question, when should you start marketing for this marvelous season. Now it's time to create a successful campaign
strategies that maximize profits while also keeping customers happy throughout their purchase experience.
Moreover, Overnight Prints can help your business get into the spirit with our wide range of fun marketing tools. From custom gift cards to seasonal menus or holiday greetings – we've got everything here!
However, one thing that shouldn't slip through the cracks is to print all those holiday custom marketing collaterals in advance for distribution on time.
So, don't be late for the holiday marketing game, and make sure to follow pandemic safety rules throughout this festive period.
Get into marketing mode and run a profitable campaign before Santa leaves again this year.
To help you to get into the marketing mode, check out the top 2021 Retail Holiday insights.