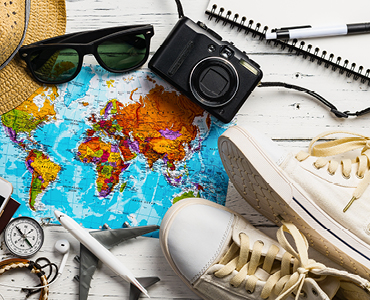 Holidays & Occasions
Get "printspiration" for every celebration and special event of the year from online printing company Overnight Prints.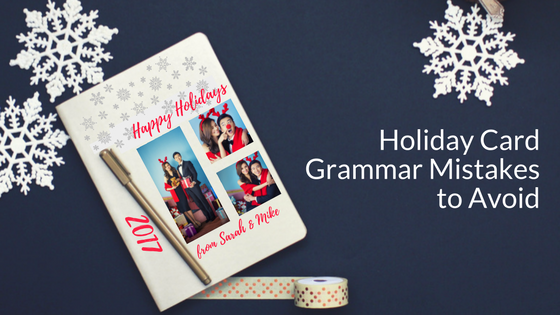 'Tis the season to send holiday greetings to one and all. You've chosen a beautiful design for your custom greeting cards. Now how do you write the perfect message inside...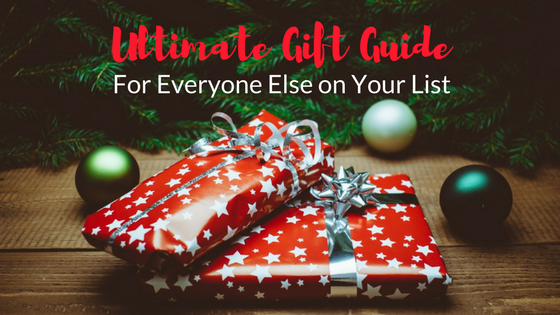 We all have that special someone in our lives. It could be the kind neighbor who always gets your packages or your work husband who makes 9-5 seem bearable. Whoever...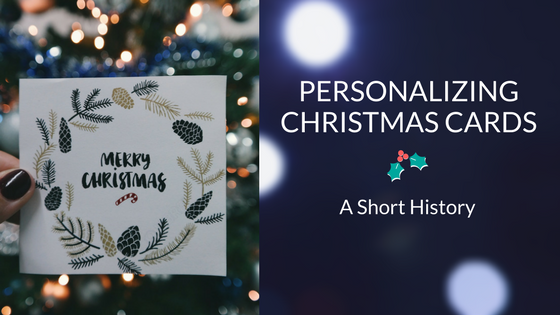 Can you believe general greeting cards go all the way back to papyrus scrolls in Egypt? In ancient China, the New Year was celebrated with messages of goodwill. What makes...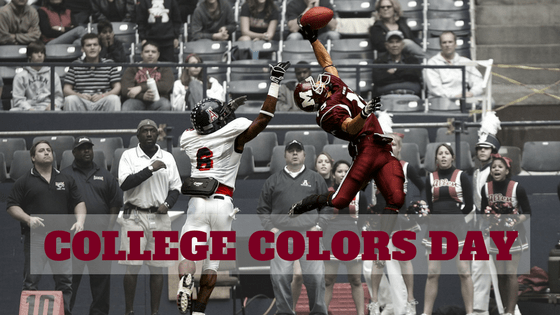 Go Team Go! It's Sept. 1, which means it's College Colors Day. There's nothing that both brings people together AND divides them more than donning a color (or two) in...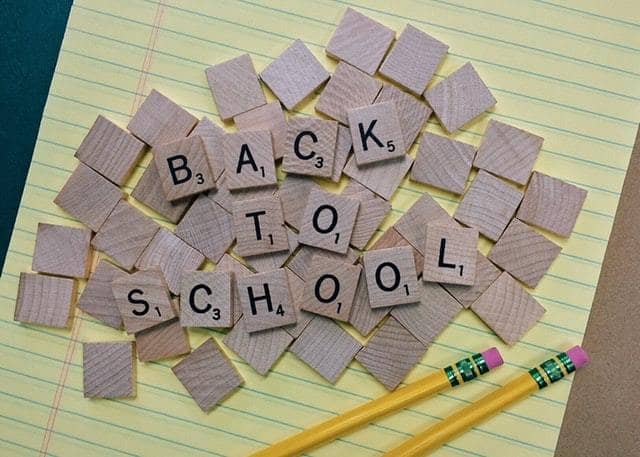 If you're a teacher, you've been enjoying plenty of "me time" this summer. Who says it has to end when you're back in the classroom? Check out 10 ideas for...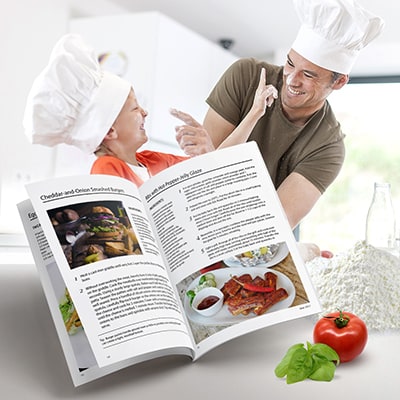 You're probably running out of "World's Greatest Dad" gifts for your pops, so how can you make Father's Day this year a little more personal? Forget the tired old cotton...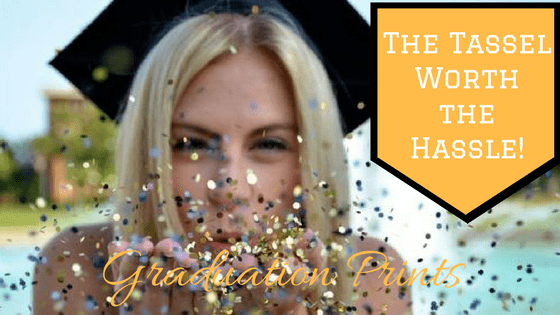 As graduation day nears, you wonder…was the tassel worth the hassle? Yea, it was! There are few pieces of paper worth framing in your lifetime. Earning your diploma is one...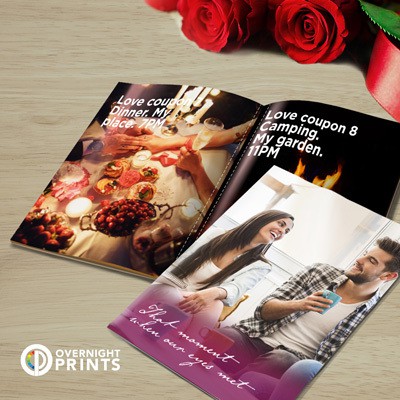 Can you really tell your better half all the ways you adore him or her in a Valentine's Day card? This year, skip the traditional greeting card and create personalized...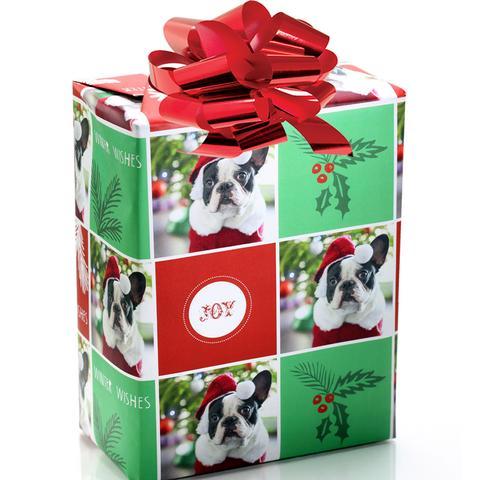 The excitement of the holidays builds up when friends and family begin dropping off gifts for Hanukkah, Kwanzaa or Christmas. The wrapping paper might have been chosen to fit the...