We all have that special someone in our lives. It could be the kind neighbor who always gets your packages or your work husband who makes 9-5 seem bearable. Whoever it may be, put them on your "Nice" list with the perfect gift.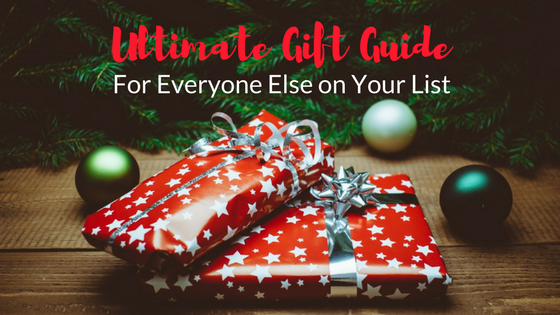 Show your appreciation this holiday season with personalized presents for everyone on your list.
The Boss Gift
What better way to show some employee appreciation than with a well-deserved promotion? Surprise your star employee with business cards and a new title.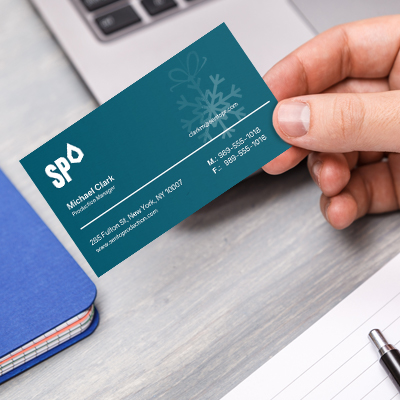 The Mentor Gift
For the A+ teacher who your little rascal adores, give a gift that lasts all year. A wall calendar of the entire class is both memorable and practical for planning out the school year.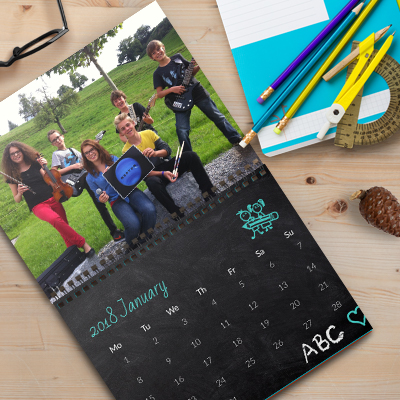 The Co-Worker Gift
Your work BFF makes your workday much less mundane, so dress up their desk with a set of custom notepads featuring their favorite pet or hobby.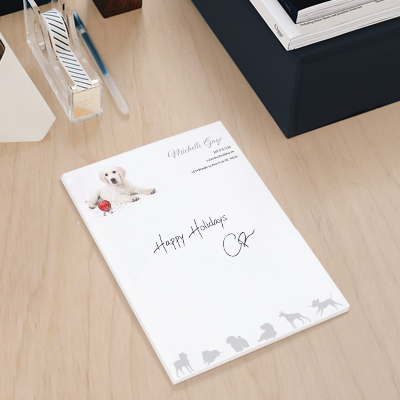 The Newlywed Gift
Just hitched? Seal it with a kiss and self-inking stamp of your married name together for sending all those thank you cards.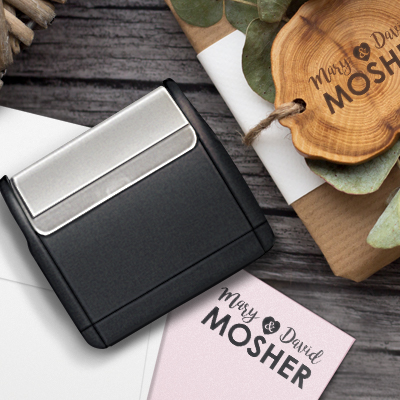 The Couple Gift
Couples that send holiday cards together, stay together. Personalize traditional folded greeting cards or contemporary rack cards with your photo and personal message to ring in the new year.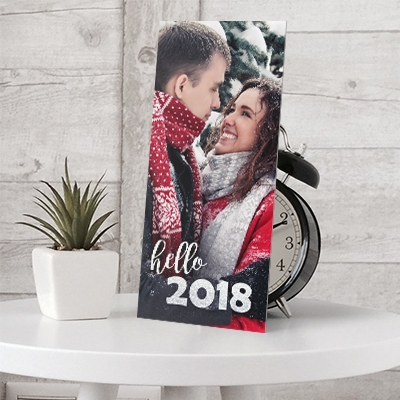 The Bestie Gift
Reminiscing about all the good times together with your best friend? Collect your memories into a custom booklet for the greatest yearbook ever.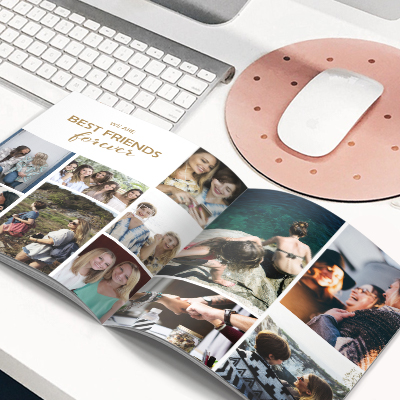 The In-Laws Gift
It feels like paparazzi whenever Grandma and Grandpa visit the grandkids. Send them a keepsake photo calendar with a family portrait they can admire all year.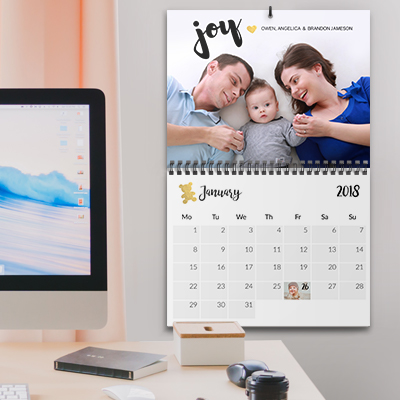 Missing anyone on the list? Create custom wrapping paper to add a personal touch to any gift under the tree.
For more holiday gift ideas, subscribe to the Overnight Prints Blog.