Comic-Con got its innocent beginnings way back in 1970 when a few close-knit fans of pulp science fiction, comic books and movies banded together. Originally just a one-day event, the first Comic-Con saw only roughly 100 comic book fan attendees. However, by August, the subsequent Comic-Con, advertised as "San Diego's Golden State Comic-Con", quickly grew to include three times the numbers of attendees. Fans from all over California packed into the U.S. Grant Hotel to browse comics, books, view screenings of popular fiction films and meet key guest stars including Ray Bradbury, the writer of such classic as Fahrenheit 451 and The Martian Chronicles and Jack Kirby, famous for creating such comic icons as Thor, Iron Man, The Fantastic Four and the Black Panther.
In just four years' time, San Diego's West Coast Comic Convention (renamed to SDCC) saw attendance rocket to over 2,500 attendees with several special guest stars appearing. Today, attendees top 130,000+ and Comic-Cons have sprung up in many other states and countries around the world with conventions in countries like Algeria, Egypt, India, Japan, France, Romania, Russia and South Korea; just to name a few. Worldwide attendance exceeds hundreds of thousands of fans and cosplayers yearly. Today, we take a look at some of the Comic-Con festivals from around the world.
International Festival of Comics in Algiers, Algeria
The very first International Festival of Comic Books (FIDBA) happened in 2008. Algerian love for comics started sometime in the 50's with a boom in popularity in the 80's and again in the 2000's. Now, the 11th edition of the festival will open to fans in October. Open to 32 countries, FIDBA will include workshops, conferences, symposiums and will be host to an artistic contest targeted to emerging artists labeled the European Union Comic Strips Award of Excellence. Those attending who want to stand out in the crowd of others can participate in any of the symposiums, workshops or roundtables in full cosplay as their favorite superheros. FIDBA is a great festival for fans of Japanese manga. Last year nearly 50% of the festivals' activities were manga related.
Looking to attend the International Festival of Comic Books convention or another Comic-Con this year? Be sure to check out OvernightPrints.com's wide selection of print related products, perfect for those custom business cards, flyers, bookmarks, posters and postcards. Just visit this link to get started!
EgyCon, Egypt
Held annually in Cairo, Egypt, EGYcon got its start just 5 years ago in 2013. By 2014 the convention had grown substantially as interest in the meet up grew quickly. Every year since its inception, EGYcon has grown roughly 70% in attendance. At the convention amateur and professional cosplayers alike can be seen. Several events are hosted at EGYcon each year like the gaming championships for the popular game, Yu-Gi-Oh! Events at EGYcon include a cosplay competition, stand-up comedy, a manga area for fans, Japan Foundation booth, anime gadgets booth, a manga drawing room, Ninjutsu school performance and a metal band performing songs from popular anime cartoons.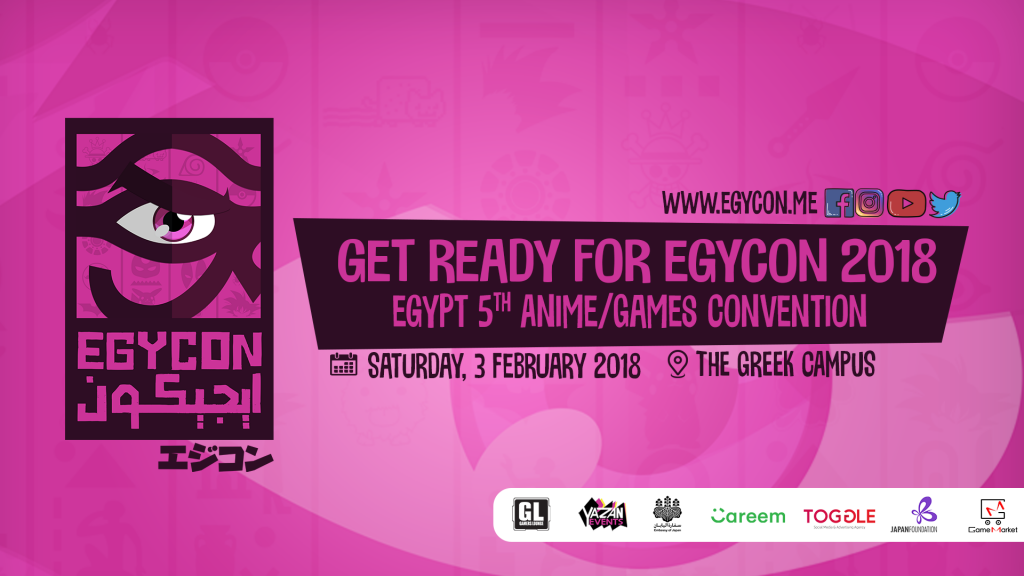 Comic-Con India
Comic-Con India is one of the world's largest conventions which saw a combined 200,000 visitors in 2017 visiting over 1,200 exhibitors. It's going to be larger this year. Inaugurated just seven years ago, Comic-Con India is held over two eventful days in 5 of the largest cities in India.
The first India Comic-Con had only around 15,000 attendees and a handful of exhibits. The festival has grown by leaps and bounds since. Visitors can travel to Delhi, Mumbai, Bengaluru, Hyderabad & Pune to participate in events, symposiums, round tables, tournaments and more. Cosplayers can take part in one of the most famous cosplay championships in the world. Last year prominent guests included Dan Parent, creator of the 'Archie Comics', Ryan North, author of the web comics 'Dinosaur Comics' and Sonny Liew, multi-winner of the esteemed Eisner award.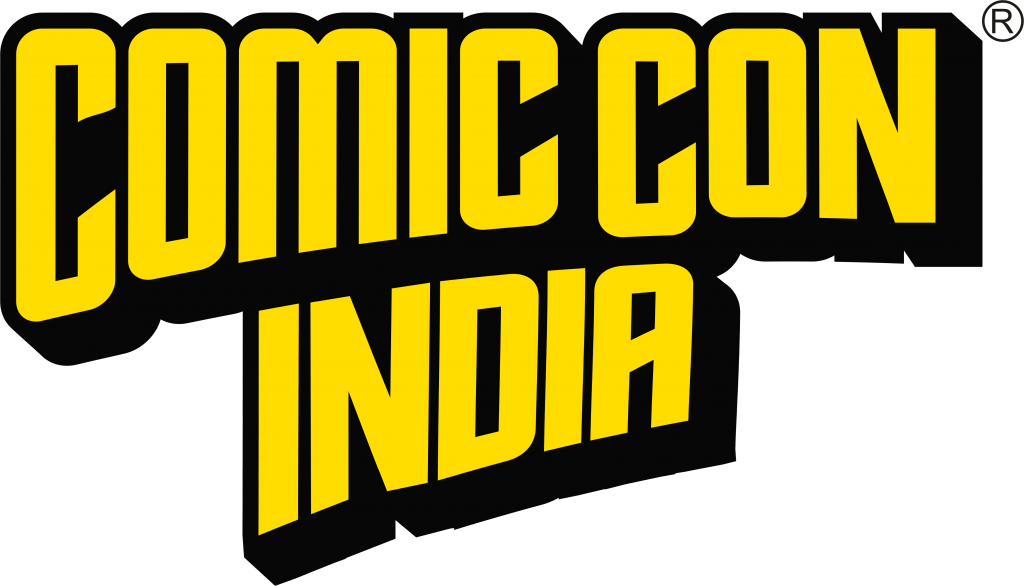 Toyko Comic-Con
Comic-Con makes its way to Tokyo this November 30th through December 2nd. Though only 3 years old, Tokyo's Comic-Con averages over 50,000 visitors annually and draws attendees from all over the world. Headlining guests like renowned comic artist/creator Stan Lee and Apple co-founder Steve Wozniak are expected to appear this year. Visitors can expect cosplay contests, round tables, meet-and-greets, an artists' alley, tons of exhibits, stage events and a massive Japanese food court. Comic-Con Tokyo is a 3-day affair, hosted at the modern Makuhari Messe in Chiba. Whether you are a dedicated comic book fan or just want to take photos with hundreds of cosplayers or participate in Q&A sessions with comic artists & creators, Tokyo's Comic-Con has something for just about everyone.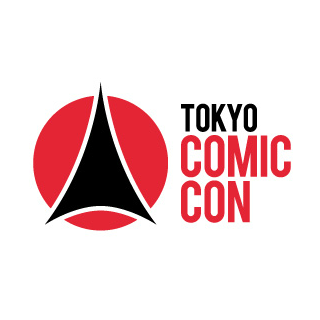 Comic-Con Dubai
Better known as the 7th Middle East Film and Comic-Con, this conference is hosted at the famous Dubai World Trade Center April 5th through April 7th. Inaugurated in 2012, the Middle East Film & Comic-Con sees roughly 60,000 visitors each year. Several headliners are featured at this year's Middle East Film and Comic-Con including Justice League's Ezra Miller, Clara Oswald from the hit show Doctor Who, Kristian Nairn, better known as Hodor on HBO's Game of Thrones and fan favorite Karl Urban from Star Trek, The Lord of the Rings Trilogy and Dredd. Past honored guests include William Shatner from the Star Trek universe, Jason Momoa from Game of Thrones and Justice League, Alan Tudyk of FireFly, Michael Jai White from The Dark Knight and Black Dynamite, Tony Jaa of the Protector series, Nikolaj Coster-Waldau from Game of Thrones and Anthony Mackie who plays Falcon in several of the Marvel movies. There will be more than 400 exhibitors featuring exclusive collectibles and original art. Don't care to browse the comic related stuff? Not a problem. You can catch promotional events and exclusive trailers and Q&A sessions hosted by Netflix, Roxy Cinemas and others. So, don your best cosplay super cape and join in on the fun.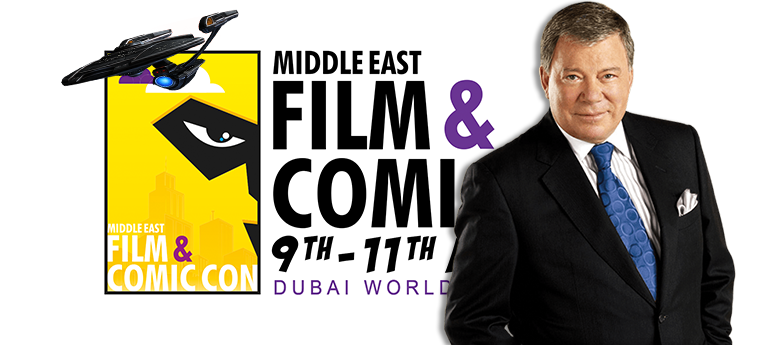 Comic-Con Amsterdam
September 1st and 2nd marks the two-day festival that is Comic-Con Amsterdam at the RAI Amsterdam. This upcoming September will see the third anniversary of the convention and will feature area where visitors can get signatures and take photos with their favorite TV and movie actors, participate in lectures, workshops and even withdraw to an escape room where visitors can view several movie and comic replicas and props. There's a huge shopping area featuring new and exclusive merchandise to give as gifts to family and friends and a comic zone where visitors can browse among publishers, comic artists, illustrators and authors. There's even a cosplay contest for the more hardcore, costume loving attendees. Lastly, attendees can participate in panels and Q&A sessions with some of the biggest TV stars like Mark Williams of the Harry Potter and Doctor Who franchises, Jeremy Bulloch, the actor who plays Boba Fett from the Star Wars trilogy, Vladimir Furdik who plays The Night King in Game of Thrones series and Jack Gleeson, the boy-king you love to hate from Game of Thrones.

OZ Comic-Con, Australia
The OZ Comic-Con started in 2012 and is a multi-city conference that moves from Melbourne to Brisbane to Sydney beginning each June. Each of the Comic-Con conferences feature exhibitors, cosplayers and celebrities. Every year big Sci-Fi stars, authors and artists come to the OZ Comic-Con for photo-ops and to sign photos and other memorabilia. Past stars include Patrick Stewart from Star Trek: The Next Generation series, the infamous Stan Lee, William Shatner, Captain of the starship Enterprise of the original series, Ron Perlman, who donned the horns and brown trench coat of Hellboy in two big motion picture movies, Robert Englund, the terrifying Freddy from A Nightmare on Elm Street and heart-throb Orlando Bloom from the Disney hit series Pirates of the Caribbean. Cosplay fans can choose to participate in the Championships of Cosplay contest to win prizes and money. Attendees can get temporary art tattoos as a unique souvenir. There's much more to do at OZ Comic-Con too including participating in round tables, panels, comic and movie trivia contests and premier trailers and clips from upcoming movies and TV shows. There's truly something for everyone. Each year the gets bigger and bigger. The number of attendees rose over 25% from 2015 to 2016, making the OZ Comic-Con the most popular Comic-Con related event in Australia's history.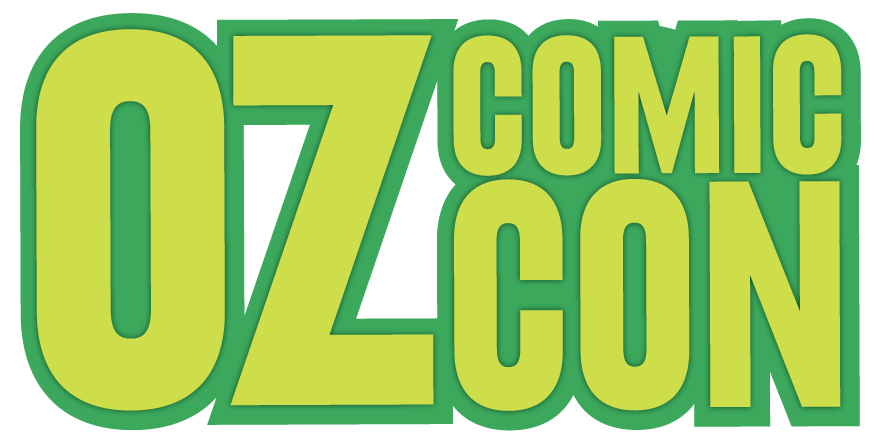 Asia Pop Comic Convention in Metro Manila, Philippines
AsiaPOP Comic-Con (APCC) was only started 2 years ago in Manila but it has quickly taken off in popularity and this September, marking the third AsiaPop Comic-Con, is expected to see more than 60,000 attendees. AsiaPOP Comic-Con is held each year at the SMX Convention Center and has grown by an average of more than 40% yearly. Huge celebrity guests could be seen at AsiaPOP Comic-Con in the past including Paul Bettany, who plays Vision in Avengers films from Marvel, Millie Bobby Brown, perhaps one of the most famous TV stars from the hit Netflix show Stranger Things and Jason Momoa, DC's Aquaman and HBO's Khal Drogo from Game of Thrones. Comic book fans and cosplayers can expect exclusive clips and Q&A sessions from popular actors of upcoming movies, roundabouts, cosplay competitions, workshops, conferences, concerts and shopping through a wide range of comic books, Japanese manga, clothing, toys, souvenirs and much more. AsiaPop Comic-Con is host to the international Cosplay Authority Global Challenge (aka The CAGE), offering $18,000 to the cosplayer with the best costume. Tickets can be purchased now for the next AsiaPop Comic-Con which begins on the 27th next month.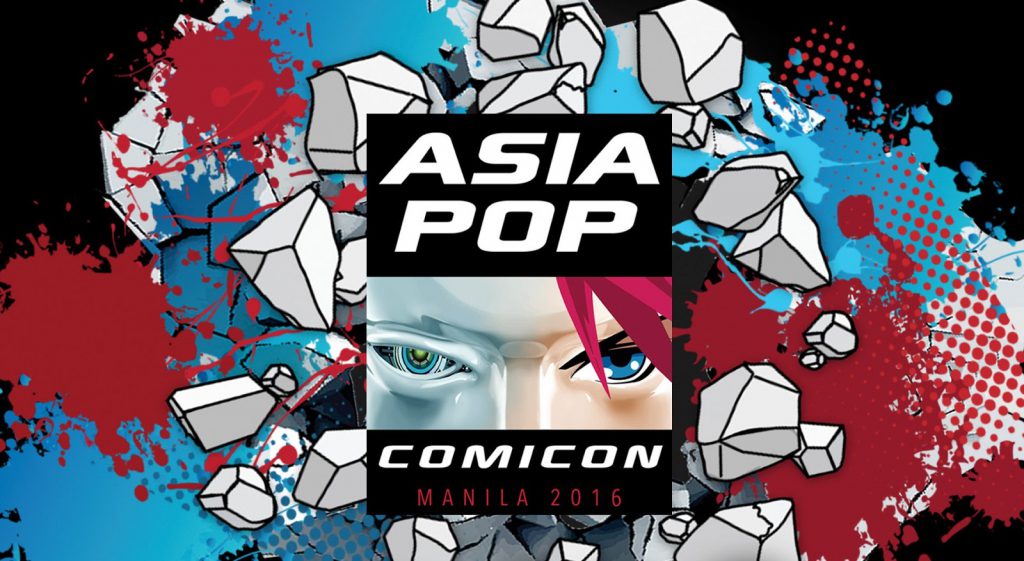 Comic-Con Russia
Finally, there's Russia's biggest comic book inspired convention labeled simply as Comic-Con Russia. The first Comic-Con in the former USSR was just 4 years ago, in October of 2014. An extremely popular festival, Comic-Con Russia sees on average more than 170,000 visitors each year and is organized by Bubble Comics and the RGDC, or the Russian Game Developers Conference. A myriad of comic book and fantasy fiction can be found at Comic-Con Russia, including manga, fantasy roll games, anime, comics, card games and more. This year Comic-Con Russia begins on the 4th of October at the Crocus Expo center in Moscow and will feature over 270 exhibitors. Attendees have been treated to appearances by special guests like Nathan Fillion from FireFly, Anthony Daniels, better known as C3PO from Star Wars, Christopher Lloyd, the mad scientist of the Back to the Future franchise and Rutger Hauer, the android from the original Blade Runner. With more than 2.5 million square meters of space available there is surely something for every fan.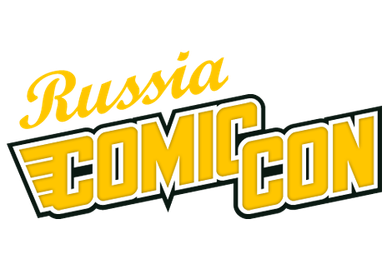 To create sellable art and booth marketing materials, visit overnightprints.com/comiccon.
Related Articles
5 TIPS TO PREPARE YOUR COMIC CON BOOTH