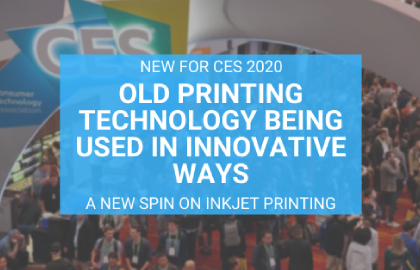 New Companies Showcase Skin Products Using Inkjet Technology. Two companies have taken the stage at this year's Consumer Electronic Show in Las Vegas, showing off products that use old-school printing...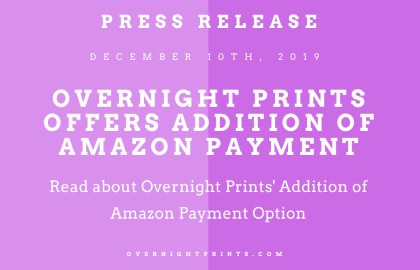 OvernightPrints.com Adds Amazon Pay LAS VEGAS, NV (Dec. 10, 2019) — Overnight Prints, Inc. (ONP), an online print company, announced the addition of Amazon Pay as a Checkout option. Beginning...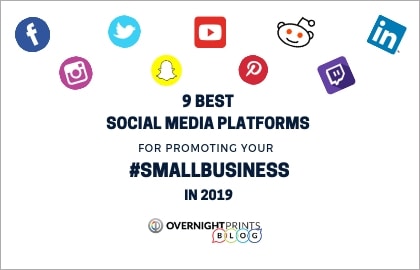 9 Best Social Media Platforms for Promoting Your Small Business in 2019 The online internet map is riddled today with tons of ways to effectively and ineffectively promote a small...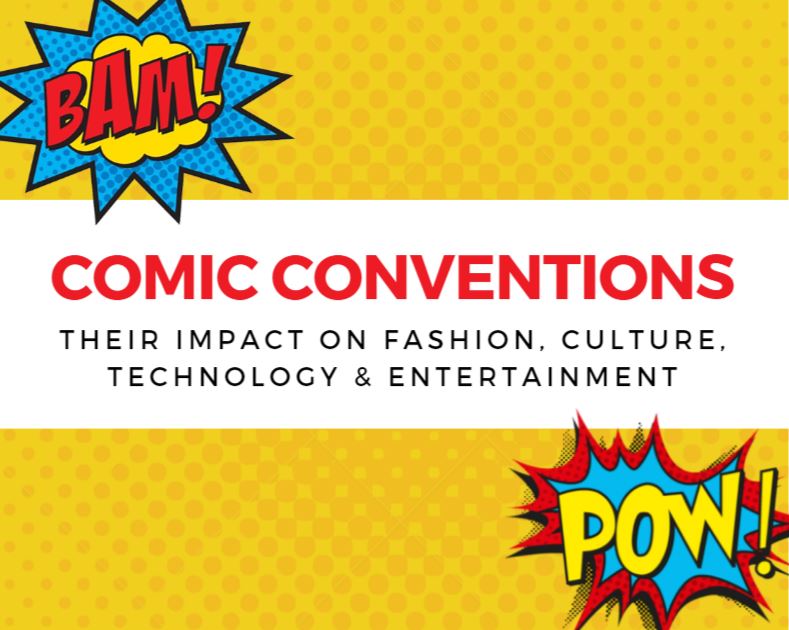 The power and reach of Comic Conventions Cosplayers and conference goers are getting ready for the upcoming Comic-Cons as many of the country's largest comic-based conventions in major cities like...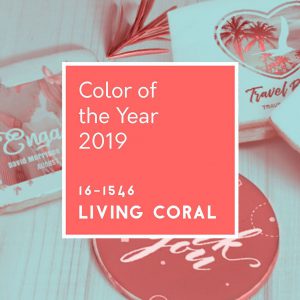 Ever wonder who decides what's trendy and what's so last year? The Pantone Color Institute has been setting fashion trends since 2000 by choosing a "Color of the Year." You'll...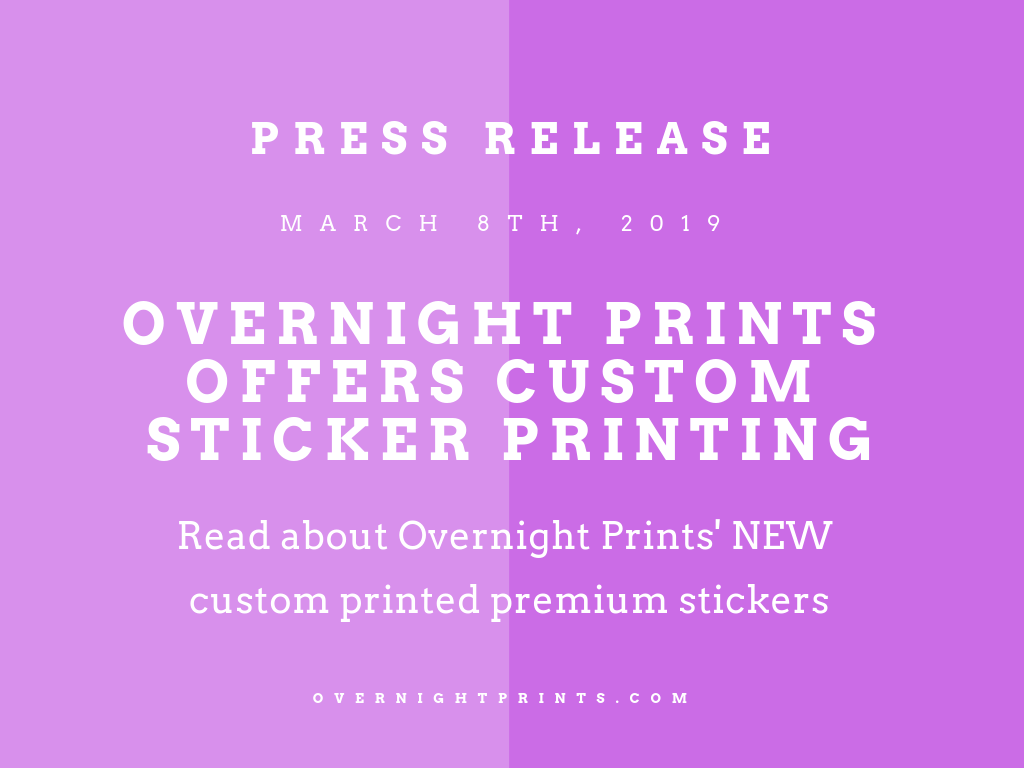 Stickers products expand opportunities for marketers LAS VEGAS, NV (Mar. 8, 2019) — Web-to-print provider Overnight Prints, Inc. is expanding its extensive line of print marketing materials with self-adhesive stickers....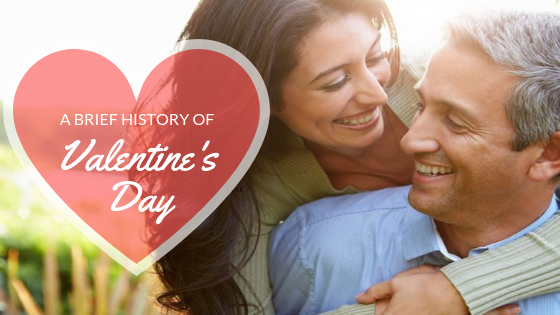 2019 marks the one thousand five hundred twenty third anniversary of the tradition we know as Valentine's Day. Originally celebrated as part of a Roman festival called Lupercalia, which took...