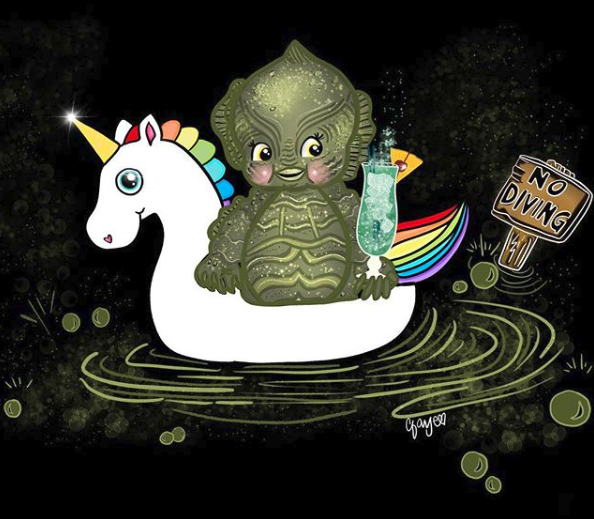 For the third year now, designers and illustrators participated in Overnight Prints' annual #SpookMeONP Halloween Design Contest. Contestants tagged their Halloween-themed designs on Instagram and Twitter to enter for a...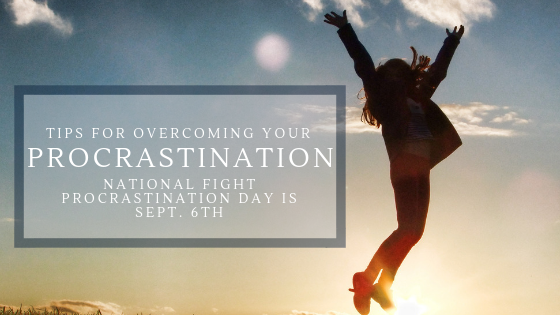 This National Day is the Perfect Day for Beating Procrastinating! The 6th of September is seen around the world as international "Fight Procrastination Day". Chronic procrastination is usually a symptom...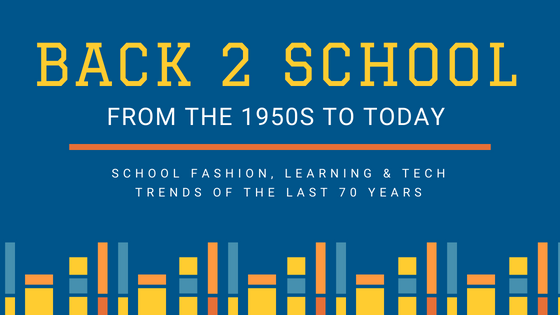 School Fashion, Learning & Technology Trends of the Last 70 Years Children throughout the nation are once again faced with the end of a joyous summer vacation as the fall...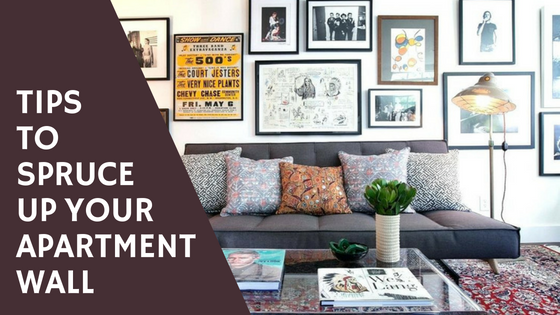 Inspirational Prints and other Décor Ideas Decorating an apartment is a challenging task for many of us. When you first start, you'll spend most of your time on trips to...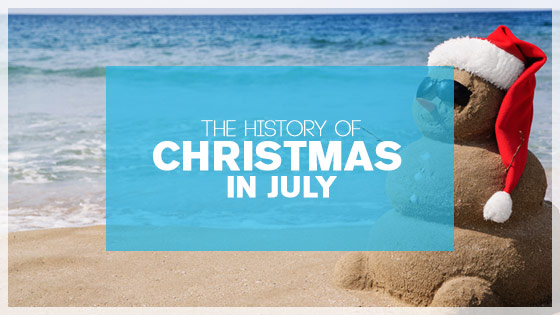 While not officially recognized as a holiday, 'Christmas in July' is still an occasion people and retailers across the globe see as a way to observe the Christmas holiday season,...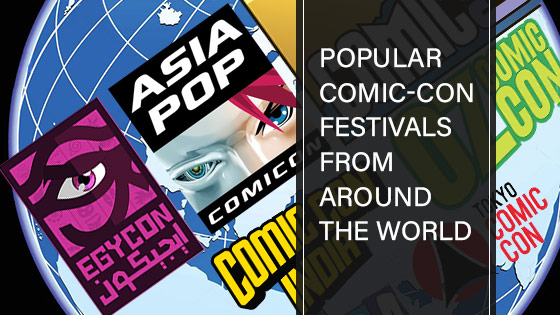 Comic-Con got its innocent beginnings way back in 1970 when a few close-knit fans of pulp science fiction, comic books and movies banded together. Originally just a one-day event, the...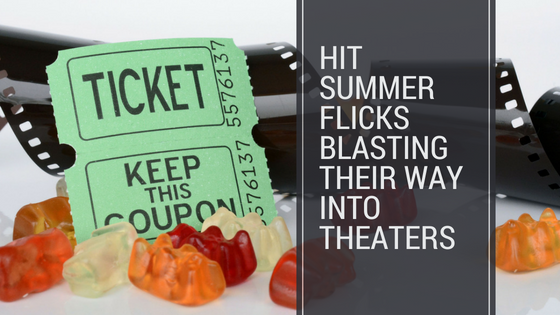 We take a look at summer movies and their posters. Another year and another season full of larger than life blockbuster movies filling every movie theater across the country. With...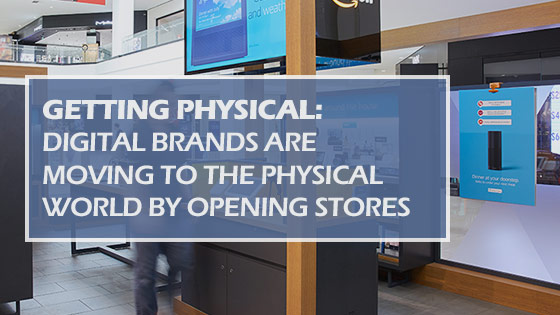 Online retailers reverse a trend and move to brick-and-mortar The idea that brick-and-mortar only retailers are a dying industry should not come as a surprise. Reports of dwindling sales over...