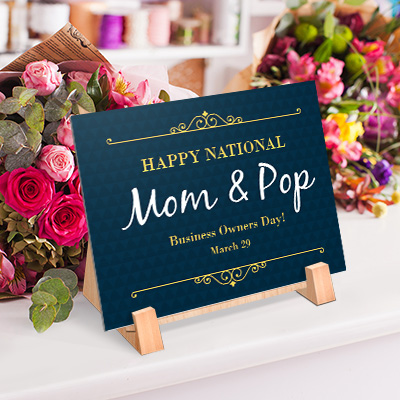 For this year's National Mom & Pop Business Owners Day we revisit our article from last year listing Mom & Pop companies that were able to shed the 'Mom &...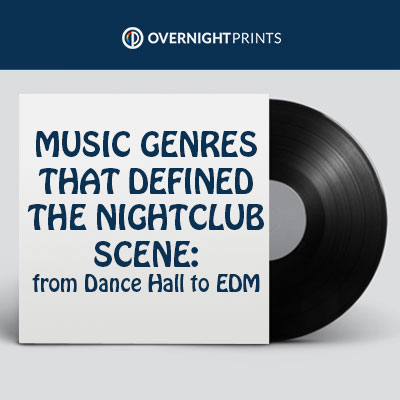 For this year's Nightclub Bar & Expo Convention here in sunny Las Vegas we thought we take a look at some of the music genres that defined generations of club...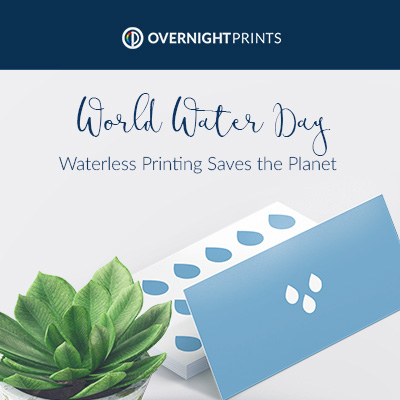 Not a day goes by that we don't need water – we use it to stay hydrated, grow fresh fruits and vegetables to eat, keep things clean, and so much...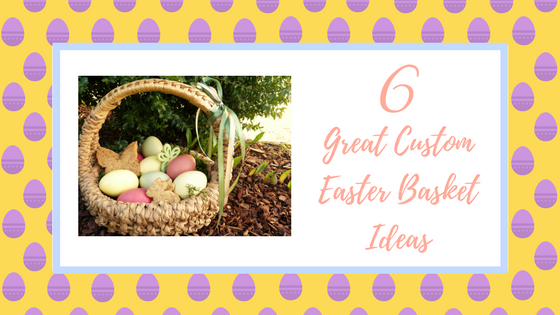 On a budget?  Overly creative?  Or do you just like giving personalized gifts?  Then do-it-yourself Easter Baskets may just be the perfect compliment for you and the family to this...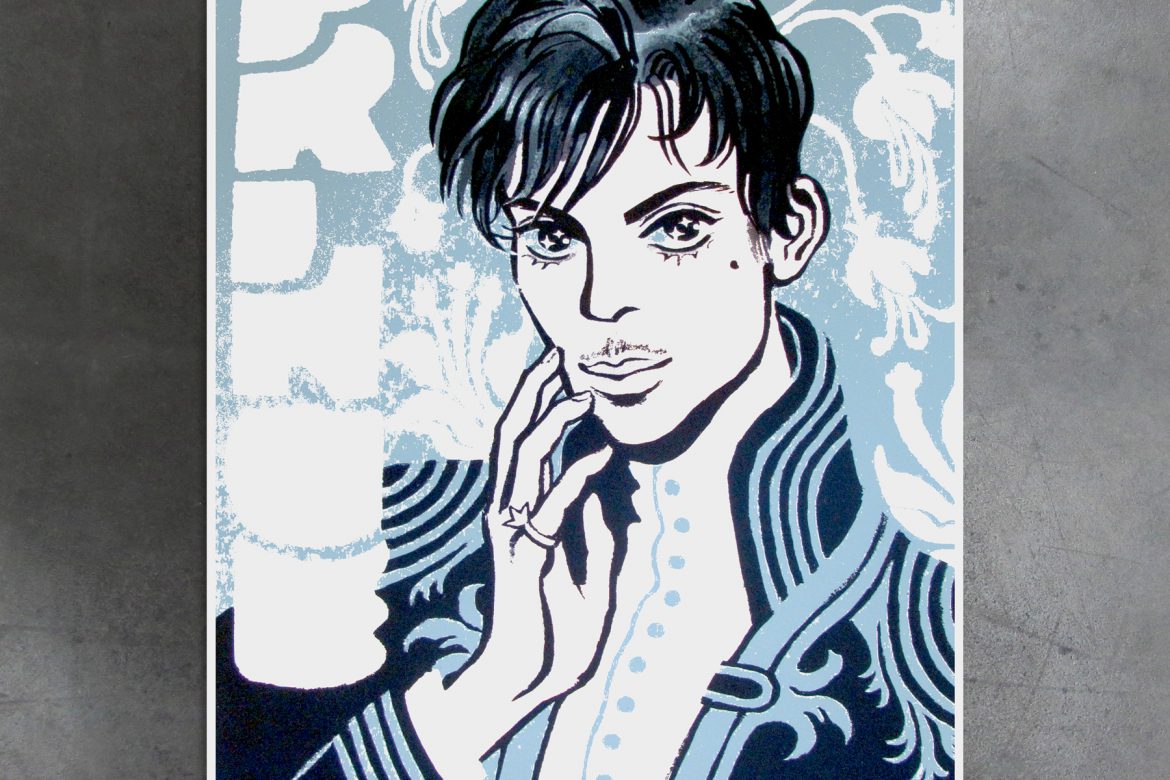 SXSW's Flatstock is a Gallery of the World's Best Music, Movie and Pop-Art Poster Artists' Designs For this year's Flatstock, part of SXSW in beautiful Austin, we highlight a few...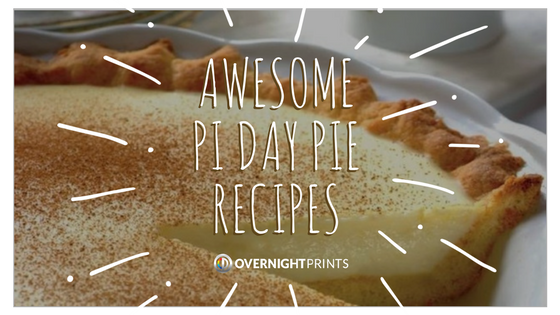 Pi Day, not to be confused with Pi Approximation Day (July 22), is celebrated on the 14th (3/14) of March every year all around the world. Representing the Greek letter...