The six reasons why you should use custom t-shirts
Whether your business is just starting up or has been around for quite some time, marketing is a paramount factor for how a business performs. Often times marketing and advertising can get expensive and if your business is small or starting up you probably don't want to overspend. There are many cost-efficient methods that can propel a business to the top. One of them is custom t-shirts. The benefits of using custom t-shirts to market your business are great. If you're looking to gain awareness and get the word out about your business there is no better way to do it. 
"Walking billboard" over Real Billboard
When you give a shirt out with your business design or logo on it, your shirt becomes literally a "walking billboard." I'm sure we have all come across billboards, they capture our attention and they make us interested. This is exactly what a quality custom t-shirt can do for your business; capture attention and gain interest. If your business is small or just starting up, having a marketing tactic that is able to do both of these aspects at once is incredible. Billboards are highly expensive, especially if you have them in a high trafficked area. Custom t-shirts are affordable and they can be in so many places at once, what could be better? It allows you to advertise to many people just like a billboard but without the huge price tag. 
When you give these shirts out to potential or current customers, you have the ability to speak personally and get to know your customers. Being able to create and establish those personal relationships are vital and are often missed, but custom t-shirts will help you make these relationships and also great impressions.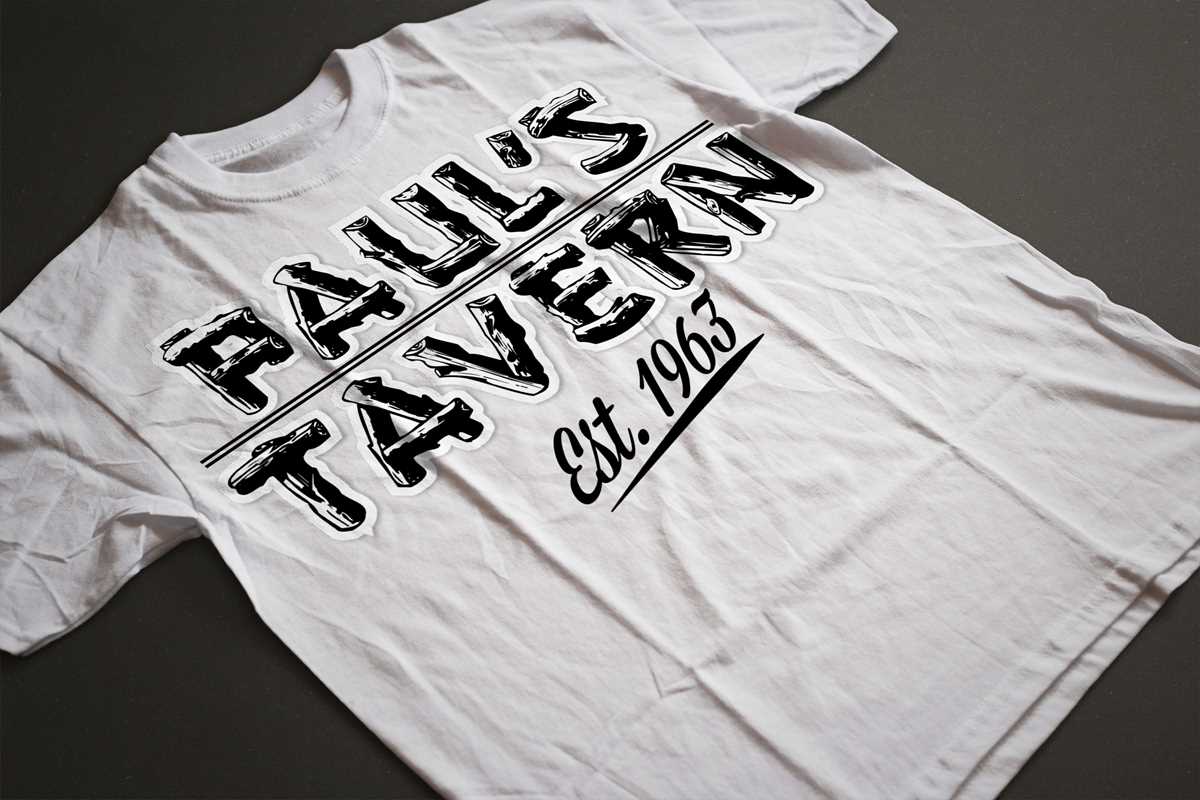 These days there are so many options for marketing and advertising. It's easy to get confused, lost, and overspend. What many businesses don't realize is having a simple mindset and not overthinking is often what is best. Custom t-shirts may seem simple but they have a lot to offer your business. They only cost a few dollars per shirt, so your business can buy as many as needed without having to worry. The great thing about shirts is they can be worn over and over. Just think, your business can be advertised for over a year or more! This marketing tactic, although cheap which i like to call "cost-efficient," can effectively advertise your business, extend your reach, and for long periods of time.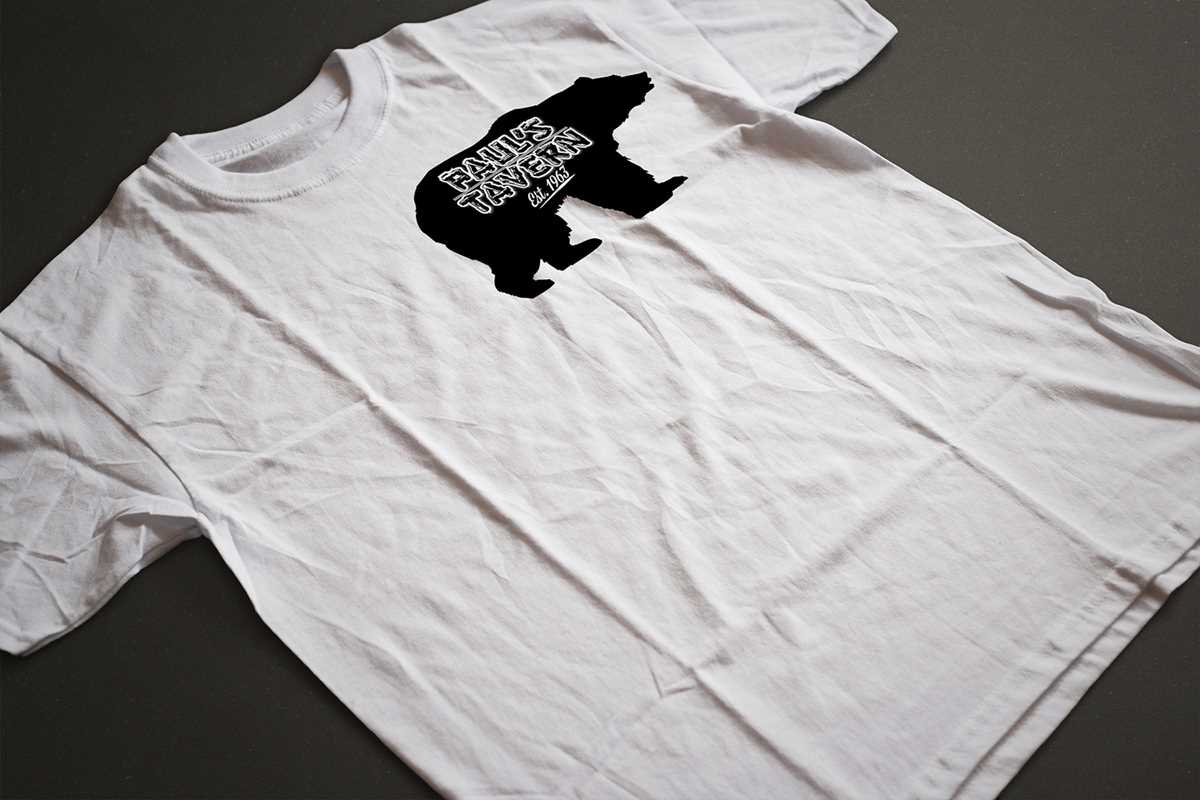 Customize your shirts, your way
This marketing tactic lets you do it your way. Choose designs, place your logo, and add your company tagline. The sky is the limit and you can really maximize it. You may have come across a promotional company t-shirt, and thought "that looks terrible." Many businesses think this is how they always look and think they don't want their business associated with poor-quality. NOT TRUE! As long as you find a reliable printing company that is established and prints quality, such as Overnight Prints, you will be good to go. Overnight Prints has just released a custom t-shirt option and you will not only receive quality but work with expert designers.
When it comes to quality, Overnight Prints is dedicated in ensuring every customer that they will leave with a product they love. If you're looking for quality and perfection, Overnight Prints is your destination.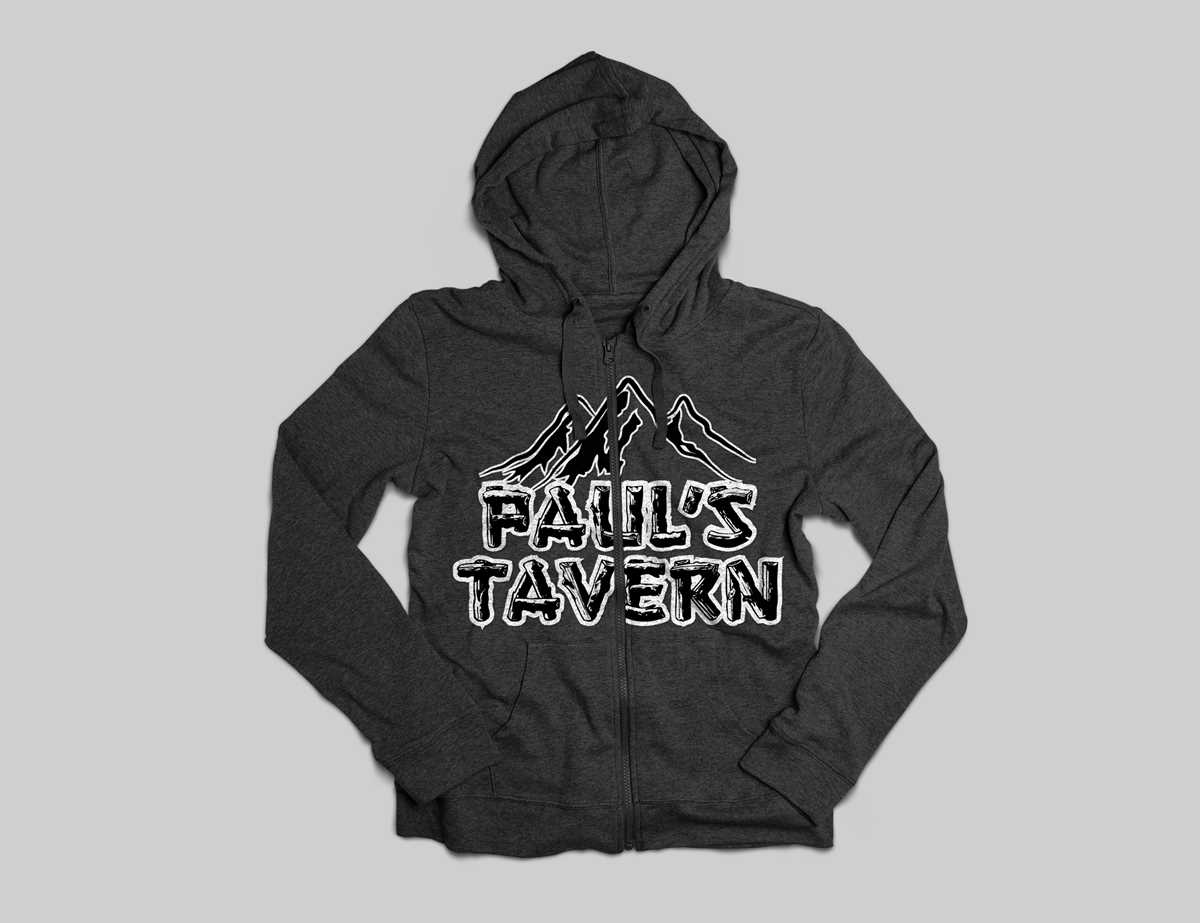 You can really maximize the use of custom t-shirts by disbursing them in many different ways. Give them to your employees, this will make your team feel unified while promoting your business. If your company ever participates in a trade show, fair, or expo, you can either sell your custom t-shirts or hand them out. These shirts can be used for social media contest winners, and you can use them at public relations events. The concept of the custom t-shirt is to expand and maximize your exposure. By utilizing all of these options your business will reap the benefits. 
Billboards, posters, and brochures all have a limited amount of time to advertise. With quality custom t-shirts you can advertise your business for an extended amount of time. If you make a great quality and well-designed t-shirt, customers will want to keep wearing your shirt. What does this mean for your business? Your advertising can go on and on. The longer amount of time you can advertise, the greater the awareness and sales. 
---
ALSO…
Great for non-profit or volunteer organizations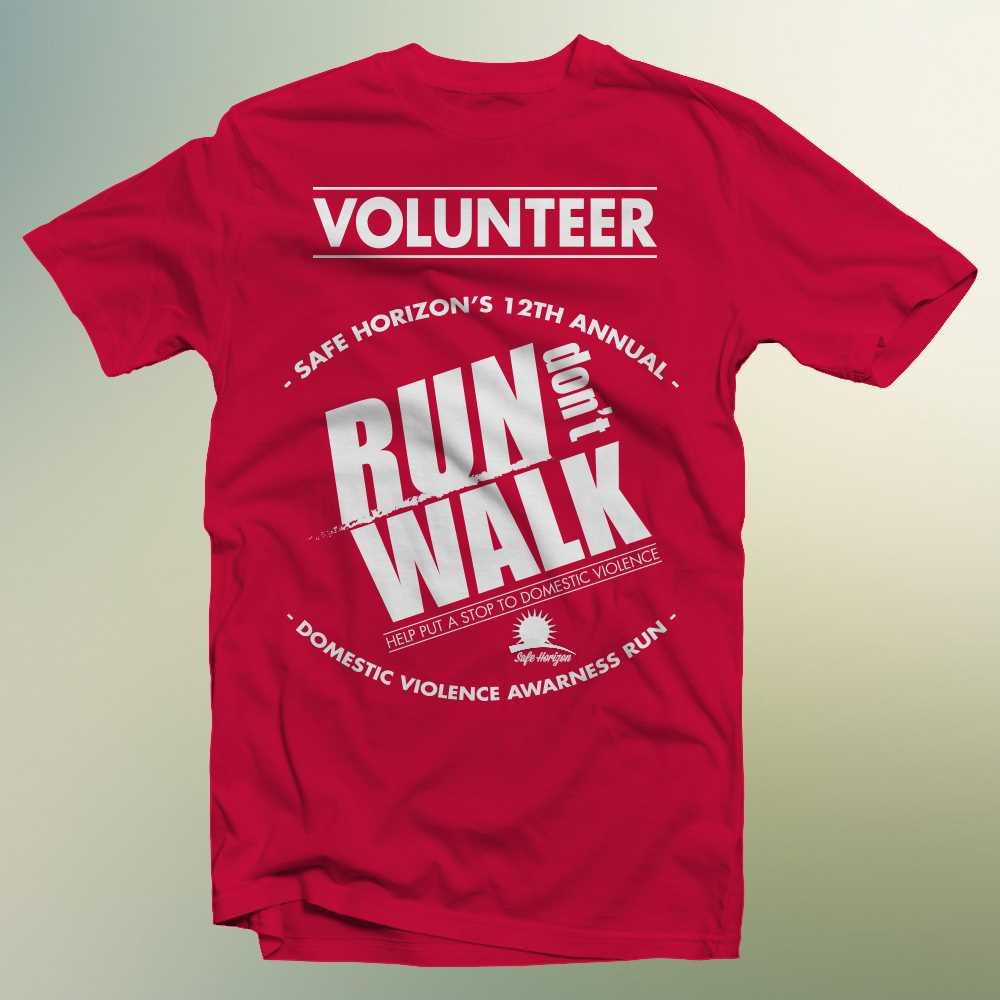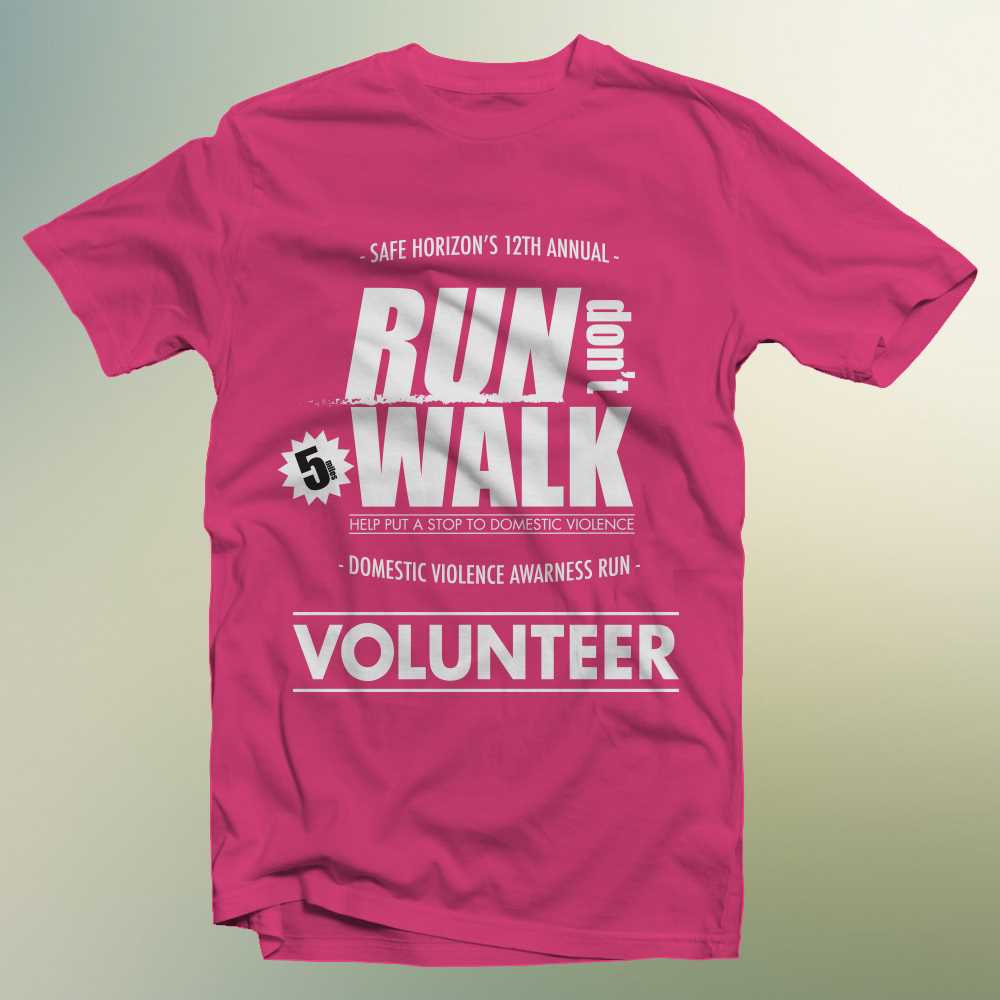 ---
Appeal meets functionality 
Custom t-shirts offer customers and your business the best of both worlds. Shirts are both appealing and carry functionality, these two great qualities reflect on your business. It's unbelievable one can receive both of these characteristics without paying costly prices and that is what makes custom t-shirts an optimal marketing strategy. 
If you haven't considered custom t-shirts, you should ASAP. They work perfectly for businesses just starting up and for small businesses. Take a look at our new custom t-shirt line and start optimizing your advertising!