Jeunesse is all about looking and feeling nothing other than beautiful on the inside and the outside. it's about living and breathing in the moments that make up our life and embracing them. Jeunesse aims to bring this light to every individual that purchases their products and customers should expect that. 

Jeunesse products are for the long-term. Their goal is to establish a great connection with customers that is based on mutual respect, trust, and love. They want every customer to take part in a highly rewarding experience. Jeunesse uses sciences to enhance youth, focus on overall health, and longevity by working all the way down into the cellular levels. The goal is not finding a short-term solution but finding a solution that will work for a lifetime. 
It's not all about skin enhancements and supplements, it's about giving. Jeunesse Kids is their charitable organization that is partners with Free the Children which helps children in poverty obtain an education, clean water, health care, and sanitation to one million people around the world. As you can see Jeunesse goes beyond cosmetics, it's internal and this company's heart beats for children and people in need. 

One of Jeunesse's must haves at the moment is their Instantly Ageless cream. The new product provides customers with beautiful and youthful skin. The cream gets rid of fine lines, wrinkles, puffiness, reduces pores, and the best part is it works in about two minutes. Yes! Only two minutes. It is effortless and the results are natural and amazing. There is no need to use needles or harm the skin in order to achieve younger looking skin. Jeunesse Instantly Ageless revives the skin with extra care and comfort. 
All customers have to do is apply the cream once a week or whenever they have a special event. Simply by placing the cream on the targeted areas you choose and waiting approximately two to three minutes, you will begin to see results. Make sure you let the cream dry onto your skin and remain motionless for the two to three minutes and you will be all set. This cream has what is called "peptide" and works just the same as Botox, only difference is no needles are necessary. 

Jeunesse is all about beauty and they want all of their customers to feel it not just on the outside but on the inside. They carry products such as Zen Bodi, which enhances youth from within. By restoring harmony within the body and helping your body function smoothly. Zen Bodi has the perfect blend of nutrients and it works by naturally targeting all the bodies systems. Their line of nutritional supplements doesn't end there. They also have "Reserve Antioxidant Resveratrol Gel Supplement," which is bursting with a botanical blend of antioxidants. This supplement is super sweet because it's filled with many exotic fruit juices. This juice also helps with repairing free radical damage and protect cells against any harm. This means more healthy cells for you, for longer, and leaving you feeling great and ready to take on life. All you have to do is take one gel pack twice daily and you will be on your way to a healthier you. Strengthen your immune system, have more energy, and relieve aging and stress little by little with this sweet gel supplement. 

Jeunesse is a company that loves to unite people and that is why they have a networking structure with distributors. For this company it's about getting everyone involved and growing as a unit. Team members are very important to Jeunesse. They offer team members incentives for sales and recruitment, all expense paid vacations, and even more. Jeunesse loves its team members and shows it in a variety of ways. 
They now are offering a brand new skin care line starting with the Luminesce Daily Moisturizing Complex priced at $64.95. The lightweight formula hydrates the skin all day long. This facial cream is packed with essential vitamins and especially vitamin C that helps even skin tone. It also contains Green Algae extract that contains UVA/UVB protection. Luminesce has an ultimate lifting masque that penetrates the skin deeply and nourishes the skin. It gently gets rid of blackheads, excess dirt, and all blemishes caused by bacteria, leaving the skin soft and flawless after every use.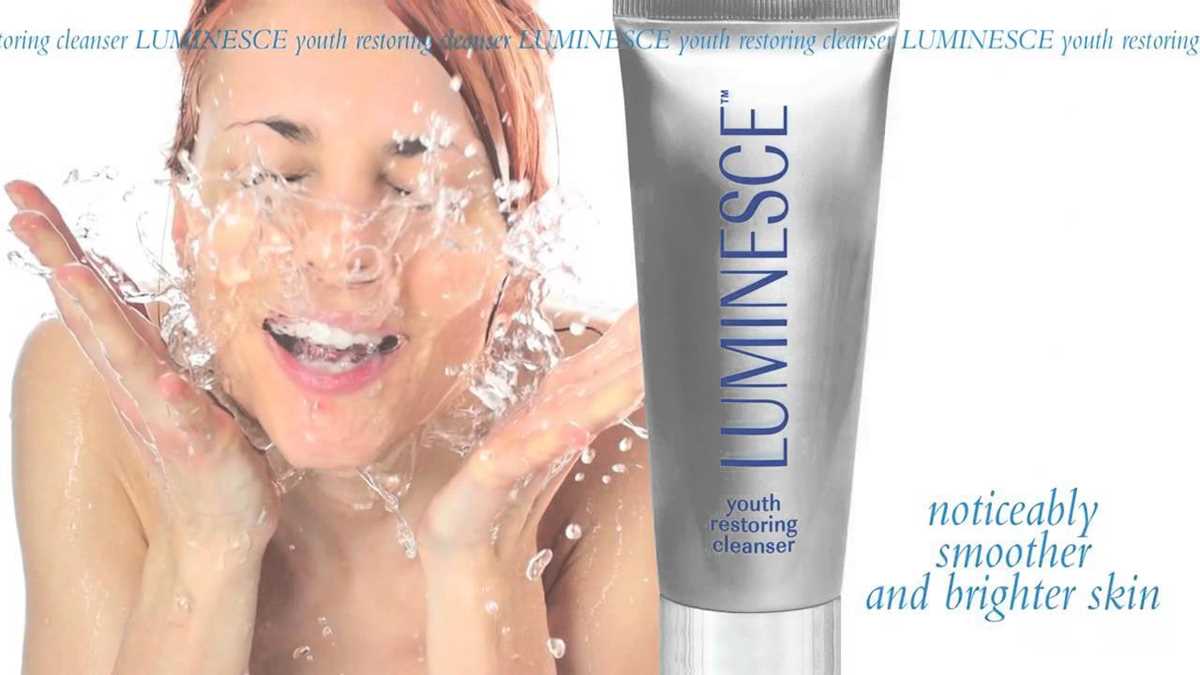 Jeunesse is more than just a business focusing on cosmetics. Jeunesse is about coming together with its clients, working together, growing together, and celebrating together. Their passion for innovation and relationships is immense and that is what makes this company special. Join the Jeunesse team and see how it can benefit you.