Overnight Prints Introduces Wrapping Paper To Product Line
February 25, 2016 February 25, 2016 - Holidays & Occasions, Other, Print SMART, Small Business Tips
Our team looks for the products that bring smiles to the faces of our customers. Now, we are introducing a new product that is creative, special, and personal. This new product, is our wrapping paper. Giving gifts brings joy and happiness to others, and we wanted to make this experience as personal as possible. 
Quality is everything, and we wanted to ensure our customers receive top of the line paper. All of our wrapping paper is on 80 lbs Gloss paper stock. This will have a heavier feel than standard paper and will be slightly heavier. However, the paper is not overwhelmingly heavy, it's just the right amount that is needed to provide a strong durability. This stock also has a sleek gloss that covers the entire paper. Our gloss not only creates a luxurious look, but gives the paper an extra layer of protection. This will keep the 4:4 color from fading and the paper looking as good as new for a very long time. Our team worked strenuously to create a solid paper stock that is matched with the ultimate protective gloss.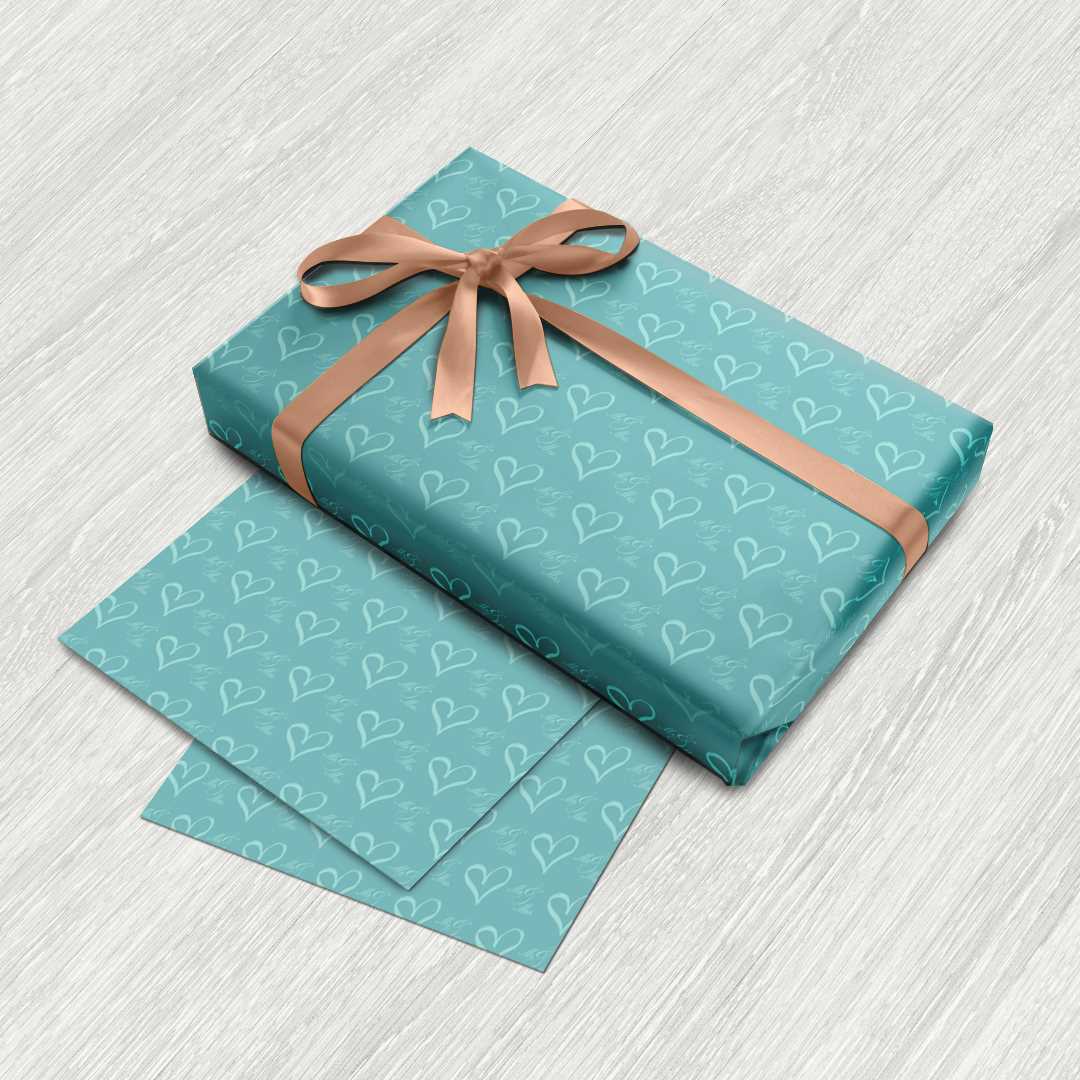 We loved the idea of our customers being able to actually create their own wrapping paper. Everyone can go out and buy generic wrapping paper, but then it becomes solely wrapping paper. Nothing special, nothing out of the ordinary. We wanted our customers to create something special and unique to them, and have fun in the process. Upload any design or image and surprise your friends, family, and even customers.  
Wrapping paper can start a buzz for your company or business. Wrap merchandise and other promotional gear for a highly unified look. This will only take your business a step further in your customers and potential customers' perceptions of your company. Having an overall collected scheme will set the standard and tone, thus draw customers into your business. Simply place your logo on the wrapping paper for a strikingly distinguished look.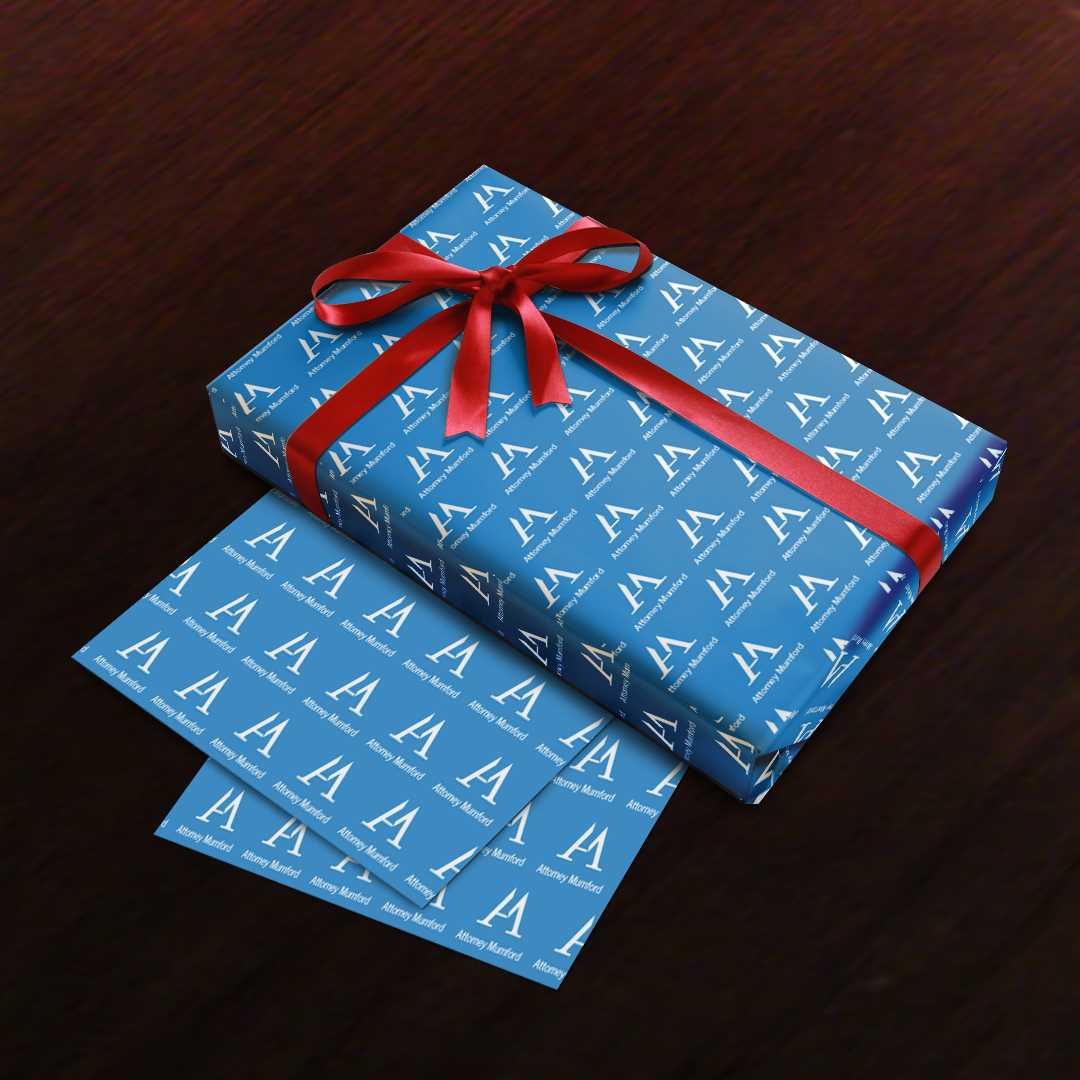 It's personal and gives our customers the opportunity to send their gifts off in style and personality. We are very excited for our customers to try out this new product. Start creating your very own, right now! Only at OvernightPrints.com 
YOU MIGHT ALSO LIKE THESE