Trade shows are one of the most effective forms of face-to-face marketing for both B2C and B2B companies. Mastering event marketing is essential to standing out in a sea of competitors and attracting prospects.

Stock up on business cards, or have the design file on hand in case you run out. Among the many attendees will be key decision-makers and qualified leads, so be prepared to exchange contact information. It is good practice to find a printer ahead of your arrival who can accommodate print requests either same day or overnight.

Giveaways that make them stay. The promotional bags and products industry rakes in $19.4 billion per year, and trade shows are among the biggest spenders. Swag should match the theme of your company culture, marketing campaign, or trade show theme, location or season to help attendees relate to and recall your product after the show has ended.
Functional giveaways, such as mobile device chargers or power banks, are great for attendees and exhibitors whose cell phones typically run out of juice by lunch.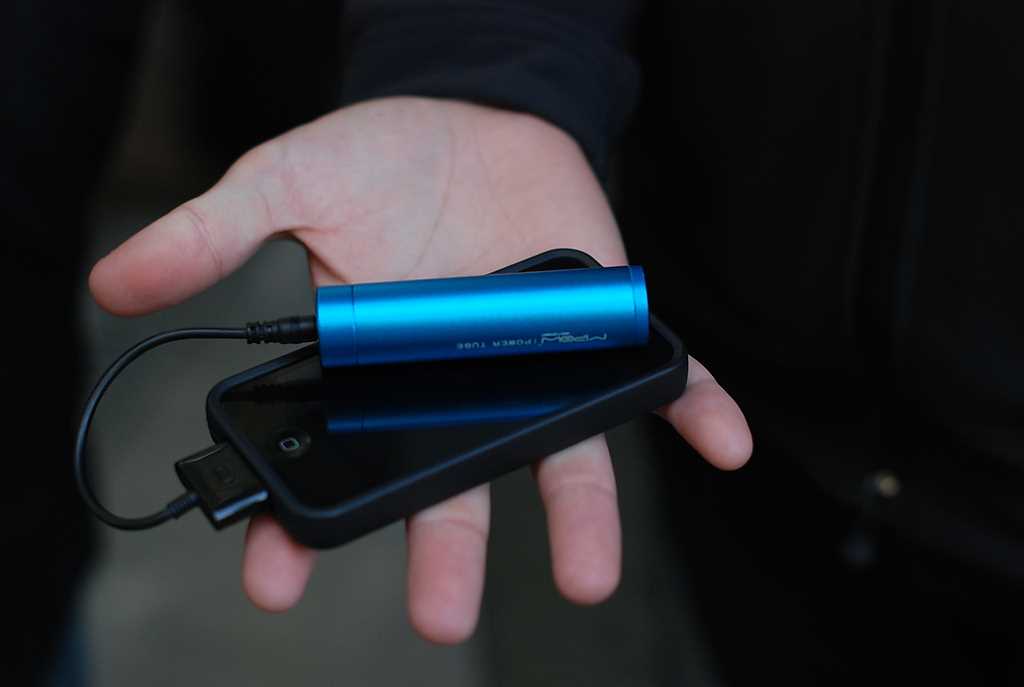 Seasonal items, such as flip flops or sunglasses, work well for shows taking place in the summer or at beach destinations. If the show is scheduled during rainy season or in a city with unpredictable weather, consider branded umbrellas for a thoughtful and portable giveaway that can be reused.
Go crazy! Even if the giveaway is somewhat impractical, the story is so memorable that the recipient will tell it over and over, like these wacky gifts.
Have knowledgeable and approachable booth staff. Exhibitors can either send their internal sales team to the show or hire and train local representatives. Consider the benefits and disadvantages for each when deciding which is best for your company, but most importantly, invest time into booth staff training so that your company is well represented.
INTERNAL SALESPEOPLE
| | |
| --- | --- |
| Pros | Cons |
| Sales representatives are intimately familiar with your products and service, and therefore, do not require product knowledge training | Selling over the phone differs from face-to-face interactions, and so, may require separate field training |
| Sales teams with opportunities to earn commission will be more incentivized to sell | Travel and lodging expenses may add to overhead costs |
HIRED BOOTH STAFF
| | |
| --- | --- |
| Pros | Cons |
| Professional booth staff are able to act as brand ambassadors | Staffers may not be able to answer specific questions about the product or company |
| Hiring locals reduces travel and lodging expenses | Exhibitors may need to send internal staff to train representatives |
Be social. Guests feel more welcomed when booth staff are standing to greet them. To keep staff members from getting too tired during a show, arrange shorter 2-4 hour time slots and rotate schedules throughout the day so that they can take lunch breaks, rest and visit other booths. 
Attendees appreciate comfortable seating within the booth. This also allows exhibitors an extra opportunity to converse with and convert prospects into leads.
Update booth graphics and creatives each year. Many exhibitors attend the same trade shows and conventions each year. Attendees often remember the appearance of a booth, even if moved to a different location. A refreshed marketing campaign can attract curious attendees by using different colors, creating a new tagline or rearranging the booth orientation.
Print collateral should also match the campaign's overall look and feel. Maintaining a cohesive theme throughout digital marketing efforts and with print materials, such as flyers, brochures and mailers, will keep attendees engaged before, during and after the show.
Visit OvernightPrints.com for your convention printing needs.