At Overnight Prints, we don't just print stories, we want to shape the storytellers of the future. To celebrate National Encourage a Young Writer Day on April 10, we invited young writers in the Las Vegas area to write stories about the spring season as part of our Student Storyteller Contest from April 10-21.

Young writers ranging from 8 to 12 years of age submitted fictional tales and autobiographies about Easter egg hunts, garden insects and spring vacations.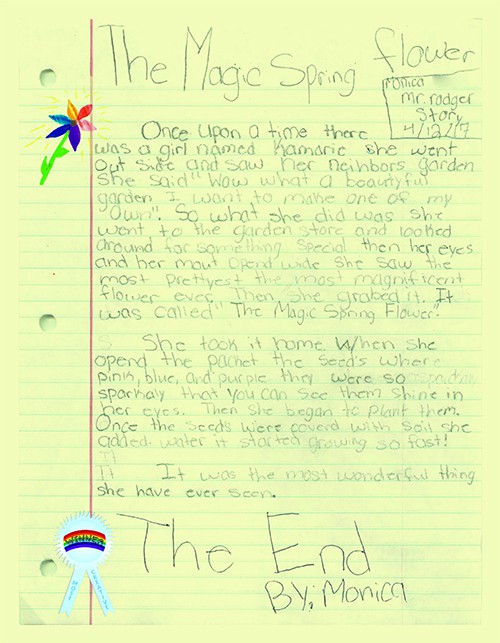 "Appreciating the written word is an important lesson that Overnight Prints, as an online printing company, wants to teach today's youth," shared Brett Heap, founder, Overnight Prints. "The Student Storyteller Contest is a fun and enlightening way to encourage literacy and creativity among young writers. With just a little imagination, children can transform a blank piece of paper into a masterpiece."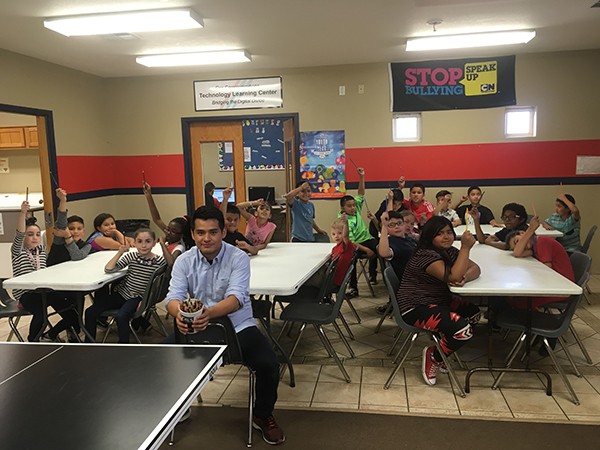 Supported by Clubhouse Director Roger Martinez, student participants from the local Montandon Boys & Girls Club of Southern Nevada participated in the writing contest as part of their academic development.
"We were thrilled with the level of creativity these student writers demonstrated, from describing their spring break adventures to creating original stories," said Martinez, who encourages healthy physical and mental states through academy and physical play programs.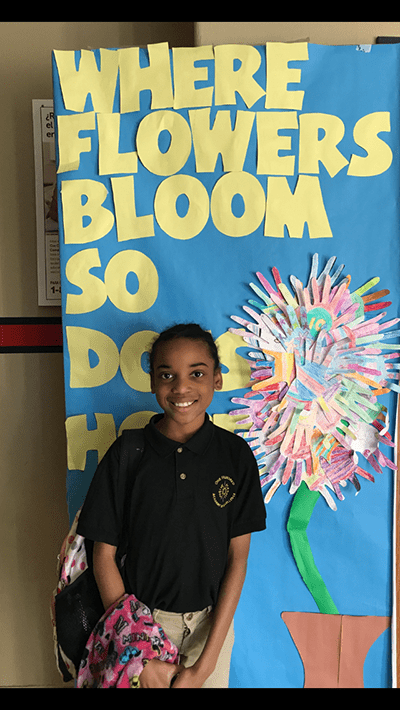 The contest winner for Most Creative Story was 11-year-old Monica Jean for her short story. "The Magic Spring Flower" told the story of a girl who planted her own garden from colorful flower seeds. The young writer received prizes featuring posters, bookmarks, notepads and stationery personalized with her name.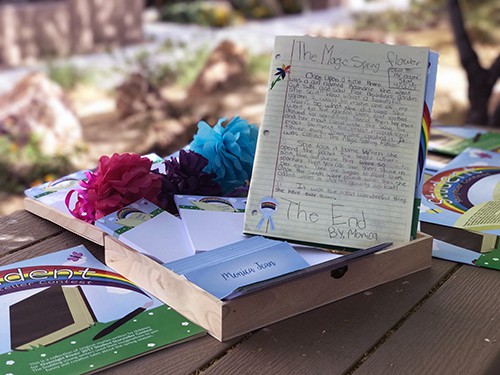 All participants received a commemorative bookmark and printed booklet of illustrated stories.
For more information on community outreach programs, follow Overnight Prints on Twitter at @overnightprints or on Facebook at facebook.com/overnightprints