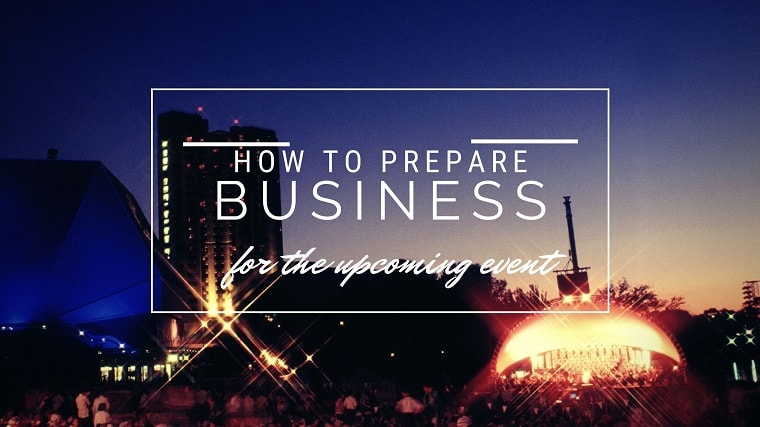 Although the live event industry may have taken a hit in the past 2 years due to this pandemic, this year this industry is making a comeback. The pandemic has...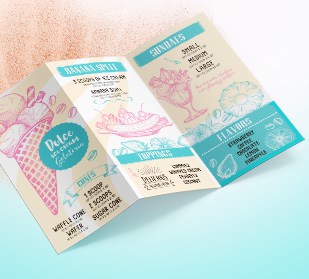 In order to stay successful in business, you need to always be ahead of the curve. That can be tough in today's ever-changing world, but with a little creativity and...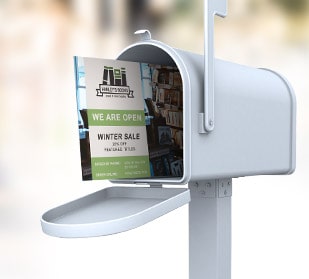 The new year is a perfect time to make changes and create opportunities for progress in the following year. But before you can set out on your journey...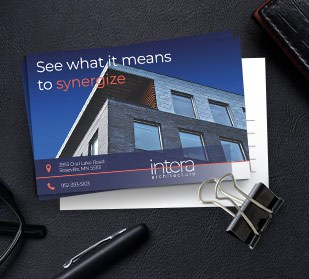 The beginning of a new year is not just for resolutions and goals. A new year is a perfect excuse for some fresh branding. We all want to be better...