Guest Blogger: Erin Vaughan
The event has ended, the caterer's bills have been settled, and the photos posted online. The thank you notes and well wishes have been written—and received. There's just one thing left to do, and it's weighing you down with the heft of 100 unused posters.
For the sake of your closet space, something really needs to be done with the leftover print materials you never got to use. Throw them away? After all the work you put in, creating the design and ordering the prints—not to mention paying for them? No thank you! Thankfully, you don't have to trash your design—you can re-purpose it into one of these clever projects.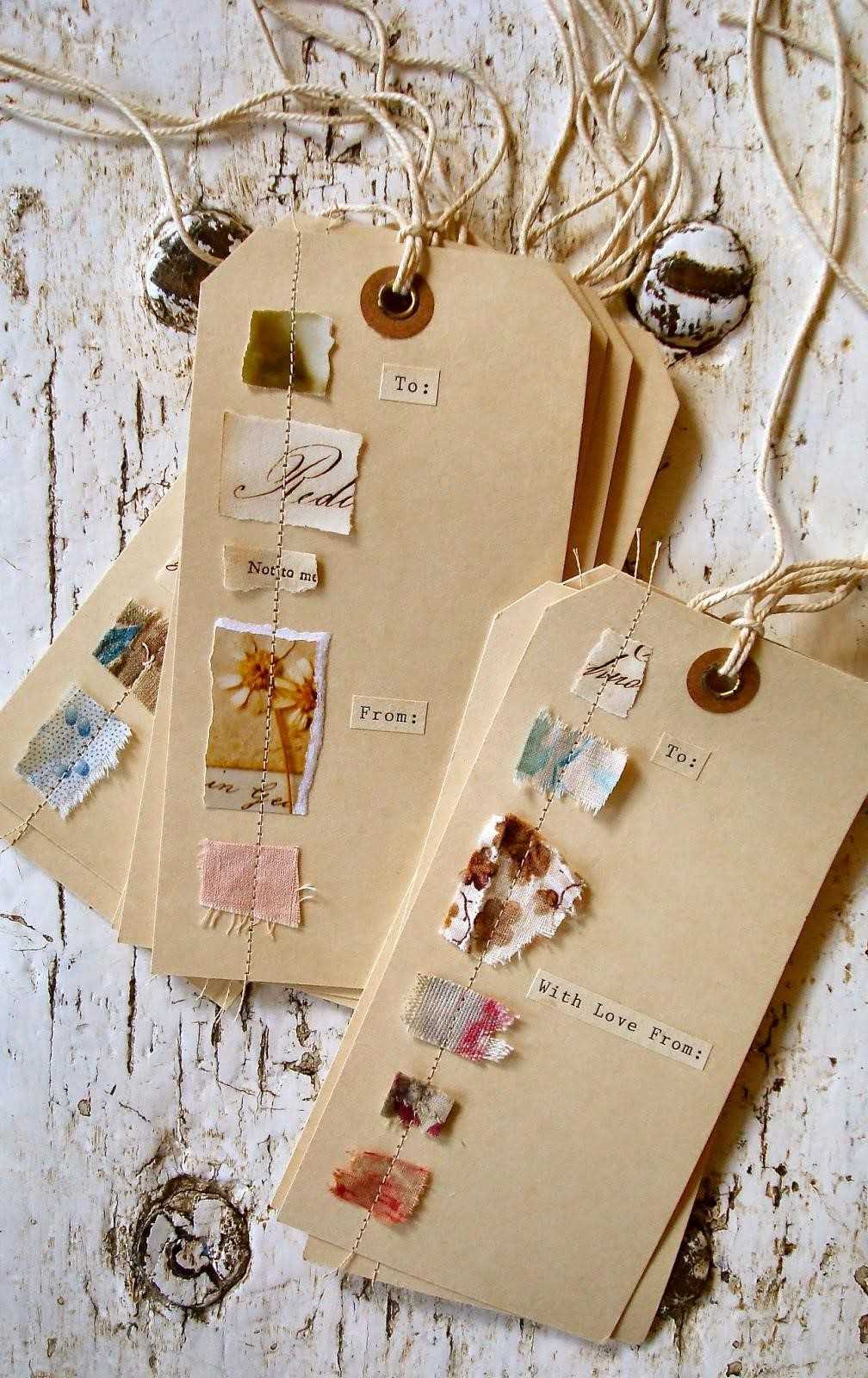 Tiny Tags
Christmas gifts, party favors, and wedding presents—many things could use a tiny, homemade attachment. This look uses brown paper craft tags and a sewing machine to give the cards a vintage touch. They appear as though they were swiped straight from a Victorian curio cabinet.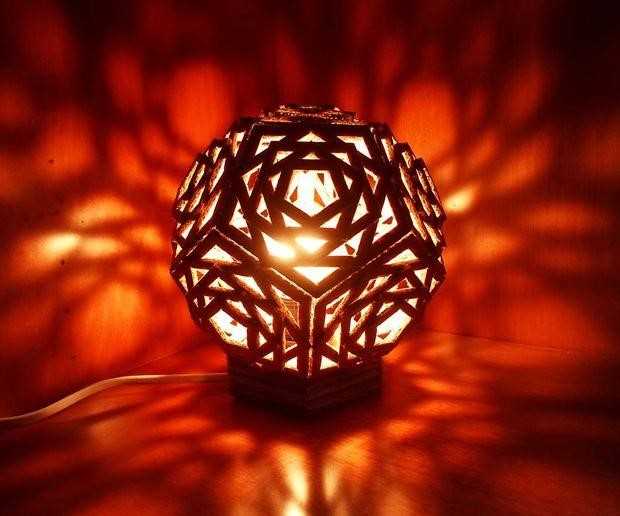 Geometric cardboard lamp
If you're like most people, you probably don't associate cardboard with lamps. That's just what this tutorial will get you—and no, you don't have to be an origami wizard to do it. Make sure to use an LED bulb, since it will make your light stay nice and cool.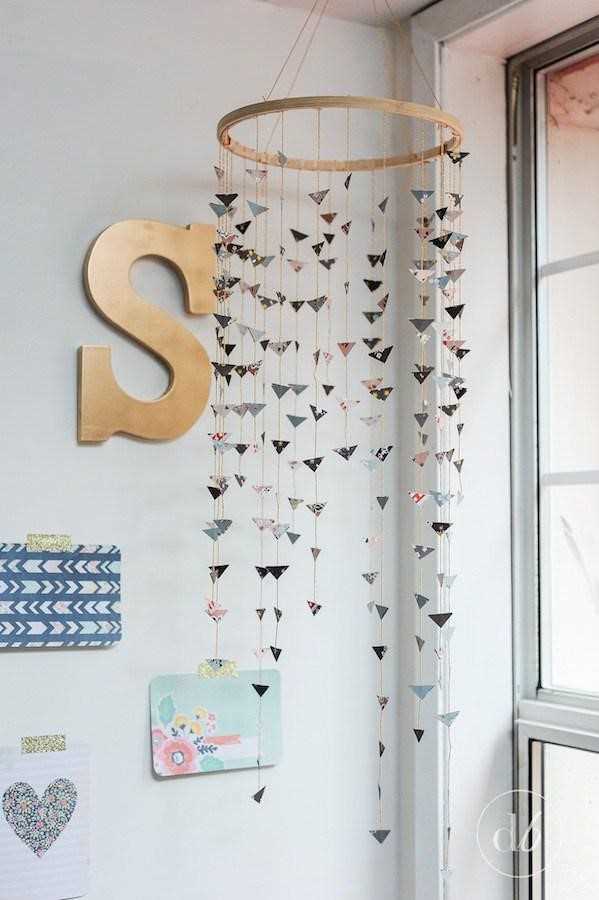 Grown up mobile
Why should kids get to have all the fun? This chic mobile re-purposes triangle-shaped pieces of leftover paper for an effect that's both eye-catching and whimsical. It would work well in a nursery however, it's also mature enough to bring to your craft room, bedroom or kitchen.
Recycled paper basket
If you're less attached to your print's aesthetic and are good with an X-acto knife, you may be the perfect candidate for this recycled paper tutorial. It will take some patience, but at the end, you'll have the perfect pint-sized vessel for fruit, candy, toiletries, and potpourri.
That's one way to give a new life to your leftovers!
Erin Vaughan is a blogger, gardener and aspiring homeowner.  She currently resides in Austin, TX where she writes full time for Modernize.com, with the goal of empowering homeowners with the expert guidance and educational tools they need to take on big home projects with confidence.