Guest Blogger: Erin Vaughan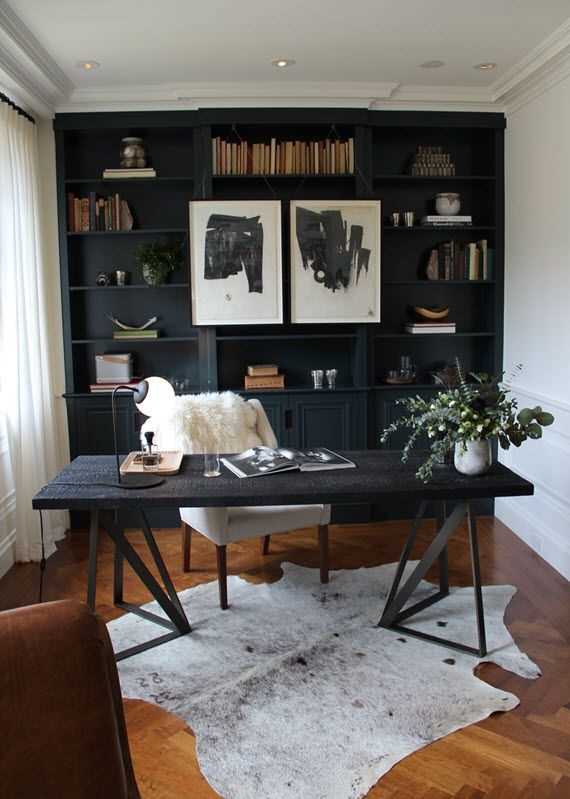 Inspirational posters catch a lot of flak, but the effect of a motivating home office space should not be underplayed. Decor that energizes and effects you can definitely bring focus to your work. If you're seeing clients at home, it communicates messaging about your brand and professional ethos. 
So, whether your working motto is "seize the day" or  "hang in there, kitty," a cool, motivational print or gallery wall can have a real effect on your business. Here are some ideas to perk up your home office. You'll feel ready to bring on the day, no matter what it has in store for you.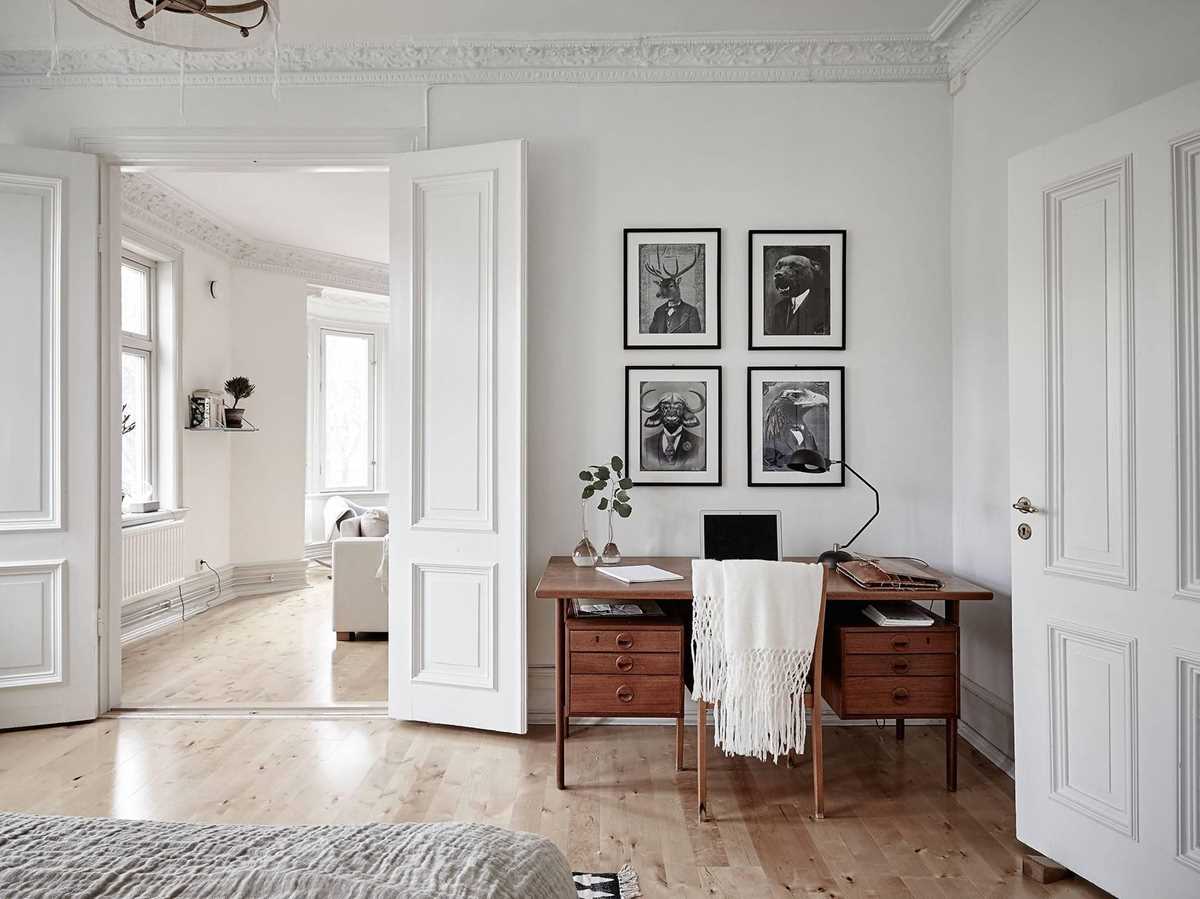 For the attorney: minimalist think pieces
Clients come to you because you're able to distill complicated legalese down to its most essential phrasings. An Escher-inspired pencil or ink drawing shows that you're capable of seeing past what's on the surface, while the clean lines echo the seriousness you bring to each case.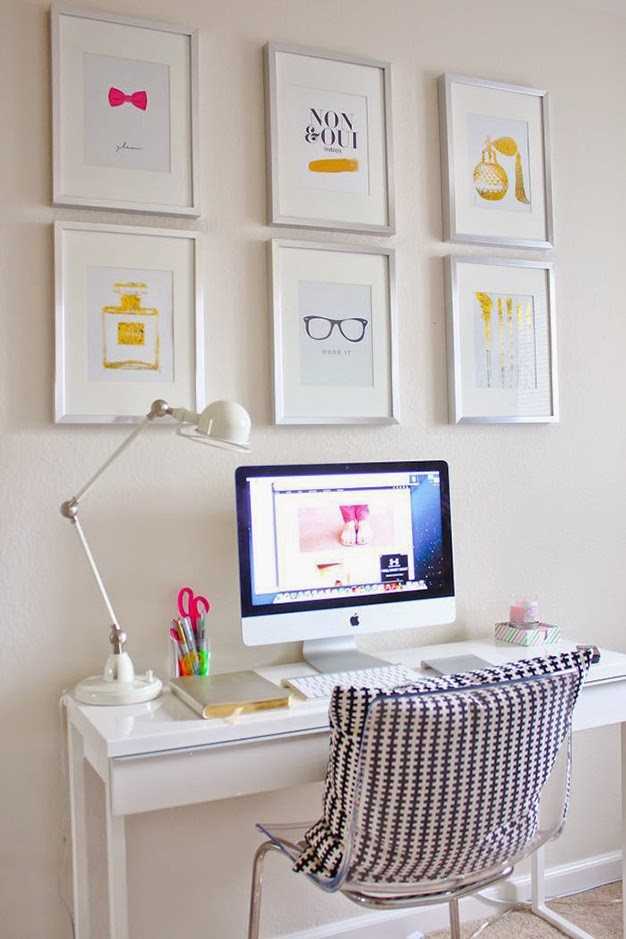 For the counselor: simple works with a slight sense of humor
If you're a professional psychologist or social worker, you could probably use a laugh anywhere you can get it. Offbeat, humorous pieces provide a wink and a nod that will help you cope on those really difficult days.
Via Boho Deco Chic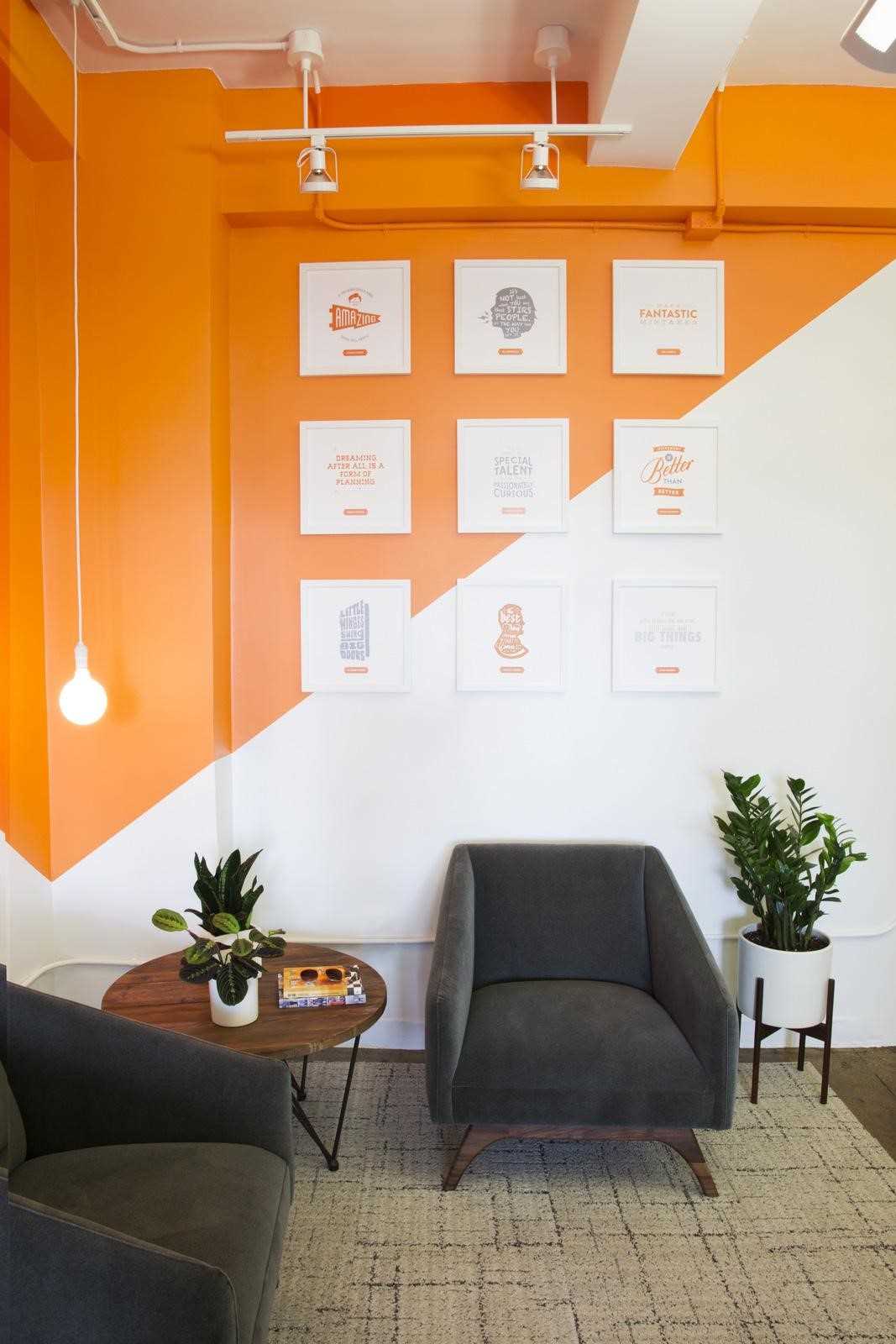 For the designer: a graphic gallery in unexpected colors
To you, the whole world is an icon just waiting to be designed. Minimalist decor in your office lets the art in your space—and its vibrant, surprising color palette—take center stage, just as it should be.
Via Office Snapshots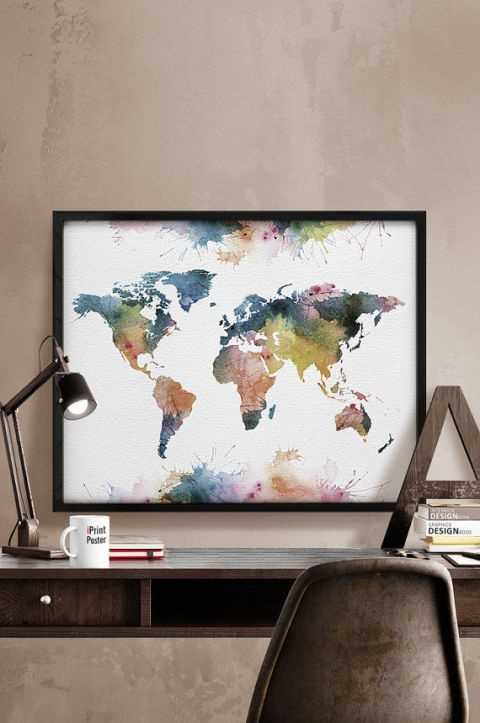 For the entrepreneur: Two-toned prints in energizing colors
You may have come up with the world's next disruptive technology, but you're not going to get anywhere if your branding's not on point. That means a panel of thought-provoking prints in a pulsing, electric shade that throbs like a neuron—perfect for someone about to capture the energy of the next zeitgeist.
Via Elle Decor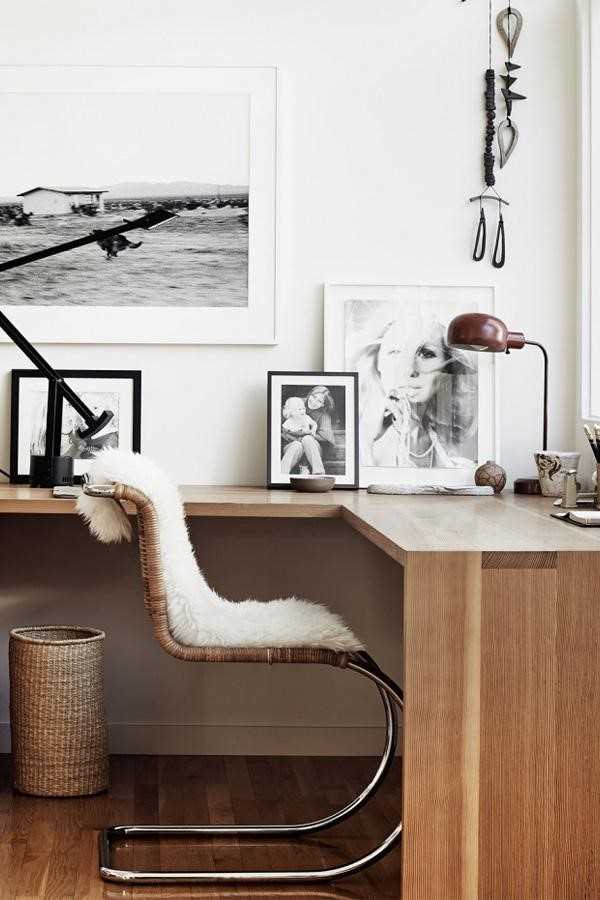 For the scientist: Artistic renderings of charts and maps
Who says science and art don't mix well? The beautiful watercolor above begs to differ. Gorgeous works along science-y themes let others appreciate your versatility—and perhaps bring a new awareness of the beauty of the STEM world.
Via Apartment 34
For the real estate agent: Lush black and white photos with eclectic flair
Yes, you're selling the comforts of home—but today's buyers want spaces serving as design statements, too. A few rich, interesting photos juxtaposed with warm, blonde wood reflects that image to your clients, letting them know they're in safe hands with you.
Erin Vaughan is a blogger, gardener and aspiring homeowner.  She currently resides in Austin, TX where she writes full time for Modernize.com, with the goal of empowering homeowners with the expert guidance and educational tools they need to take on big home projects with confidence.