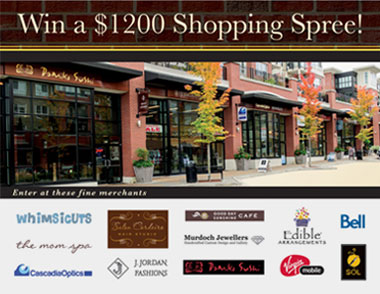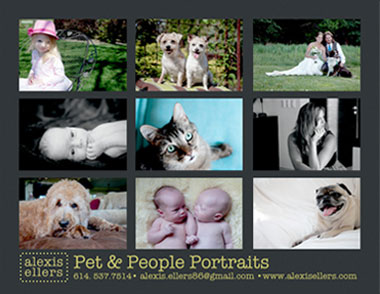 A powerful form of drip marketing helped a car salesman make his mark as the world's greatest sales person. Over a 15 year period, Joe Girard sold an astonishing 13,001 new cars and trucks at retail, averaging 72 vehicle sales per month. One of his secrets to success?
Greeting Cards!
He employed two assistants to send out 13,000 greeting cards a month to his customers, acknowledging everything from birthdays to Groundhog Day. This simple act of sending out greeting cards inspired customer loyalty that not only helped make him wealthy, but turned him into a living legend.
Would this technique increase your sales?
Greeting Cards Make an Impression
Maybe it's because we currently live in a world of e-cards, smart phones, QR codes, email, Twitter and Facebook. We're forced to communicate with digital devices ranging from mobile phones to large computer screens. Receiving an actual, physical card in the mail makes a huge impact and stays with the recipient. It's not just the card, it's the fact that in this day and age, an individual would actually take the time to purchase, write out and send a card. Add to that a thoughtful message- not aimed at selling, and you have a dynamic marketing vehicle that as a side benefit, may increase your revenues.
Follow these useful tips if you are considering this marketing method:
Stay Consistent: If you embark on a program like this, you have to stay with it. Commit to at least a one year time frame. Even better, do it for however long you are in business. Schedule specific times each week to send out the cards.
Be Genuine:Don't you feel a sense of gratitude when you receive business from a client? If you've spent time with them during the sales process, you might even know a little bit about them and actually feel a kinship with your customers. Use those sentiments to fuel the inspiration for the card messages.
Make it About Them: Avoid sending cards that are about your products or services. Don't include a coupon inside the card unless it's special or extremely relevant. That would diminish the personal touch. The card should be strictly about them, not you. This builds trust and adds value to your relationships.
More than Holidays: While holiday cards as nice, your cards will be more meaningful if you can tie them to a specific event in your customer's life. For example, if you know that the daughter of a client has just graduated from college that would be a great reason to send a congratulatory card.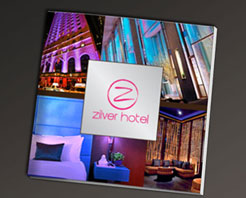 Courtney's Action Items:
Here are some actions you can take right now to add greeting cards to your marketing suite:
Start a List: If you do not have one already, begin making a greeting card list. It should include addresses as well as a list of genuine reasons to send cards.
Find a Good Printer: Find a good reliable, affordable source for your cards. Online printing companies are the most convenient and usually have a variety of pre made templates on hand.
Set up Reminders: Use a wall calendar or one of the many digital calendar tools available to remind you to send out your cards. This will allow you to easily stay on top of your mailings.
Keep a Copy of the Message: To avoid potential embarrassment, keep track of any messages you write. Don't be afraid to dove tail and send similar messages to your other clients.
Greeting cards are personal, simple and affordable. The simple act of sending a greeting card to your circle of business associates will not only show how much you value them, but it will bring a bit of joy into their life and may even increase your sales.
By:Courtney Knapp