Bees are buzzing, flowers are blooming and customers are coming out of hibernation after a long winter. Time for your budding small business to "spring" into the new season. How, you ask? Refresh your marketing and watch your business flourish.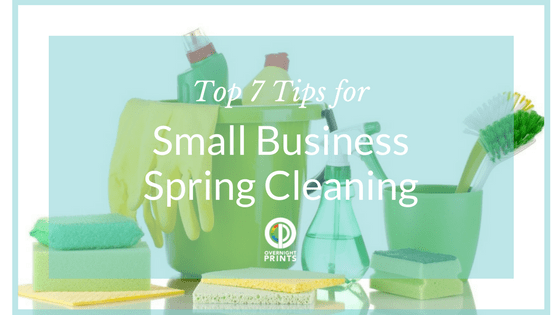 ---
IN-STORE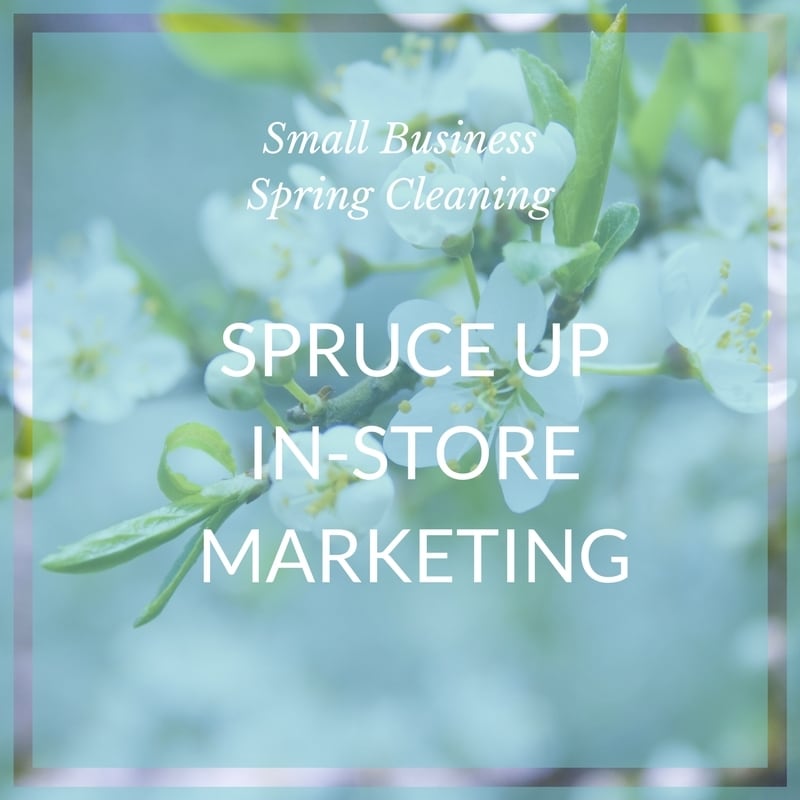 Your spring collection is about to arrive. Spruce up your store with seasonal signage.
---
SALES STAFF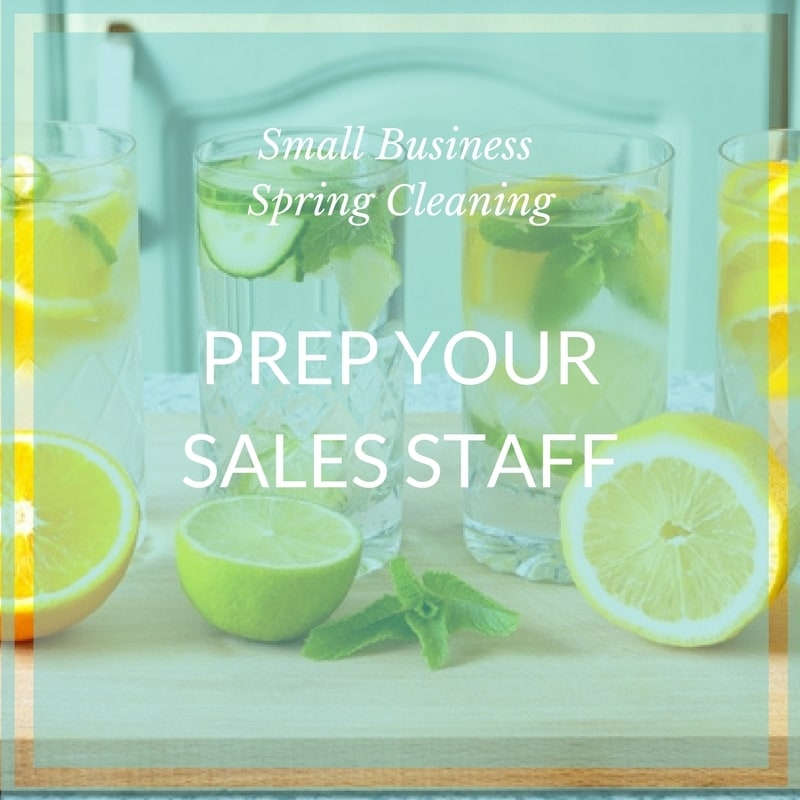 Plant the seeds of success by supplying your sales staff with the proper tools and techniques for the job.
---
WEBSITE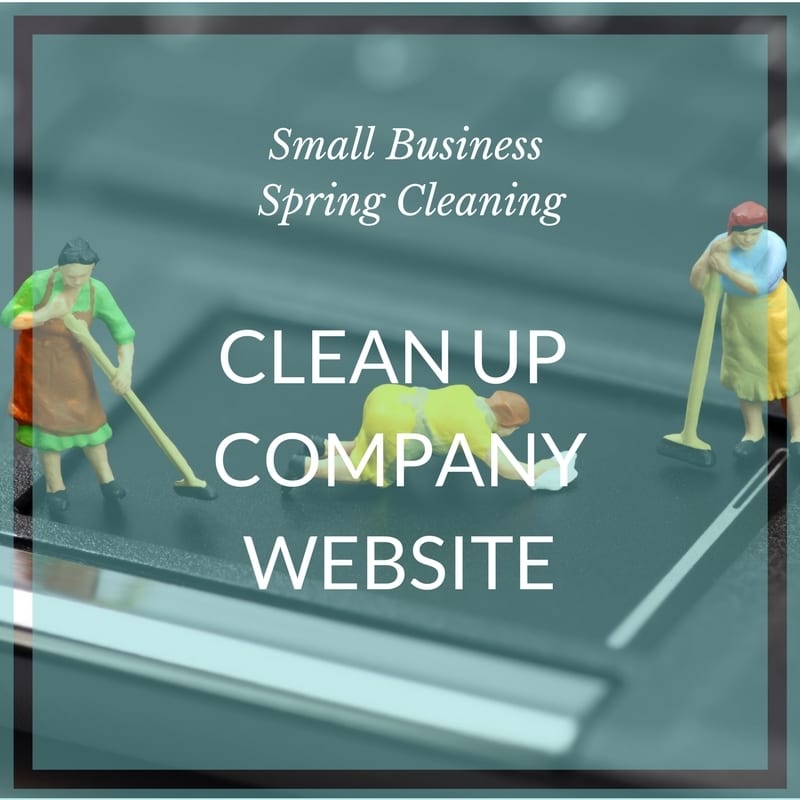 Does your website need a clean sweep? Spring clean your online presence with these digital marketing tips.
---
Spring into the new with professional designed promotional and marketing collateral from Overnight Prints Design Services.