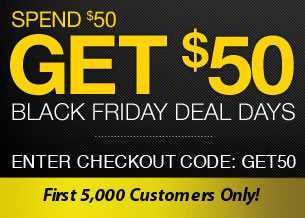 As our email and site banners proclaim: "This is our best deal EVER". Simply put, if you make a $50 order from us today, then you'll receive a discount for...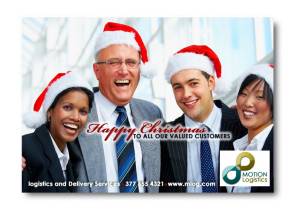 Small business owners and other business professionals should consider sending a greeting card to clients and customers this year. It's the smart thing to do, and gets your company at...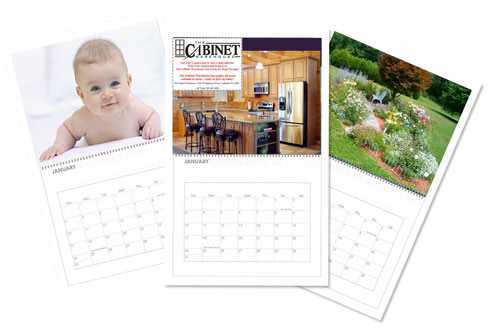 Overnight Prints is preparing for the Holiday season with a fantastic new product! We are now offering customers – Personalized Calendars!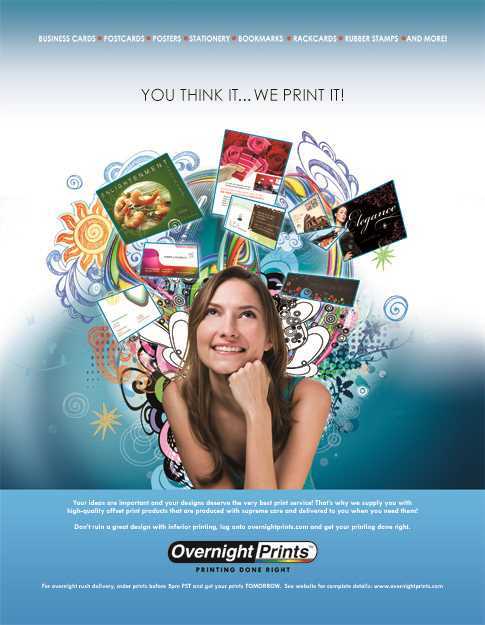 Overnight Prints has a special discount available to readers of CMYK and Layers magazine. Our fantastic new print ad shows a special discount code for designers, freelancers, and other creatives.