It's getting more common to see QR Codes in business cards, but they are also turning up in mini-business cards and posters.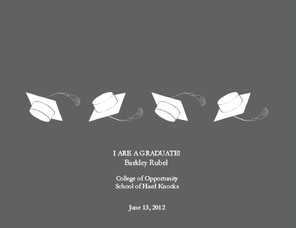 Father's Day is a time for summertime BBQs and party invitations. May and June is also a time for graduation announcements. And now is the time to begin working on...
A testimonial should be short and to the point. Let it focus on one important item—customer service, timely delivery, a key product feature—and not try to cover everything.