Awhile back we ran a piece on QR codes for business cards.
I'm starting to see more and more QR Codes placed in BCs, but they're also popping up in mini-business cards and posters.
Here's a business card/mini BC/poster set that our design gurus put together as a sample.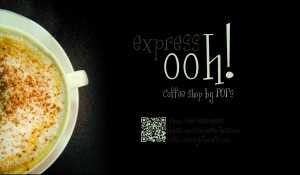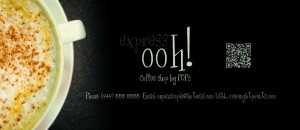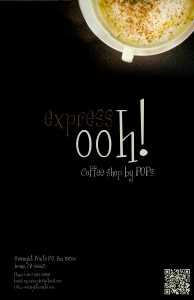 Here's another poster concept. I like the way it says "learn more at":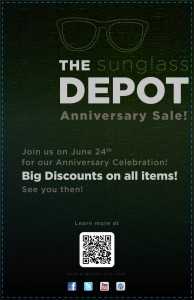 The CTA in these is "scan for details." First, the front and back of the mini business card:


And now the matching poster: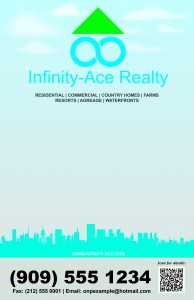 You can see how easy it is to incorporate a QR Code into a poster or mini BC as well as a business card. I've even seen cards with all of the social media icons plus the Code on the back. Neat!
–Barkley