The excitement of the holidays builds up when friends and family begin dropping off gifts for Hanukkah, Kwanzaa or Christmas. The wrapping paper might have been chosen to fit the gift receiver's personality, to match the gift-giver's holiday decorations or give a hint to what is being gifted.
For weeks, all you can do is imagine what you're getting for the holidays. The only clue lies in the wrapping paper, making it all the more important to "think finishing at the beginning," as often touted by Trish Witkowski, chief folding fanatic at foldfactory.com.
Gift-wrapping can serve many purposes, but its original function was to protect the contents within, and secondly, to conceal the gift until it was opened. Thick, sturdy manila paper would eventually be replaced by festive red or green tissue paper before the craze of printed wrapping paper exploded onto the scene.
Decorative wrapping paper today can feature seasonal and holiday imagery from snowflakes to reindeer, and have even reverted back to parchment paper for a nostalgic look. Wrapped gifts are secured with ribbon or twine, or topped with a bow to complete the look.
Another growing trend is personalized holiday wrapping paper to customize gifts with personal photos, special sayings or your company logo for corporate gifts. Designing your own wrapping paper pattern can become a keepsake in itself and add a special touch to exchanging gifts.
PHOTOGRAPHIC
Use your favorite family pictures in a fun or festive scene.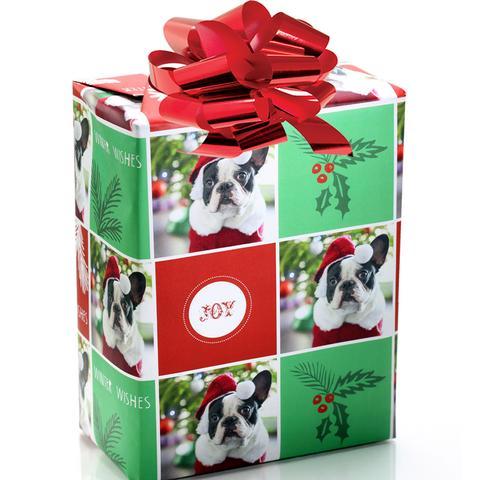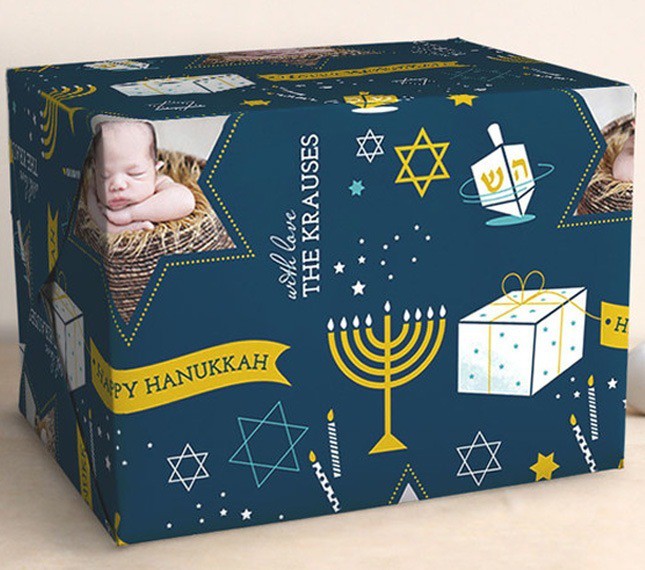 NAMING NAMES
Skip the gift tag and write it right on the wrapping paper. Incorporate individual or family names into the wrapping paper pattern to let recipients know who the gift is for or from.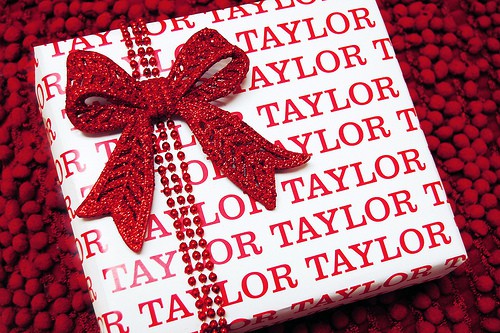 CRAFTY & CREATIVE
Give them a reason to keep the wrapping paper instead of throwing it straight into the wastebasket.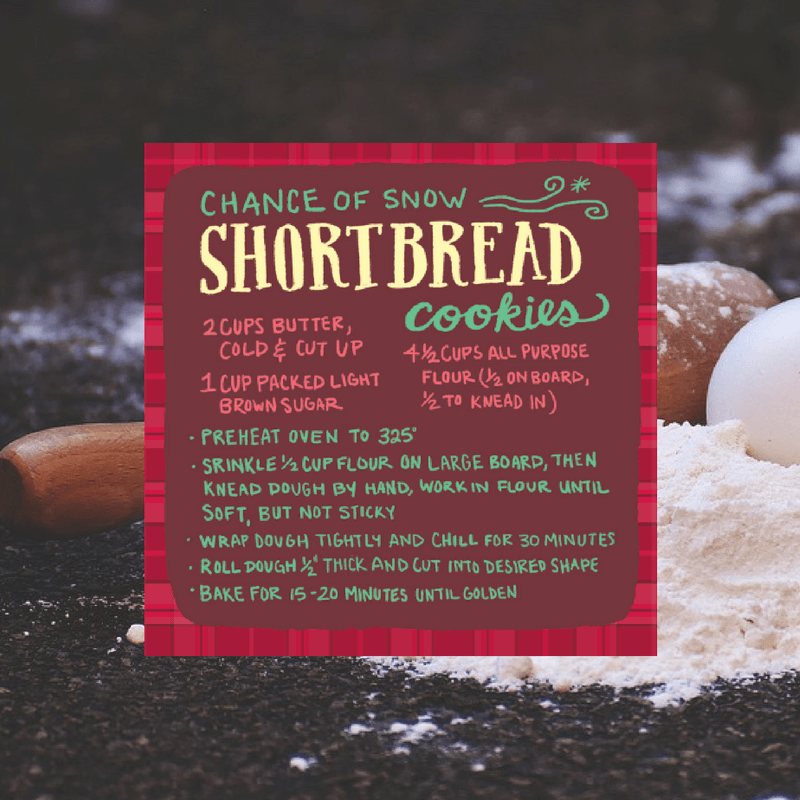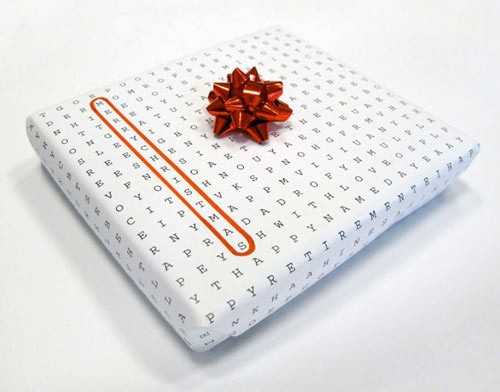 FESTIVE FUN
Ever wonder what to do with scraps after you've finishing wrapping a gift? There are plenty of ways to put them to good use.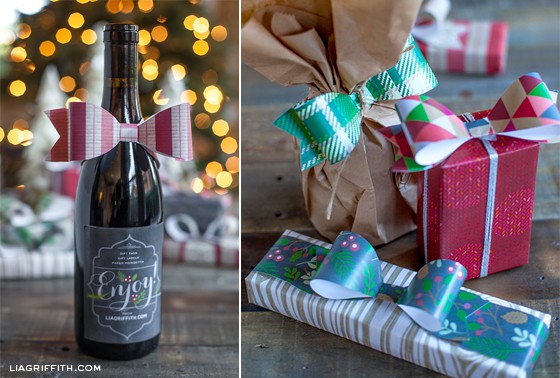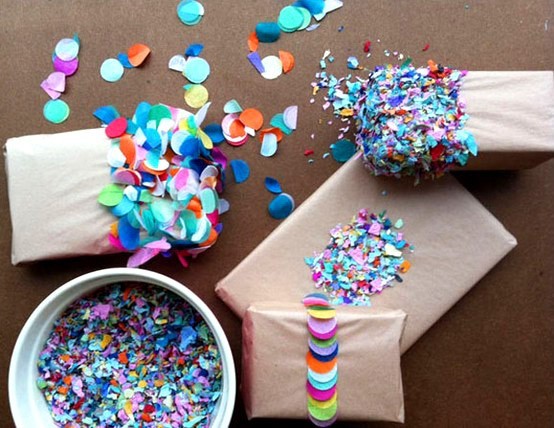 For personalized holiday wrapping paper and other prints, visit OvernightPrints.com