Congratulations, grad! You made it!
Now you can forget all about those late-night study sessions and writing term papers up to the last minute. Just remember the good times – inside jokes at lunch, dancing at prom night, and of course, walking across the stage on graduation day. Share those memories with friends and family in the most unforgettable fashion.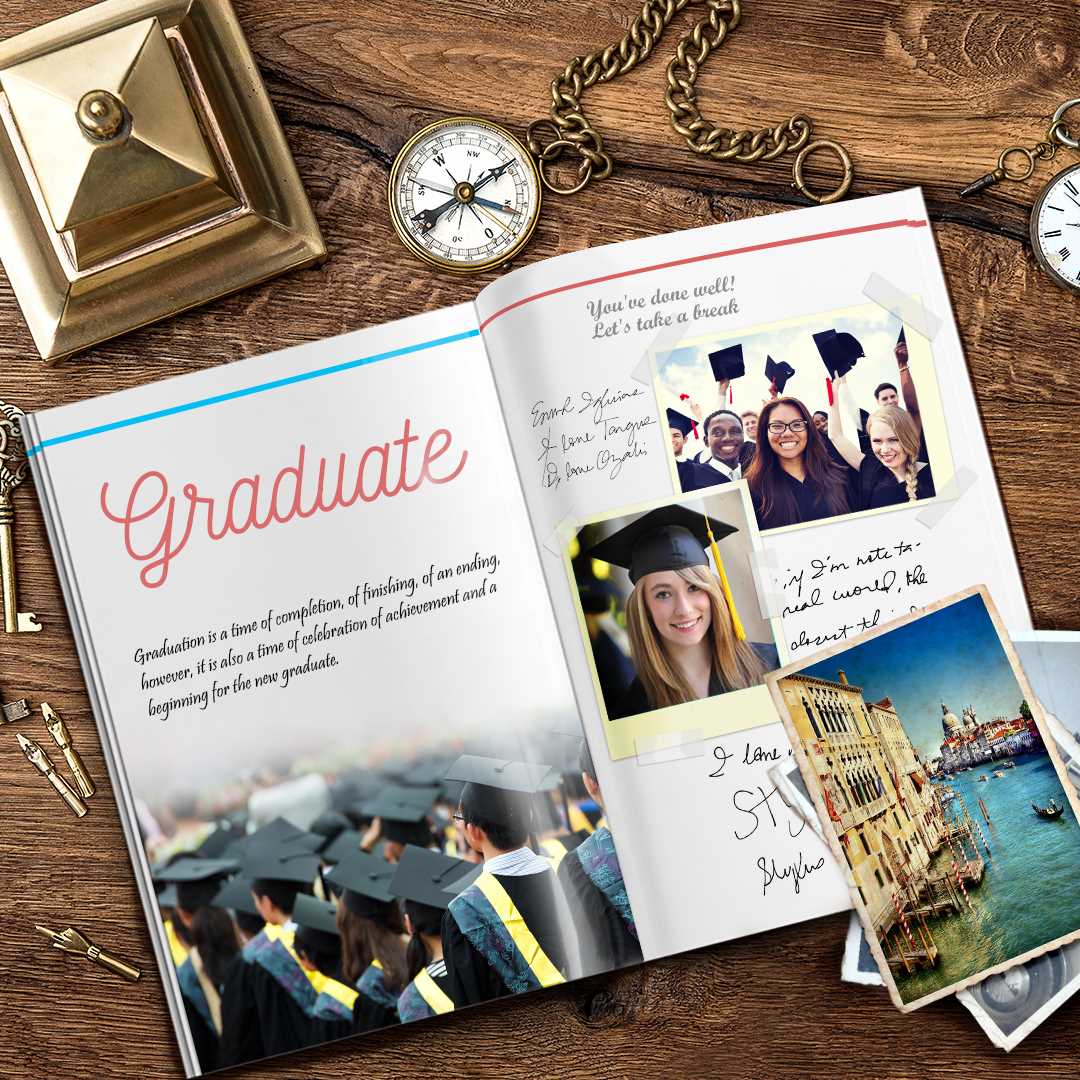 DIY Yearbook
Make your own yearbook with your best friends. Collect all your favorite pictures from football games, school dances and senior pictures to first cars, first jobs and hanging out on the weekends. Make your own collages, and be sure to leave room for messages.
Grad Party Invites
Invite friends and family to the ultimate graduation party with custom postcards. Design a graduation party invitation with your senior pictures. And don't forget to pass around your DIY yearbook, too.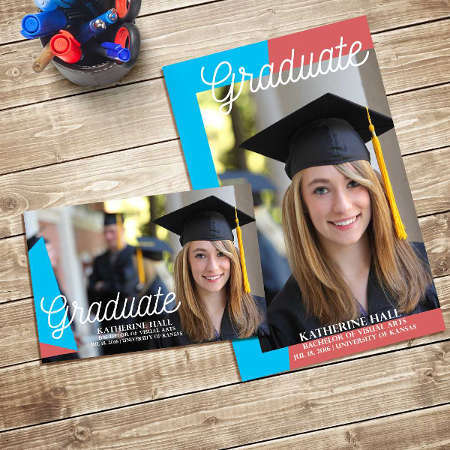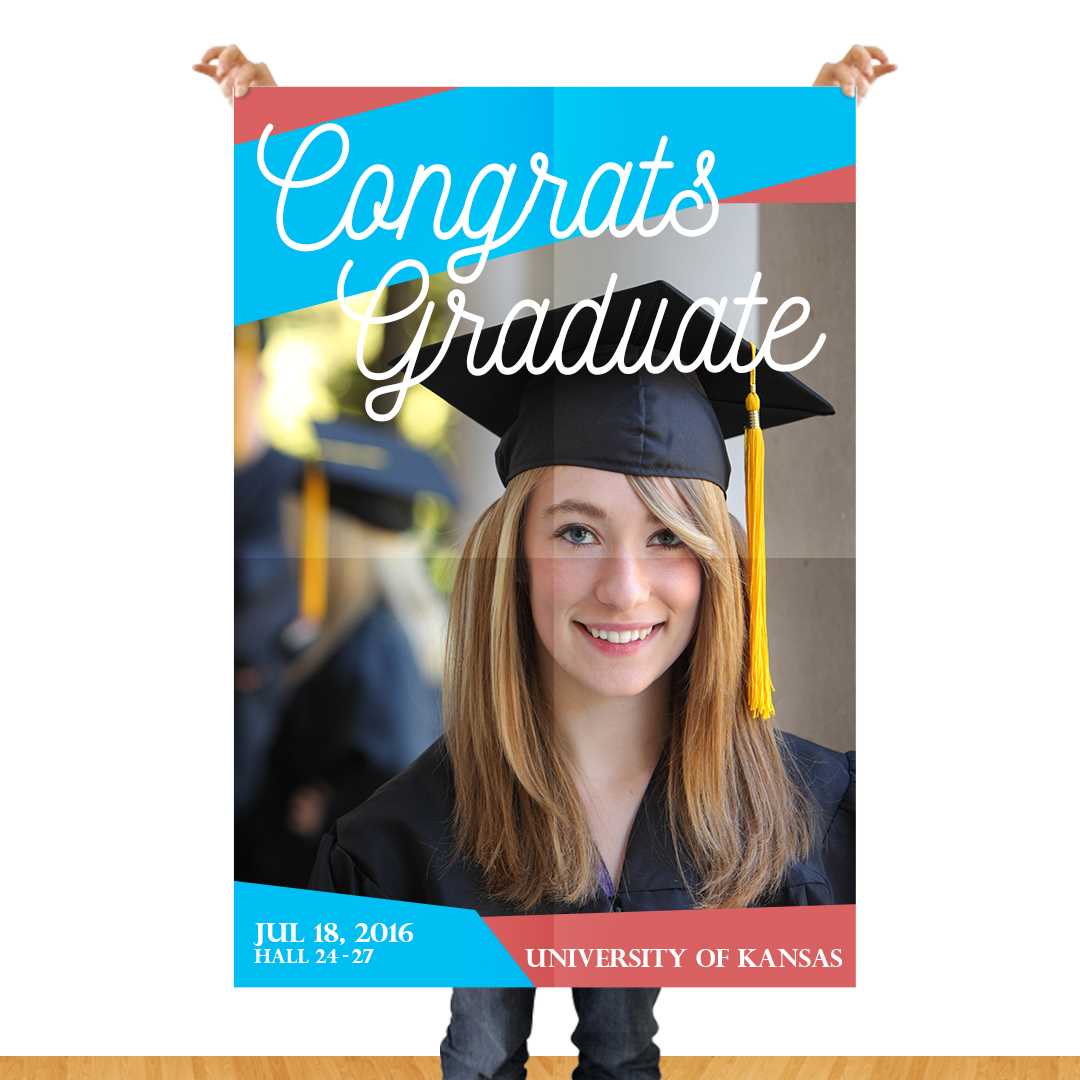 Thank You Gift
Surprise your parents with a thank you gift for putting up with slumber parties, giving you and your friends rides to school, and funding your high school graduation party. Frame a poster with pictures of yourself through the years from childhood to a young adult. Be ready with a box of tissues when Mom opens the gift!
Official Stationery
Impress job interviewers by sending out cover letters and thank you notes with your title. For the finishing touch, order business cards to make it official.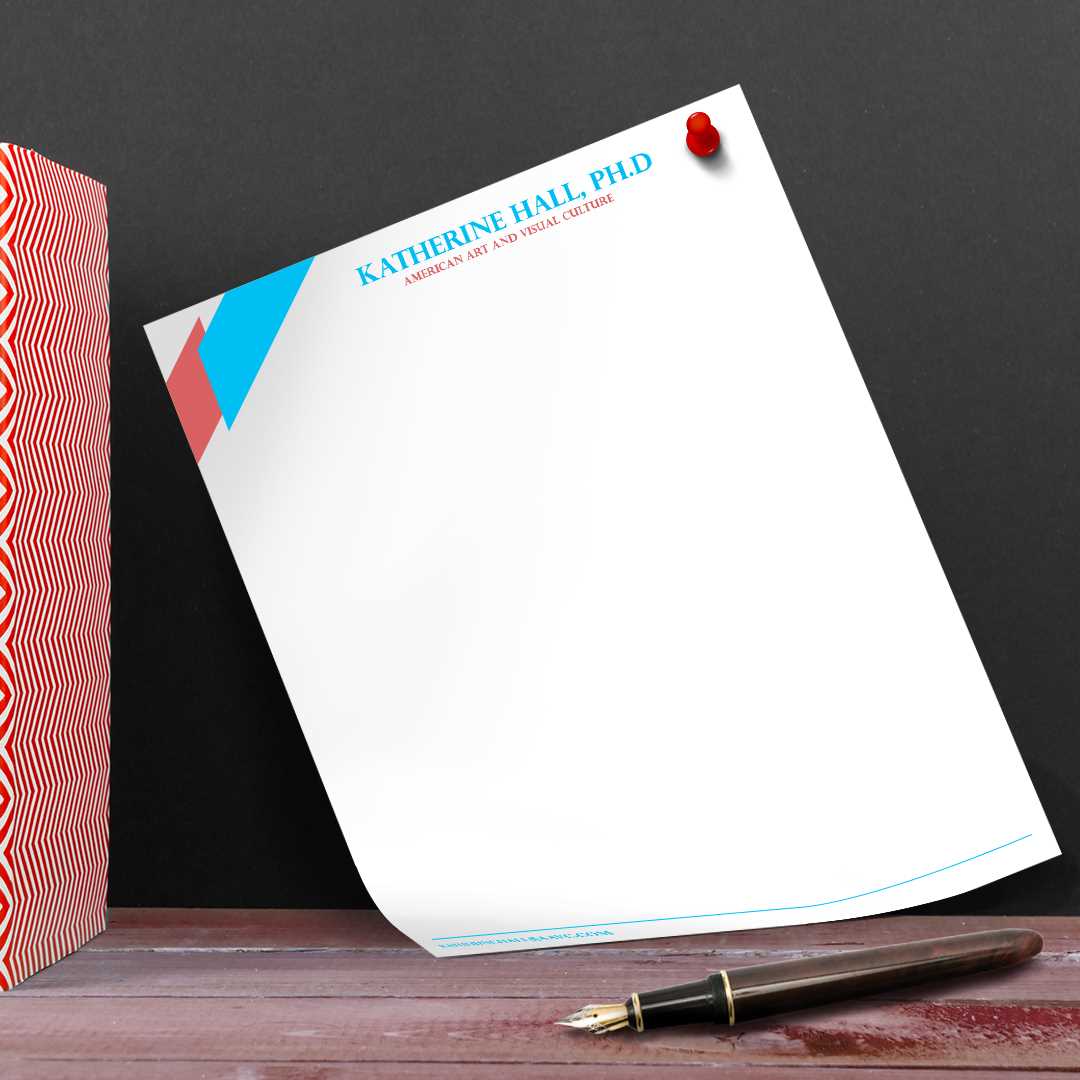 Class Reunion Countdown
Can't wait to see where your classmates will end up after graduation? Create calendars for 10 years from your graduation date to countdown to your class reunion with photos to relive the memories.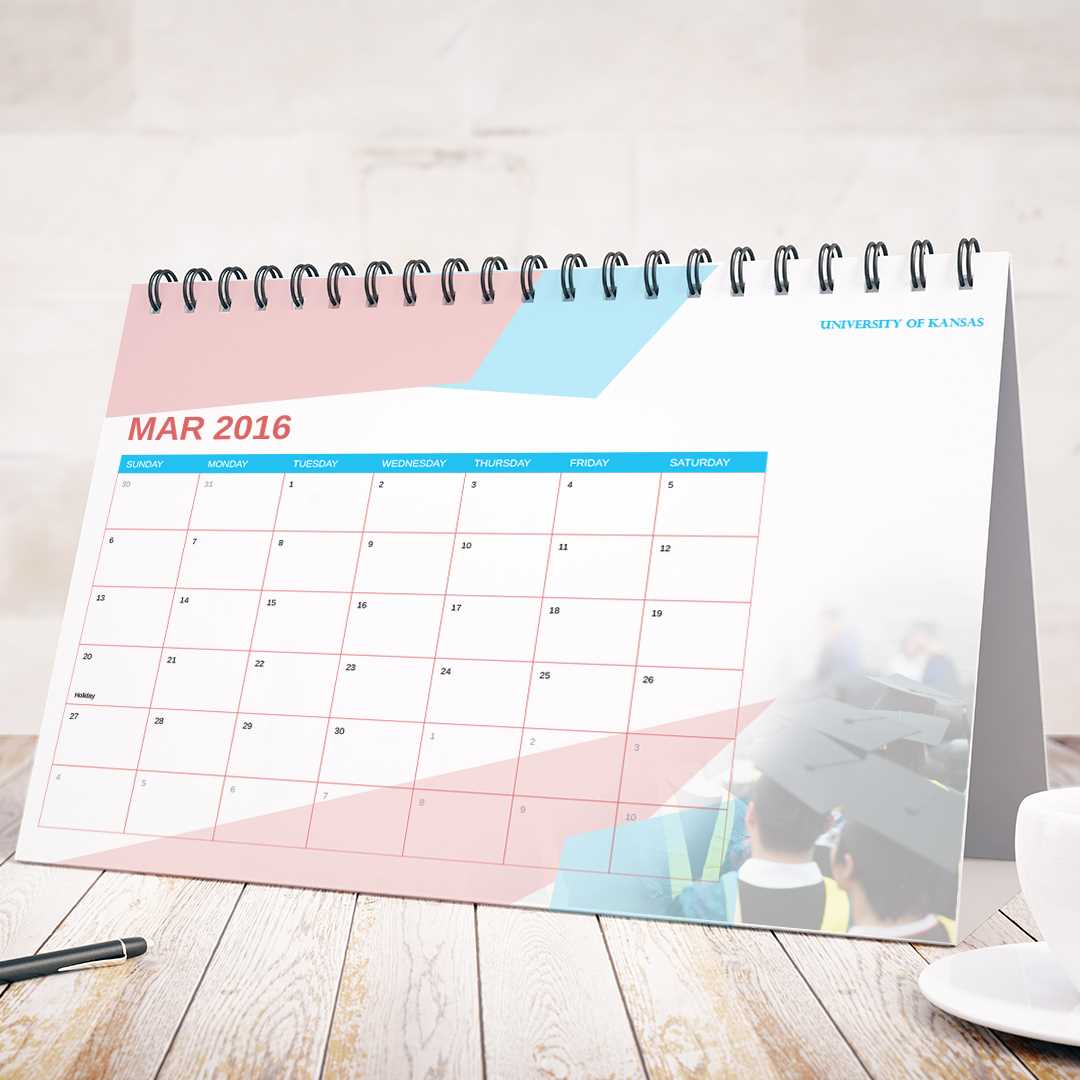 Visit OvernightPrints.com to customize your graduation print products.