Roll out the carpet for the 2018 Pantone Color of the Year. Described as provocative and thoughtful, Pantone 18-3838 Ultra Violet will soon take over the throne in art and design. Announced Dec. 7, next year's spring fashion, home décor and beauty products will undoubtedly be draped in the blue-based purple.
The royal shade communicates originality, ingenuity and visionary thinking, according to the Pantone Color Institute. It's also known for being a symbol of counterculture.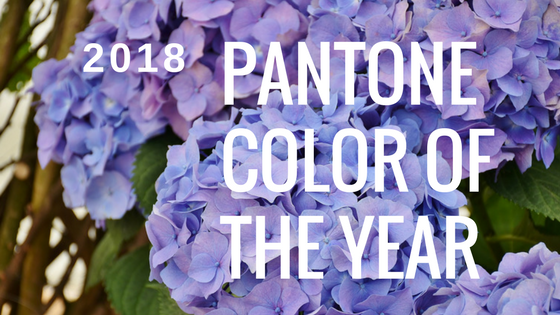 "From exploring new technologies and the greater galaxy, to artistic expression and spiritual reflection, intuitive Ultra Violet lights the way to what is yet to come," said Leatrice Eiseman, executive director, Pantone Color Institute.
This year's selection of Ultra Violet stems from inspirations from peaceful meditation to the color of the cosmic skies to its pop culture ties to late music icons Prince, David Bowie and Jimi Hendrix.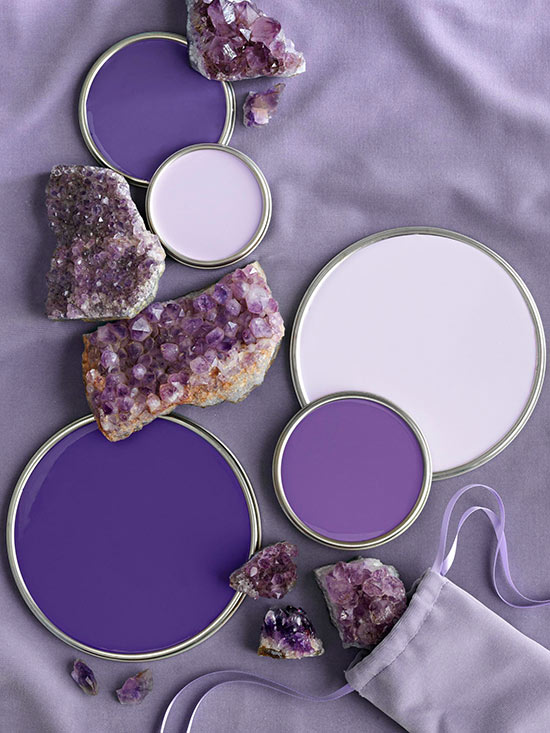 The stately hue will likely make appearances in several industries.
FASHION: A slightly muted tone, Ultra Violet will blossom in floral patterns for shoes, dresses and purses, or also works as a solid base for sparkling accessories.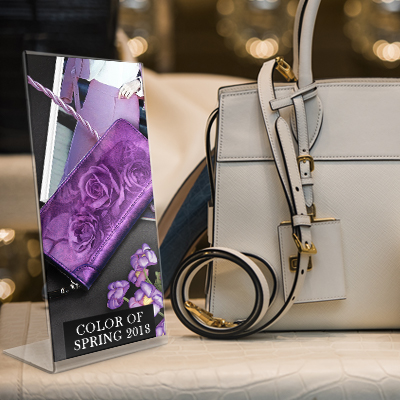 BRANDING: The noble color associates brands with quality and ingenuity. Shades of purple will likely make appearances in logo rebrands and other marketing campaigns to mark companies as progressive innovators.
HOME DÉCOR: Bedding, curtains and wall colors in deep purples will make modest homes feel like castles belonging to kings and queens.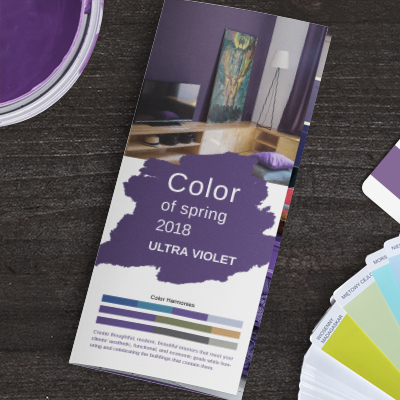 GRAPHIC DESIGN: Designs in royal purple will attract attention as the graphic arts industry is predicted to incorporate Ultra Violet into more print and packaging products.
BEAUTY: The non-conforming shade of blue-purple is already making its way into nail polishes and eye shadows for next year's spring collection of makeup and other beauty products.

To promote the color of the year, Pantone teamed up with butter LONDON, a carcinogen-free cosmetics brand, to create a collection of nail lacquer with shades like Ultra Violet, a metallic Purple Reign, soft Mauvelous, grey-toned Misty Lilac, shimmery Iced Lavender and calming Hydrangea.
For more art and design inspiration, subscribe to Overnight Prints Blog.