Go Team Go! It's Sept. 1, which means it's College Colors Day. There's nothing that both brings people together AND divides them more than donning a color (or two) in allegiance to their favorite collegiate team.
If you're curious to see the rainbow of rivalries between die-hard college football fanatics, check out #UnitedWeFan – a nationwide celebration and sweepstakes for a trip to the 2018 College Football Playoff™ National Championship.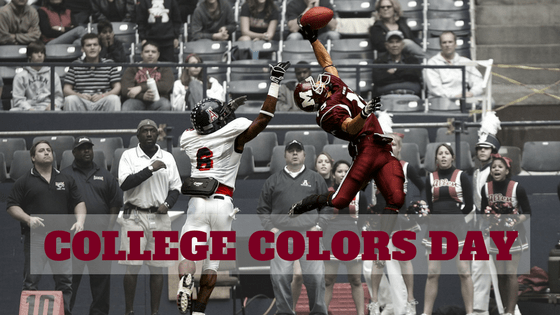 Aside from football jerseys and face paint, there is plenty more custom gear to show off your school pride.
MAGNETS
Mom and Dad will be proud to put up personalized magnets on the fridge with your school colors and graduation year. If you made the football team or cheer squad, include your jersey number or a game photo instead.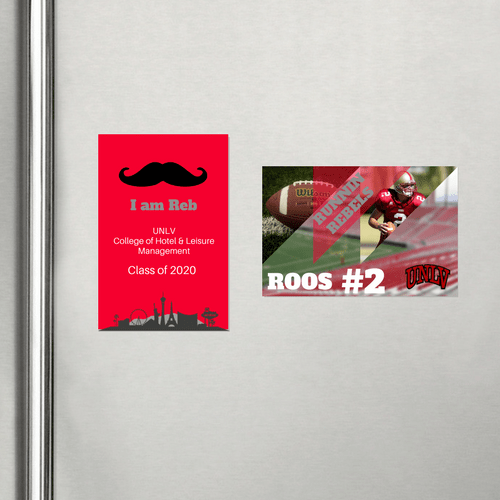 POSTERS
Score the winning touchdown or have a favorite picture with your sorority sisters? Capture your school spirit with a poster from the big game, homecoming dance or other special event on campus.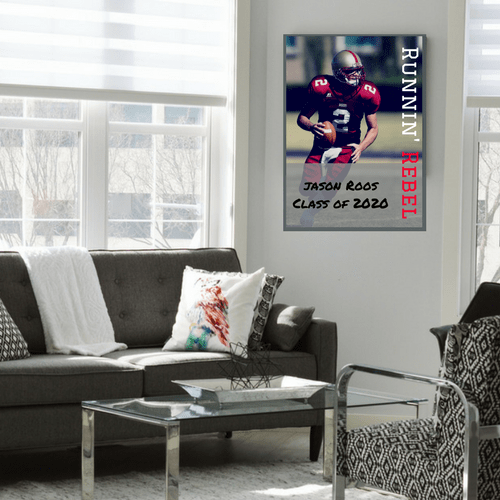 BOOKMARKS
Studying will seem less of a chore with custom bookmarks to mark where you left off in your copy of "Just Mercy" by Bryan Stevenson from the mandatory reading list. Personalize double-sided with the school motto on one side and your major on the other to motivate your reading.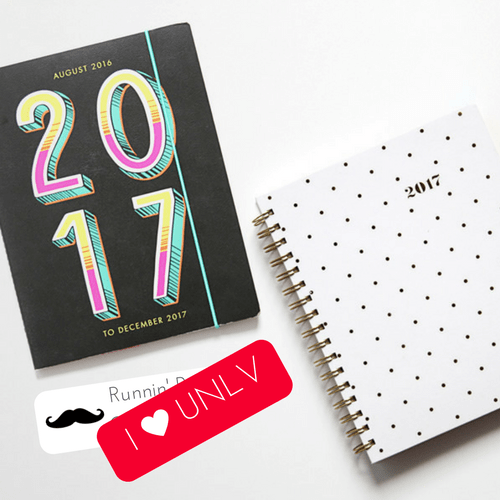 To customize more print products in your college colors, visit OvernightPrints.com.