How important is a proper Call to Action?
Research suggests that advertisements with compelling Calls to Action yield up to 55% more traffic and sales than those without. Convincing your target market to purchase your product or service NOW is not always easy.
But as this article illustrates, if you take the time to carefully employ proven, practical techniques, you'll reap the rewards.
What is a Call to Action? A Call to action (CTA) is a phrase that compels readers or viewers to respond immediately. A postcard without a call-to-action (CTA) is incomplete and ineffective.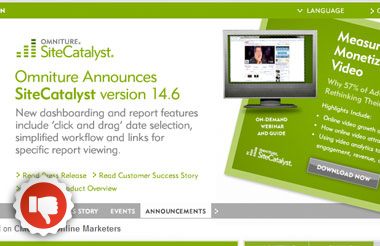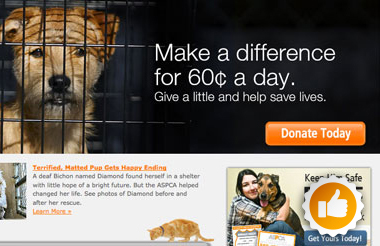 How to Create a Compelling CTA:
Browse through your favorite websites, ads and blogs. Make note of the Calls to Action. You may see CTA's such as Click Here, Log In, Get Started, Like, Buy Now.
Notice the CTA's that stand out, and make you want to take action.
Before you write a CTA for your business, review the guidelines on making your postcard stand out, and best practices in graphic design.
Use Action verbs
A call to action should use strong verbs that compel the reader to do it now. Here are a few examples:
Buy (one, get one free)
Win ($100 gift certificate)
Receive (free shipping)
Listen (now to win)
Register (limited to 25)

Create a Sense of Urgency
Provide a deadline to motivate customers to respond. Phrases like these are usually effective:
Contact customer support
Buy now
Learn more. Call today and receive 20% off
Request a demo
Most customers will want to see a demo or learn more before they make a purchase. The number of call-to-action should be limited, and the statements should be properly organized. This makes it easier for the reader to respond.
Draw Attention to the CTA:
The graphic design can do wonders for your CTA:
Make the CTA larger than the supplemental text.
Use an attractive color scheme. Contrasting colors stand out and catch the eye.
Use enough white space to set it apart.
Testing Makes Perfect
Create two postcards with different CTA's. Select a small sampling of your target audience and test the cards by mailing out 100 of each to different segments.
Another option is to provide different phone numbers or email addresses on each card.
Track which calls to action receive the greatest response.
Follow-Through
Think about the customer experience. If the reader decides to respond to the CTA, will the experience be easy and effortless? Or will they get lost in a complex voicemail system? Does your website have an easy URL? Did you include the store's address or a map?
Creating the CTA is only the first step. The rest of the process needs to be as carefully thought out as the CTA itself.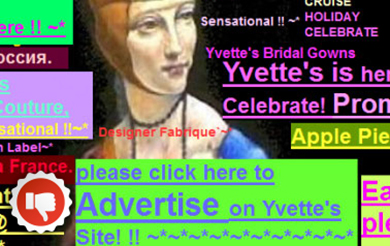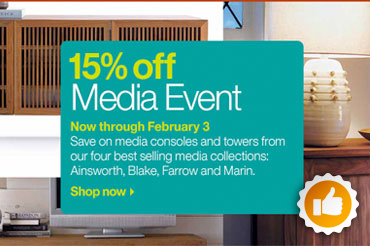 Courtney's Action Items::
Lay the Foundation with the Psychology of a CTA
Make a list of several brief, clear reasons the reader should act now (Like our Facebook page and receive $10 off your next purchase).
Motivate or inspire your customers to take the action (Want to lose your love handles by Spring? Sign up Now! Or, Buy 10 sessions of cross fit and get two free!).
Tell the readers what they are going to receive, as well as the reasons they need your product or service.
Tap into relevant emotions and provide incentives for taking immediate action. For example, partner with a charity. Your call to action could be, Don't let this horse starve. Shop today- 10% of proceeds go to Hearts for Horses.
Ask three people you trust for feedback.
It's worth the effort! An effective call to action combines creative design, strategic thinking, and powerful copy writing. When designed properly, it can generate up to 55 % more business.
By:Courtney Knapp