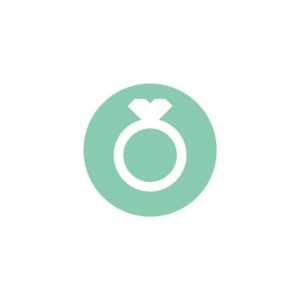 We all know weddings are stressful and require a plethora of planning. There are many small essentials that make a substantial difference. What if you could get all the small details out of the way at the same place?

At Overnight Prints we try to make life a little easier for you. Your big day is coming up and you need to make announcements, postcards, and more! We can turn your wedding planning from a nightmare to a daydream fast.                                                          We offer an array of options to fit your personal desires. 
---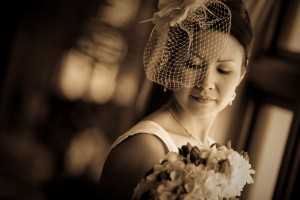 Wedding bells start with "Save the Date" cards
Save-the-Date cards are extremely important for your overall wedding turnout. Don't expect a great turnout if you haven't given your guest proper notice. Between making travel arrangements and everyone's busy schedule, sending a Save-the-Date card will increase your chances of guest attending your wedding. You might be asking when should I send these cards? It's best to start sending these out around six months till your event. This gives your guest time to plan, save, and book travel arrangements if necessary.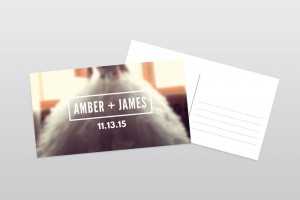 Save-the-Date with Overnight Prints
Overnight Prints is able to make your vision come true. With Overnight Prints you don't have to give away your personal touches to your Save-the-Date cards. If you have spent a lot of time working on a design you can simply upload it and we take care of the rest. If you don't know what you're looking for you can choose from hundreds of templates on our site. You can expect to get the highest quality of paper and gloss with just the click of a button. After all our motto "demands perfection."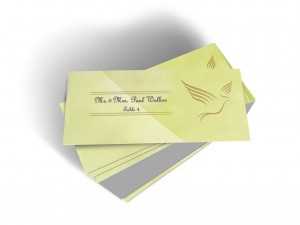 Make your table cards stand out
Table Cards express your creativity and detail to your guest. Your guests will also need to find where to be seated. Table Cards are essential to making your wedding environment calm and tranquil. No one wants to have a free for all! At Overnight Prints our Table Cards will do more than direct your guests. These cards will complement your entire wedding space and will add a personal touch. You also have the ability to let your creative spirit run free by uploading your design to us. If you do need help with anything about your product, Overnight Prints will help!
 Creating something unique
Your wedding should be 100% YOU and not re-creating or copying others. Overnight Prints has many creative options for you to choose from.
Magnets: These are perfect for Save-the-Date cards. They aren't traditional and will pleasantly surprise all your guests! If you need them fast you can use Overnight Prints Template Designer to choose from thousands of magnets.
Letterheads: "Together forever," people will know when they see your names together with every letter sent. You have the ability to create your own personal letterhead!
Self-Inking Stamps: This is a must have and really cute. This is another option to let the world know IT'S OFFICIAL! You can upload your current design, or use the advanced designer to help custom build your own design.
   Saying "Thank you."
All the work is finally over, you made it! Wait, not so fast. You have to thank all of those amazing people that helped make your day complete. This means saying "Thank you." However, Thank you cards can say much more than their name. A small thank you says that you care and really appreciate your guests. The people at your wedding is what makes it truly special. Say thank you in an elegant and sincere way by using Overnight Prints. There are many beautiful card options to choose from and you can also upload your own. This is the final step for any wedding and it will leave your guests feeling special.
---
---
Wedding Essentials at your fingertips
If you're stressed out this is your answer! You can acquire all your printed wedding essentials at Overnight Prints. If you want elegant and beautiful products look no further. Small touches make the difference for your wedding. If you're stressed remember to relax and pamper yourself with all of Overnight Prints quality made products.