Happy Halloween! Overnight Prints is happy to announce @kit_silvertales as the winner of #SpookMeONP Instagram design contest!
WINNER: @kit_silvertales
To celebrate Hallows' Eve, Instagram users tagged Halloween-inspired drawings and designs with Overnight Prints' #SpookMeONP during the month of October. The winning design features a watercolor and gold ink painting of a mage fox adorned with a ram skull against a twilight background. The #inktober illustration by @kit_silvertales was both original and imaginative.
Inspired by music, books, mythology and history, award-winning illustrator Kit Steele works mostly in watercolors, inks and Copic markers along with acrylics and charcoal to create her artwork.
What began as a sketch turned into a full series of animal mages featuring other animals including a bear, stag and raven.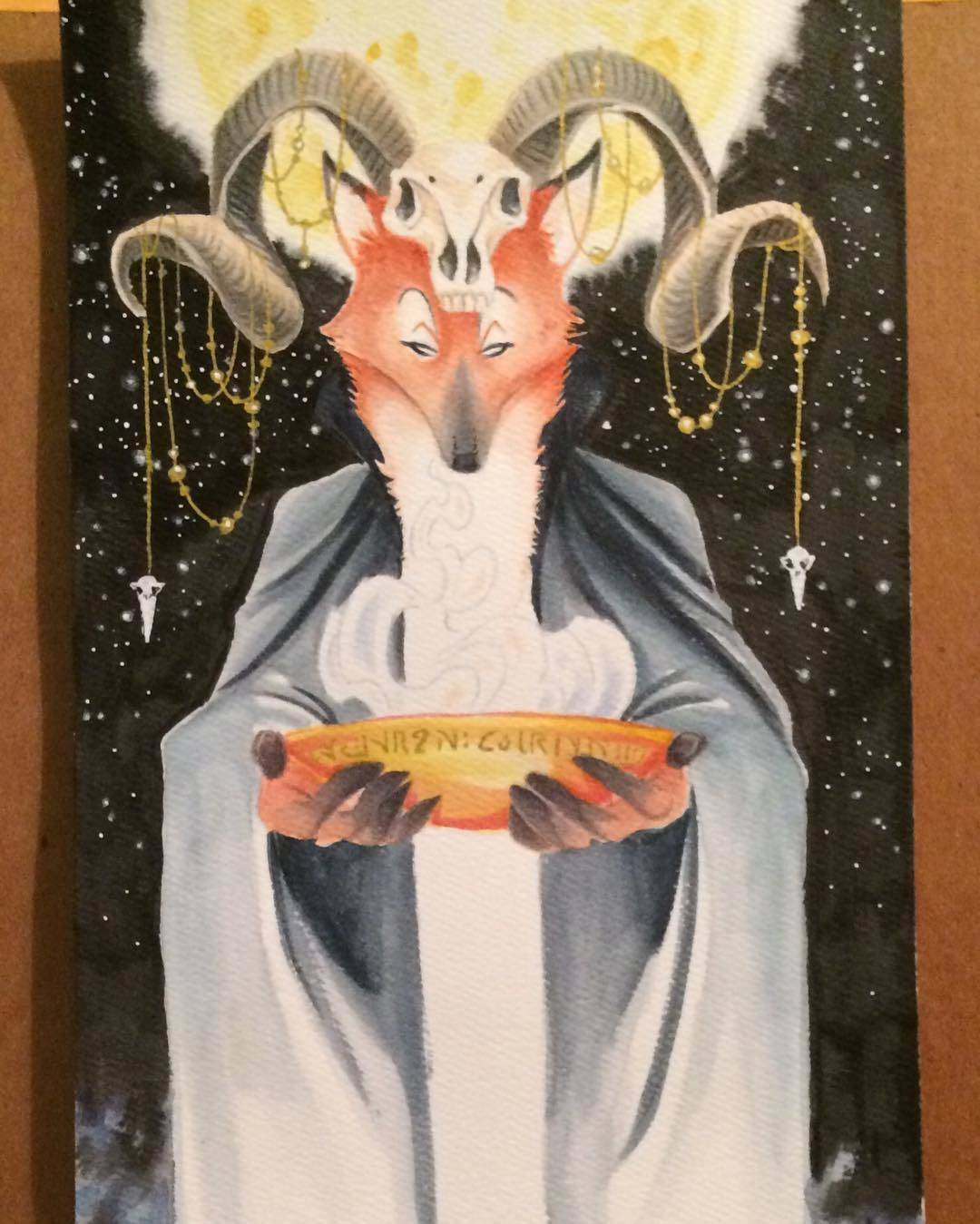 "The fox painting started as a mage or shaman concept doodle. I love foxes and have always been interested in the idea of animal spirits in the various mythologies of the world," Steele shared. "It quickly took on a life of its own and became the start of a six-image painting series."
Each of Steele's drawings take up to two hours to complete depending on the level of detailing involved. Paintings from start to finish, like her #SpookMeONP fox, can range from two to six hours.
A loyal Overnight Prints customer for three years, Steele has ordered double-sided 4×6 postcards and double-sided business cards with rounded corners for Silvertales, a selection of Steele's 8.5×11 prints.
"I've recommended Overnight Prints to multiple people!" she added.
More of the illustrator's artwork can be seen at different shows, including the Alamo City Comic Con, a premier pop culture event held Oct. 28-30 in San Antonio, Texas.
HONORABLE MENTION: @lauralorenz88
Honorable mention goes to @lauralorenz88, another fellow artist who submitted Dia de los Muertos-themed designs for #inktober to #SpookMeONP.
Using just black ink pens for her illustrations, Laura Lorenz is strongly influenced with Japanese manga and anime.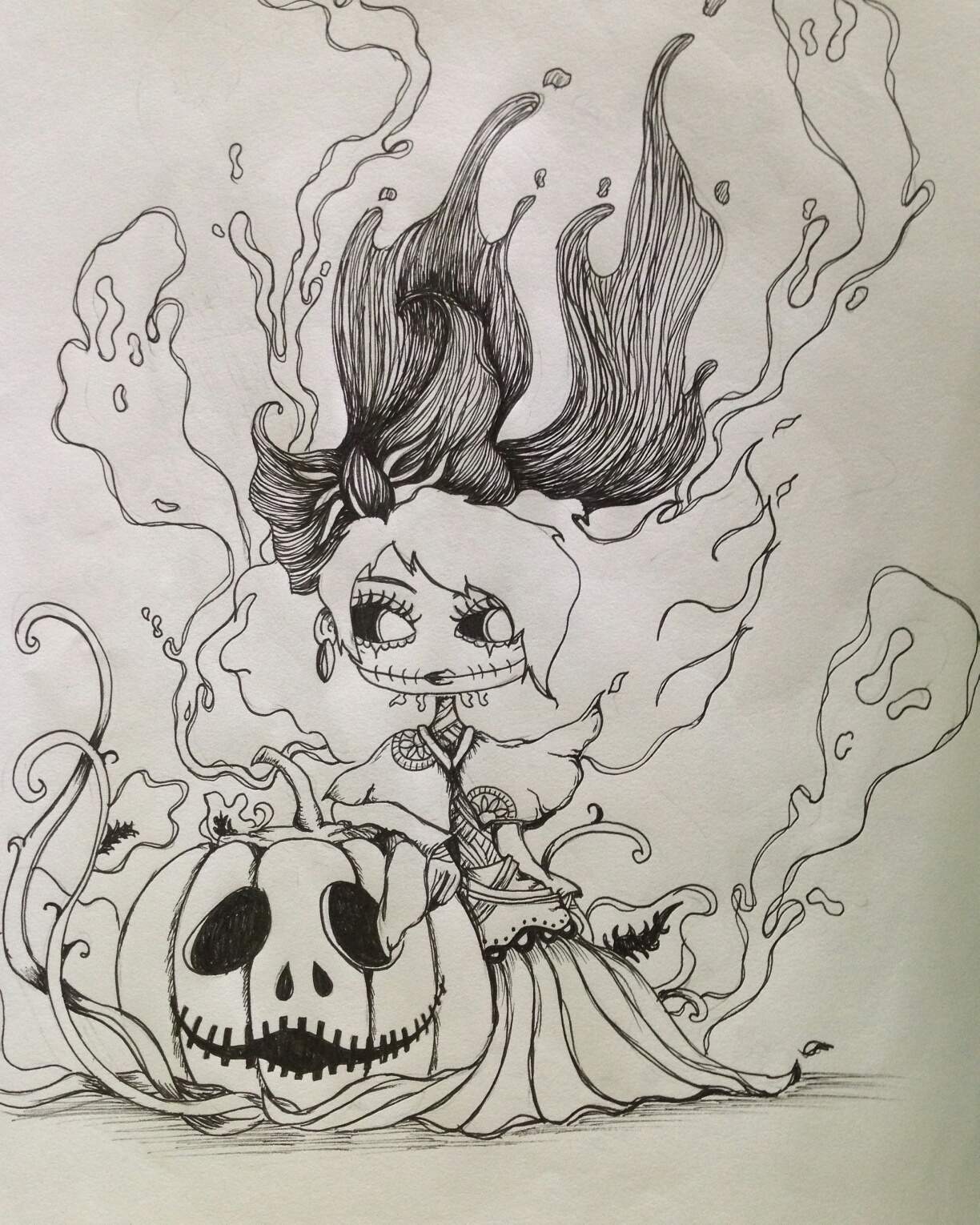 Lorenz learned about Overnight Prints' blogs and design contests through social media.
"I recently discovered Overnight Prints blogs and online design contests on Instagram," she shared. "It is a pleasure to discover what Overnight Prints is doing, and I look forward to discovering more."
Visit overnightprints.com and follow Overnight Prints for future design contests on Facebook, Twitter and Instagram.