I was recently contacted by Kristen Acampora, a Junior at Maryland Institute College of Art who wanted to feature her business card design on our blog site. Upon visiting her blogspot, I was really surprised at the excellent illustration work being produced by the students and recent graduates at Maryland.
I'd like to help promote their work and share their wonderful illustrations with the readers of this blog: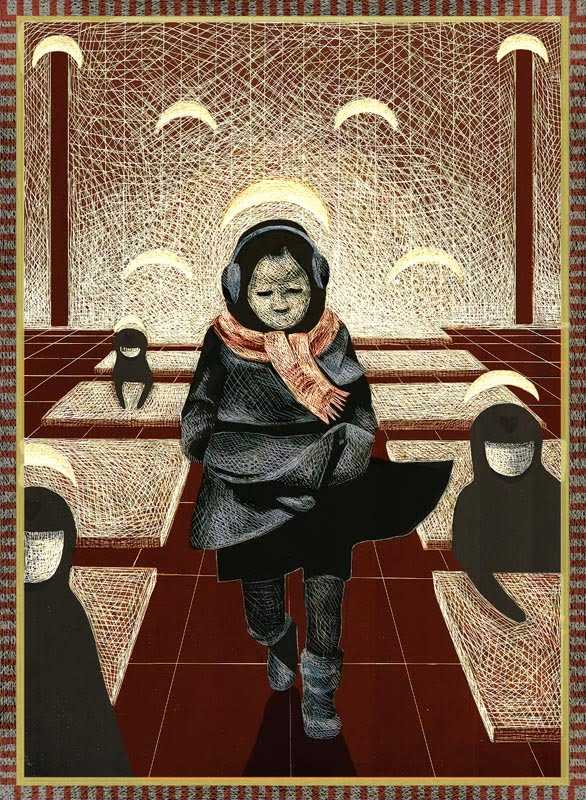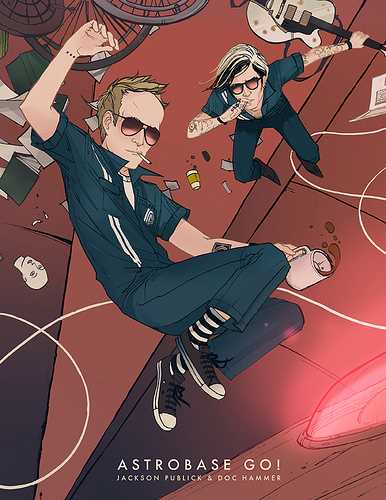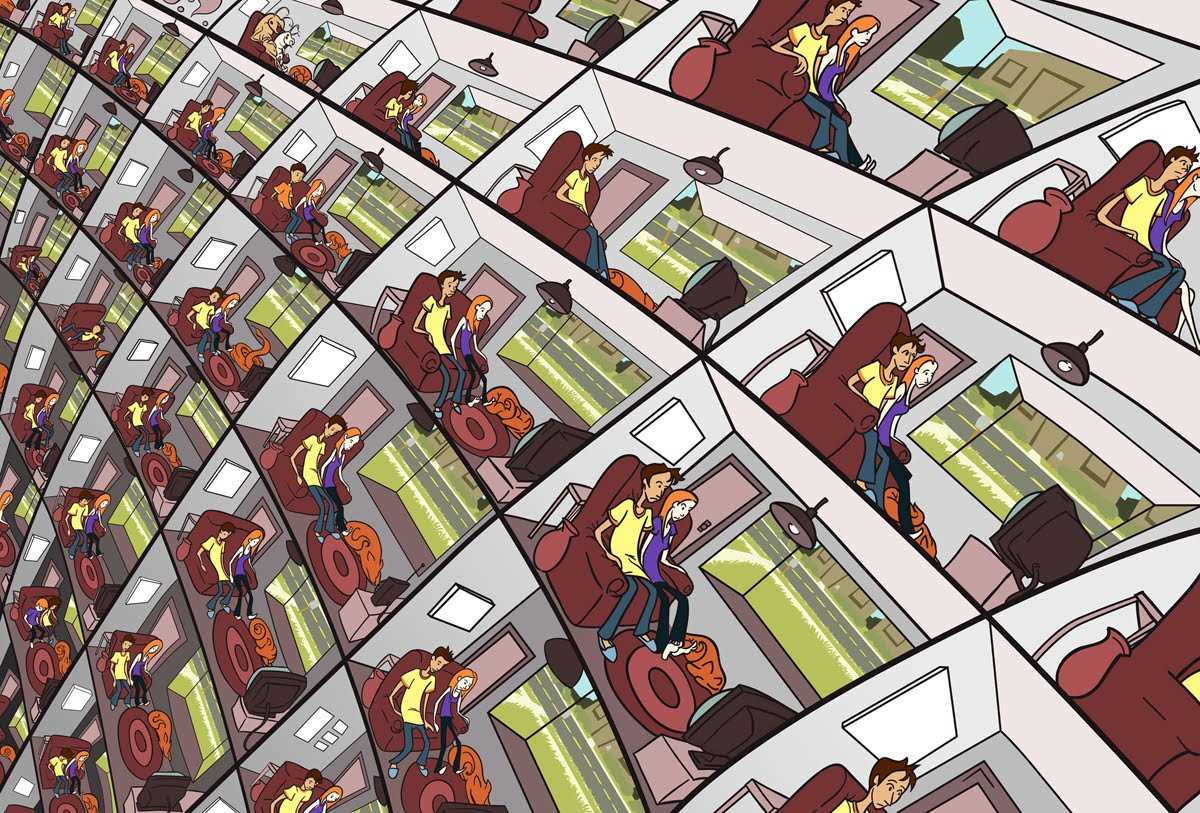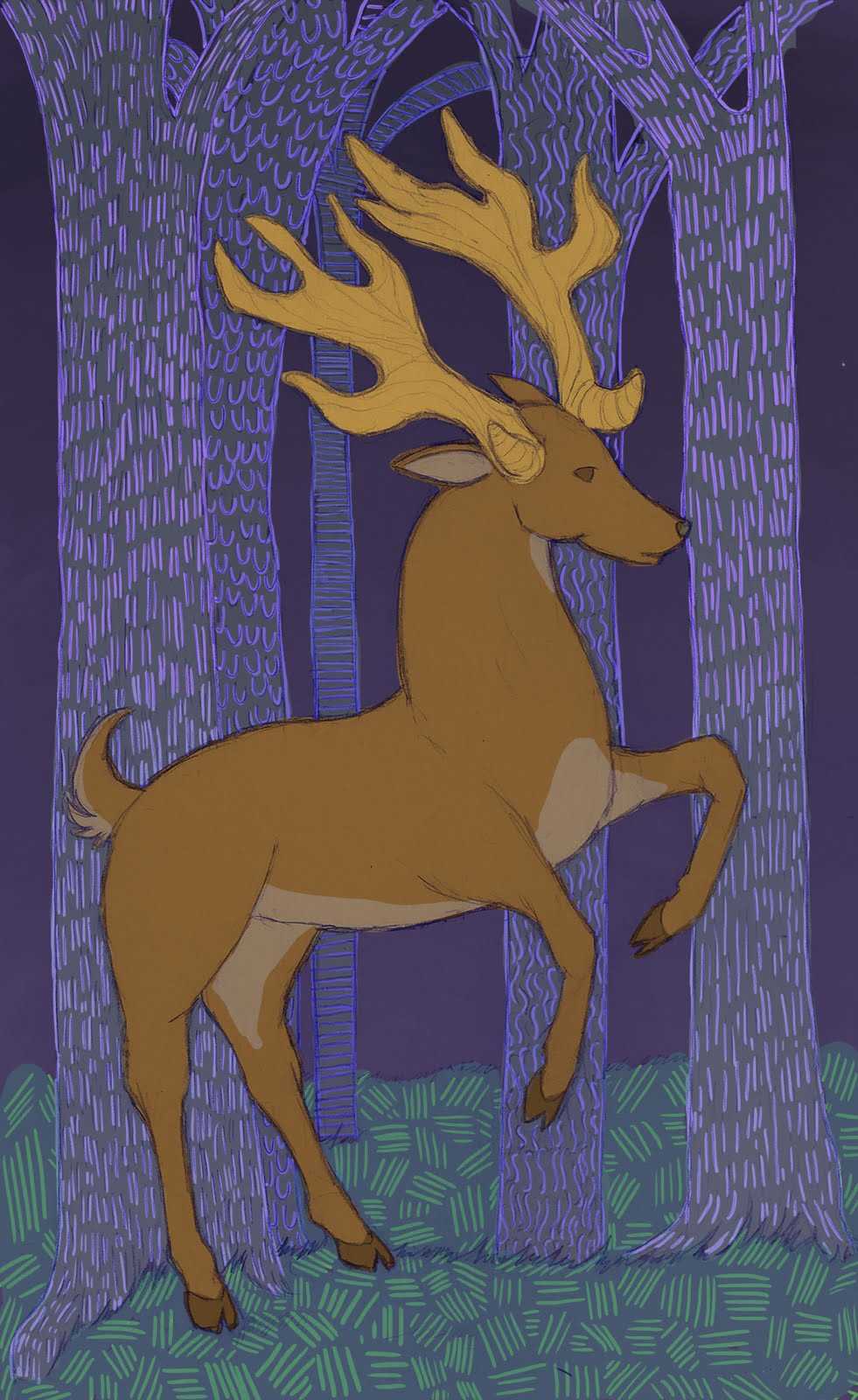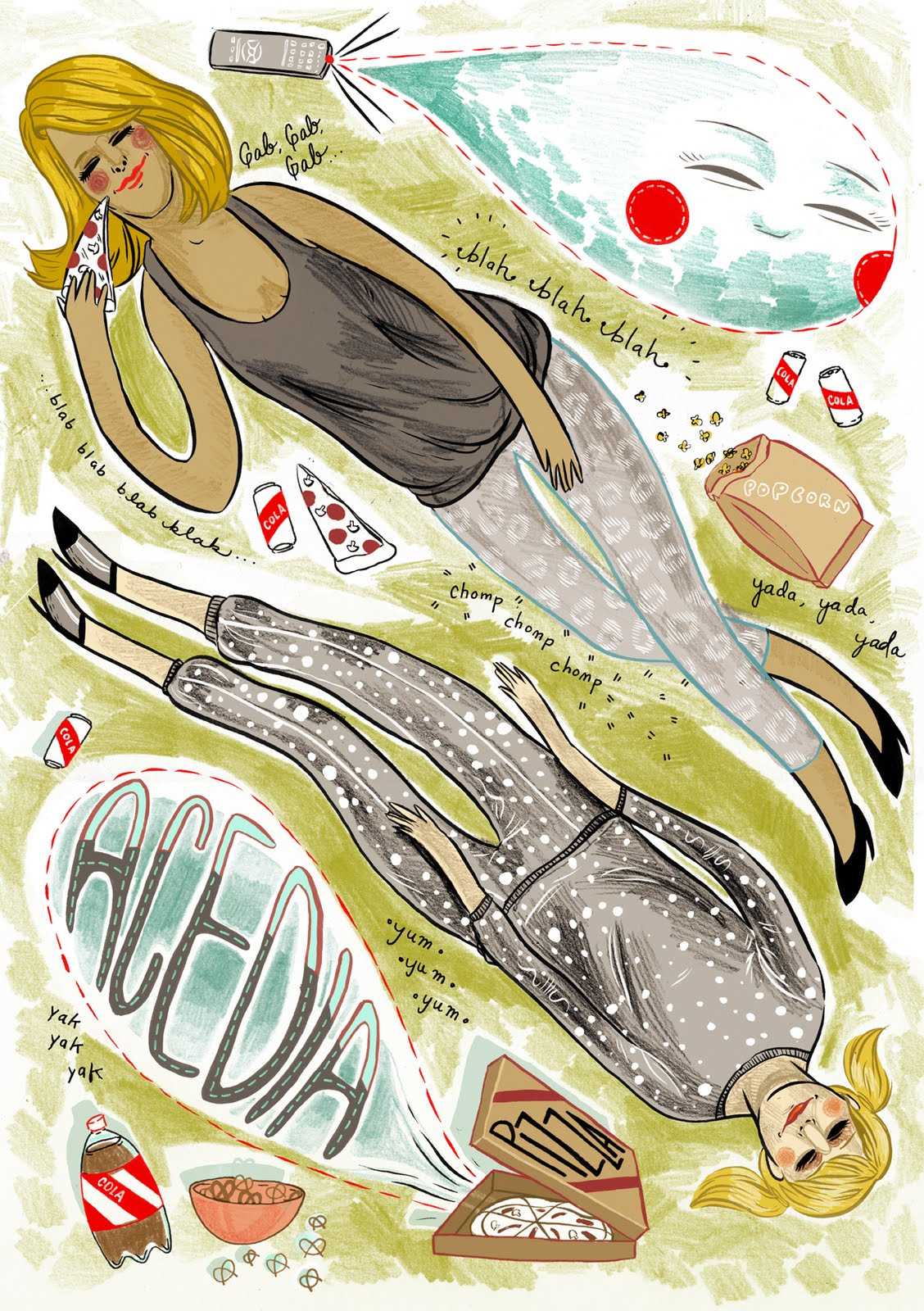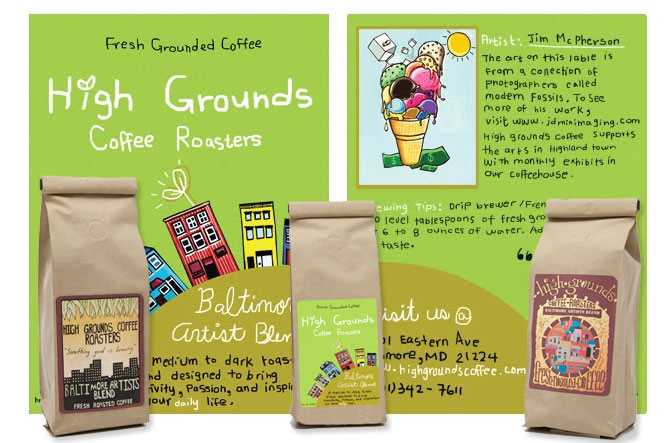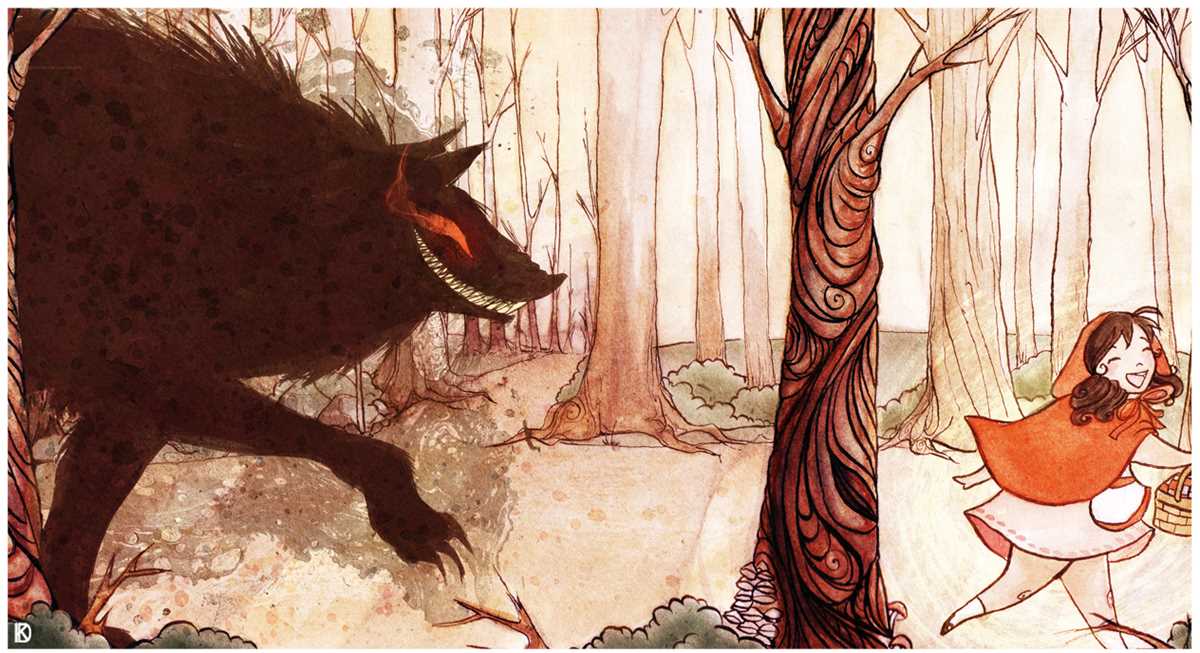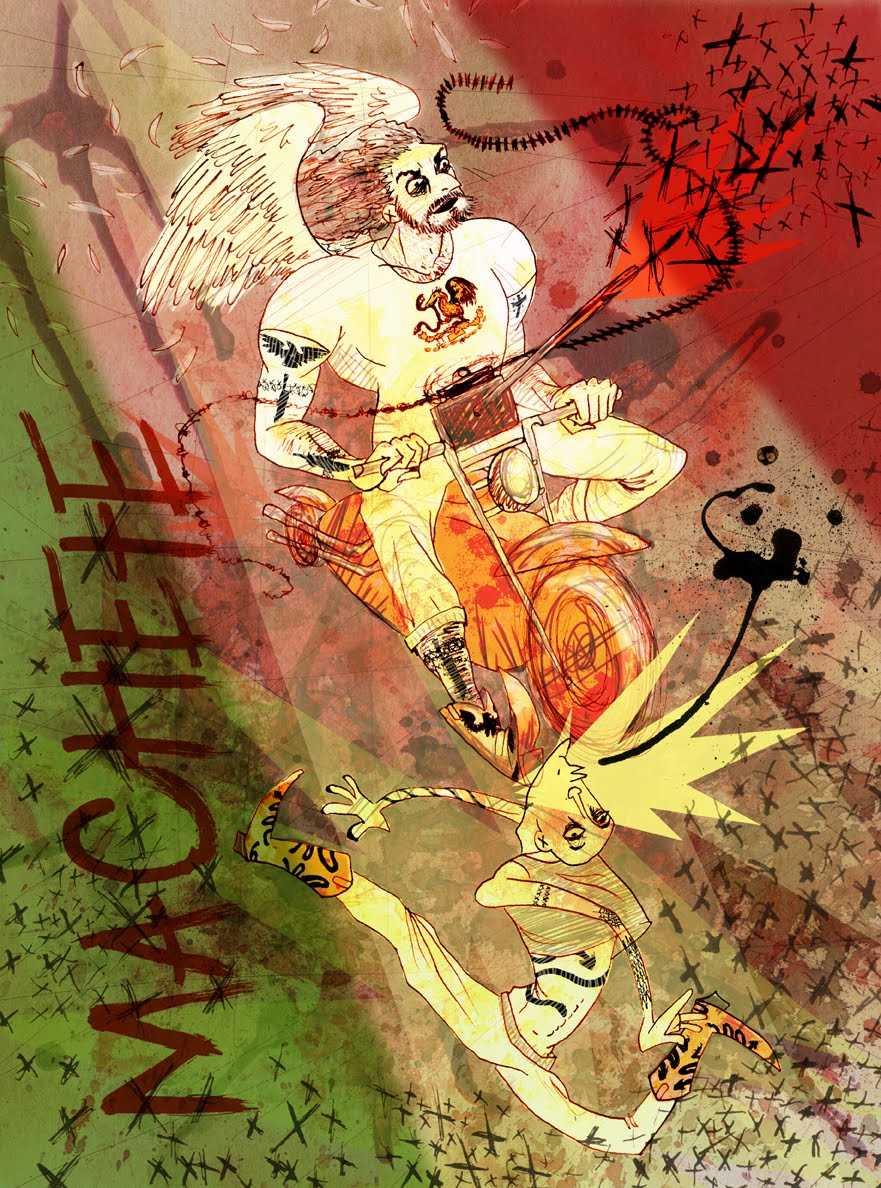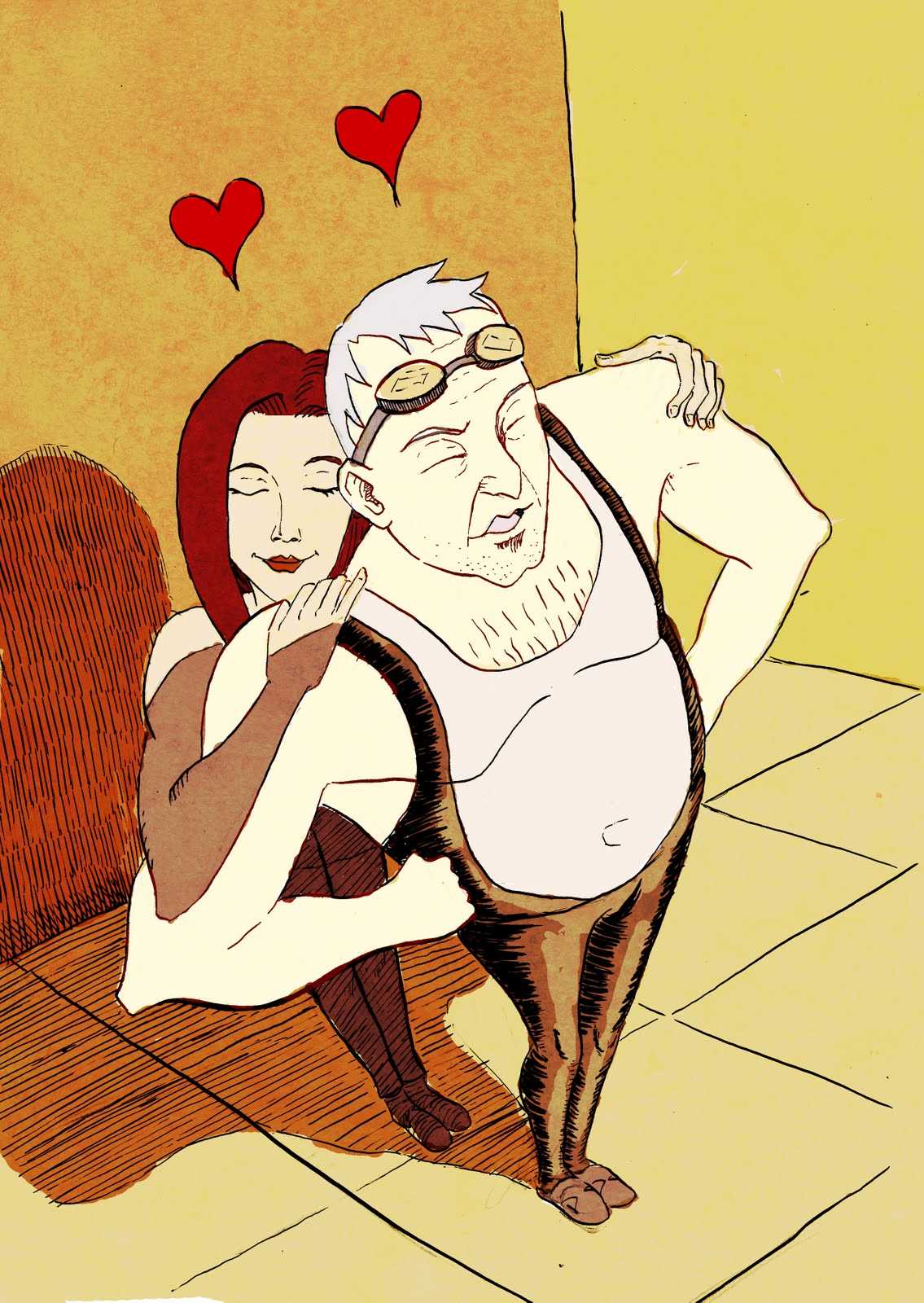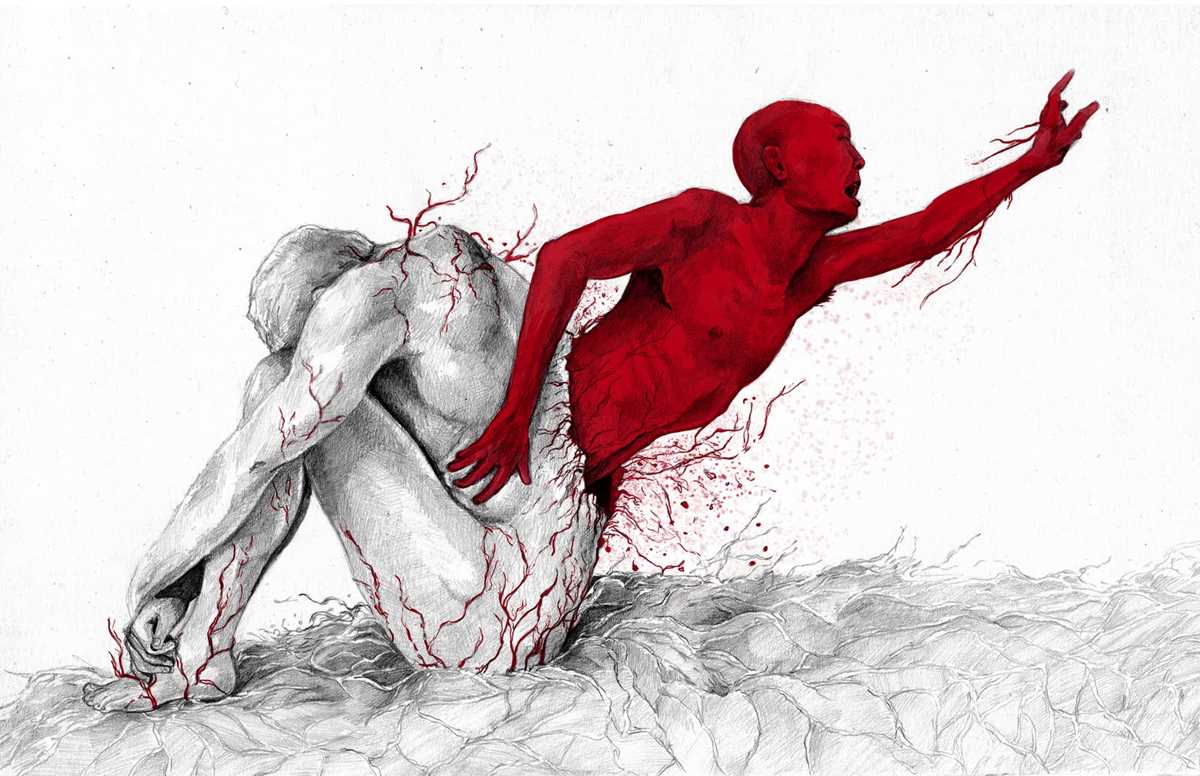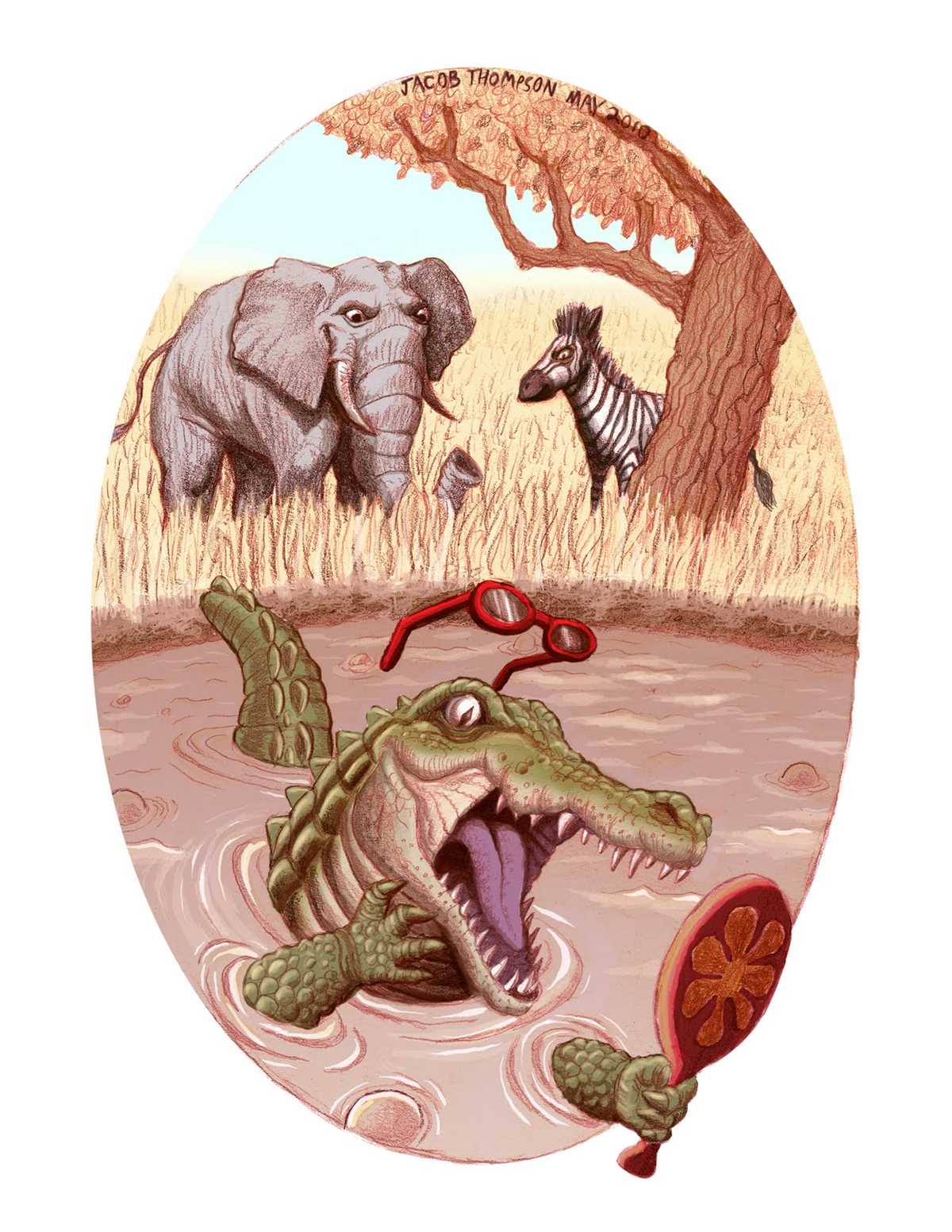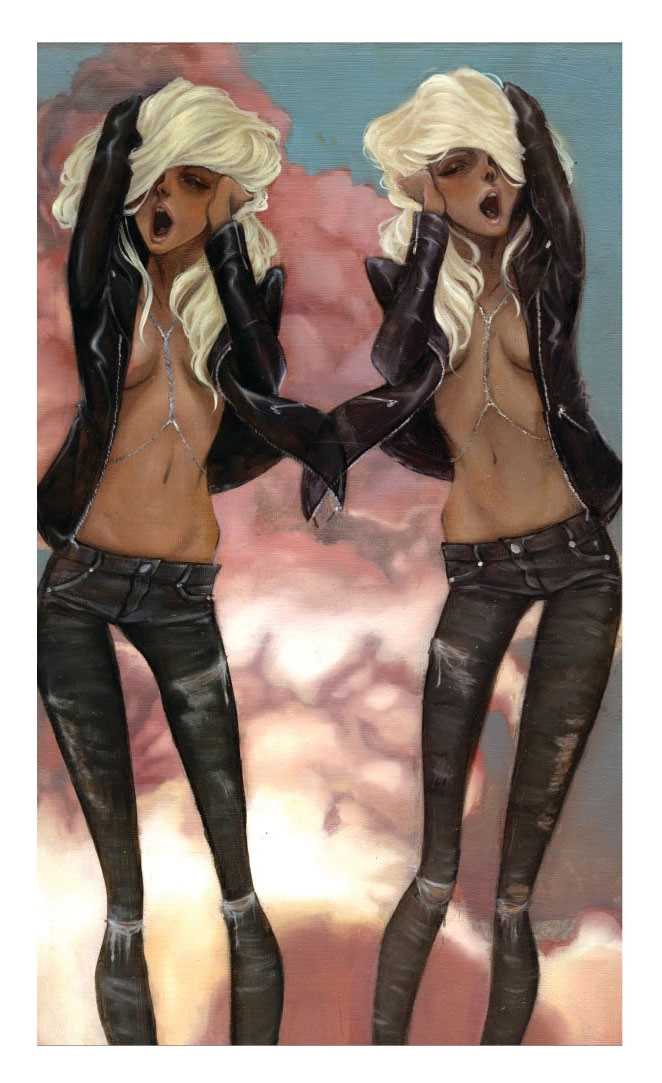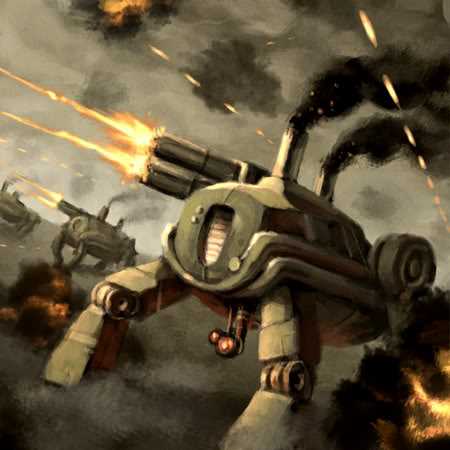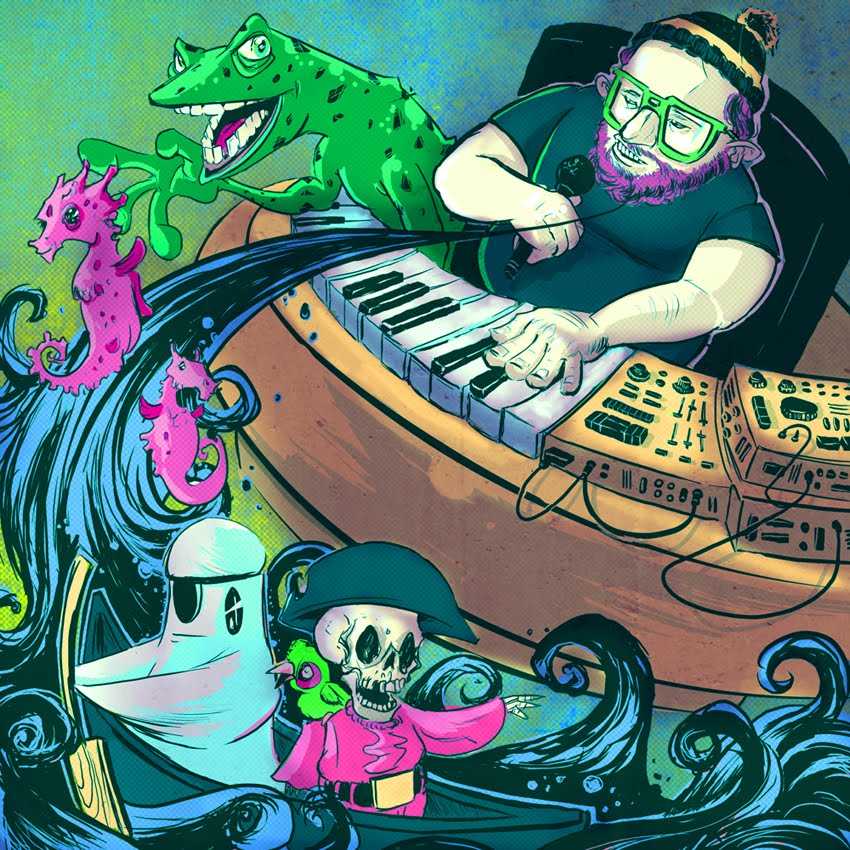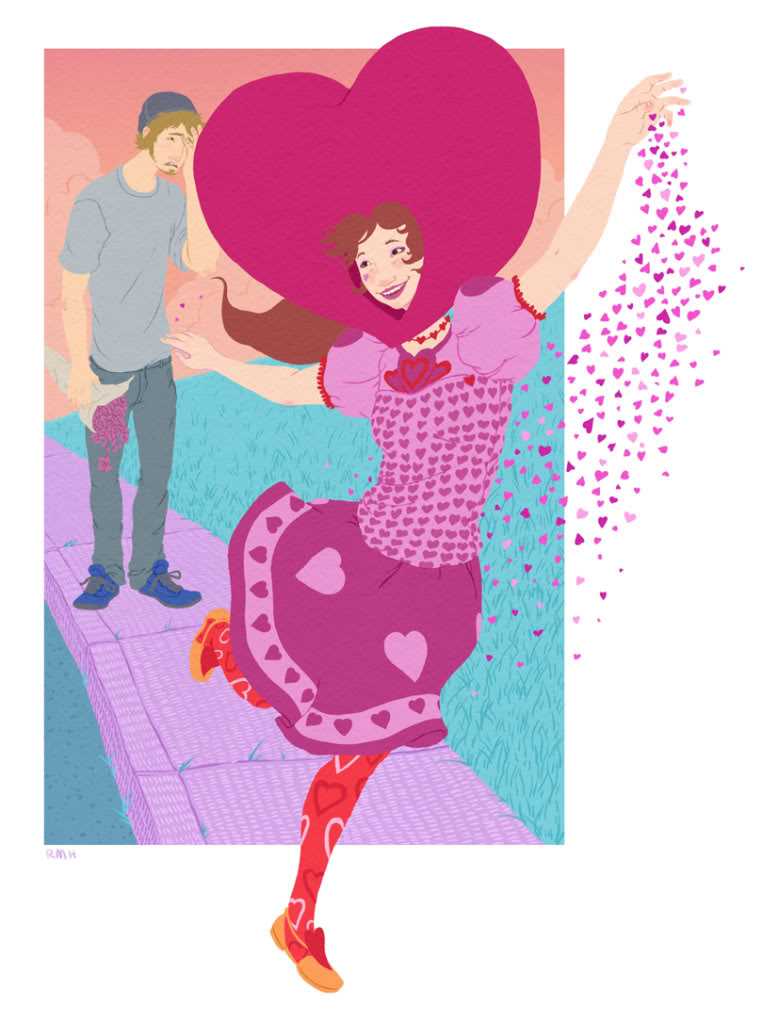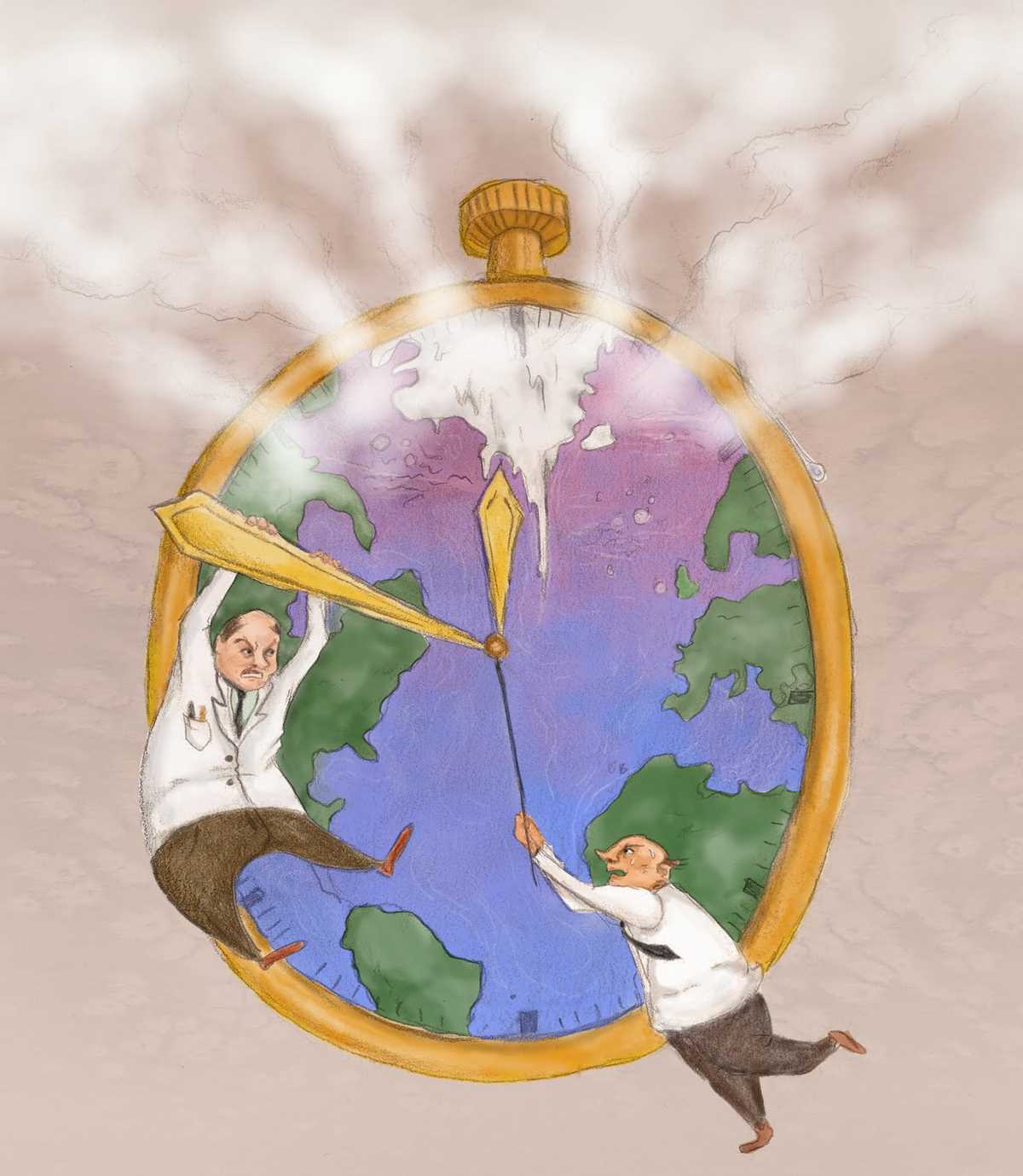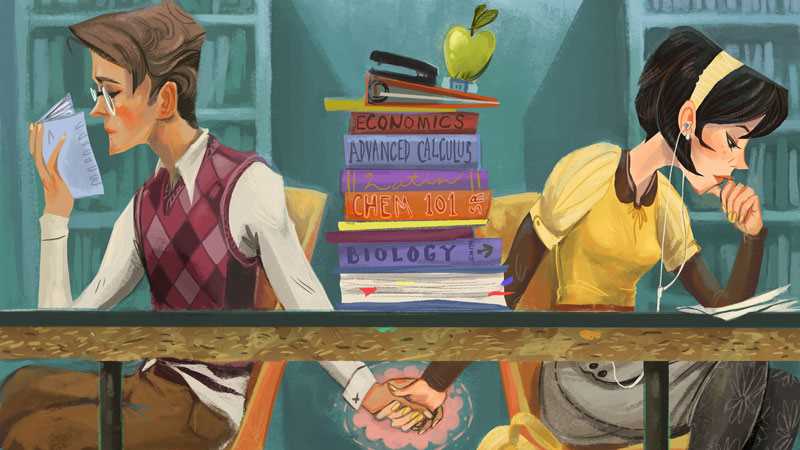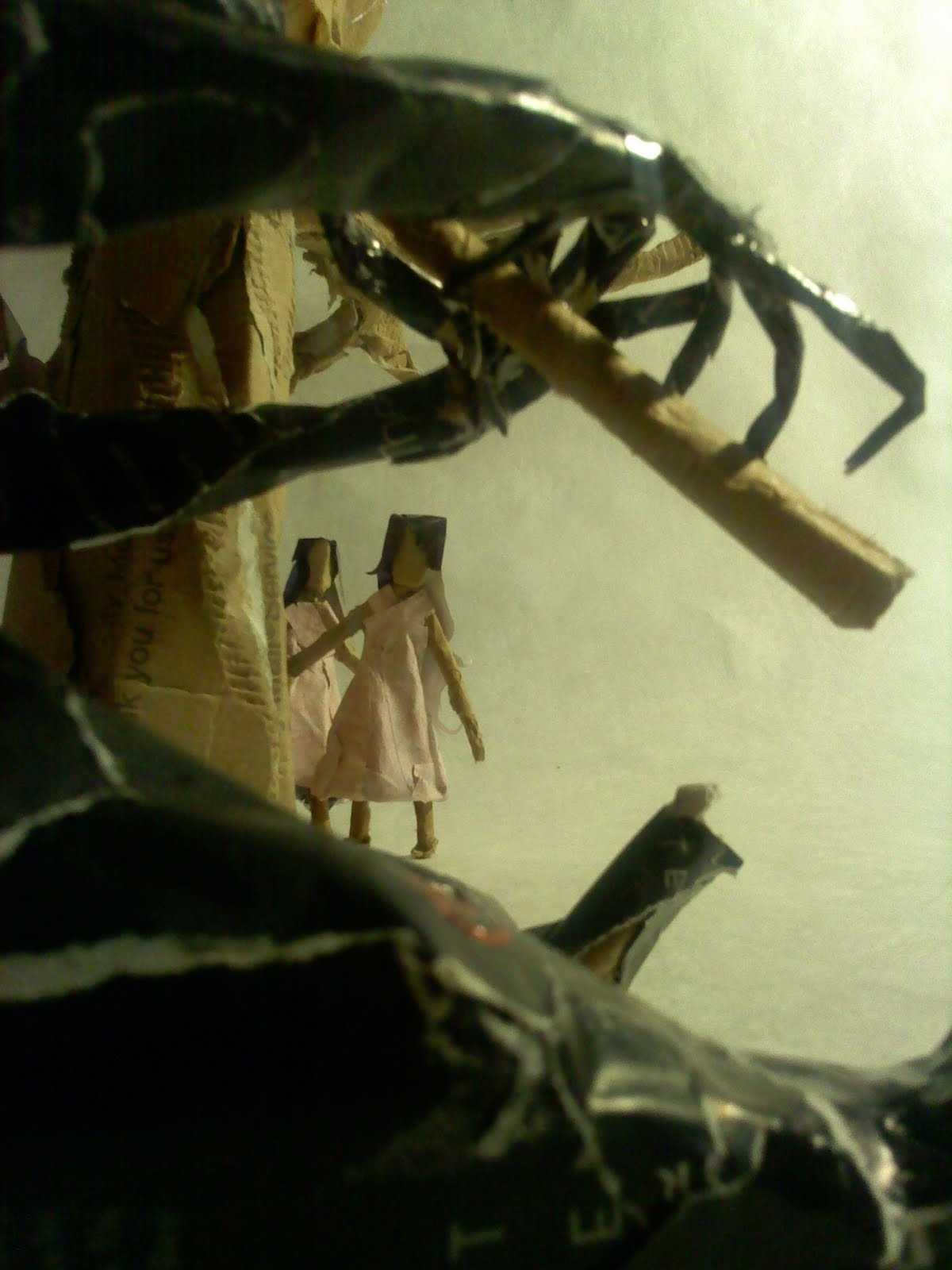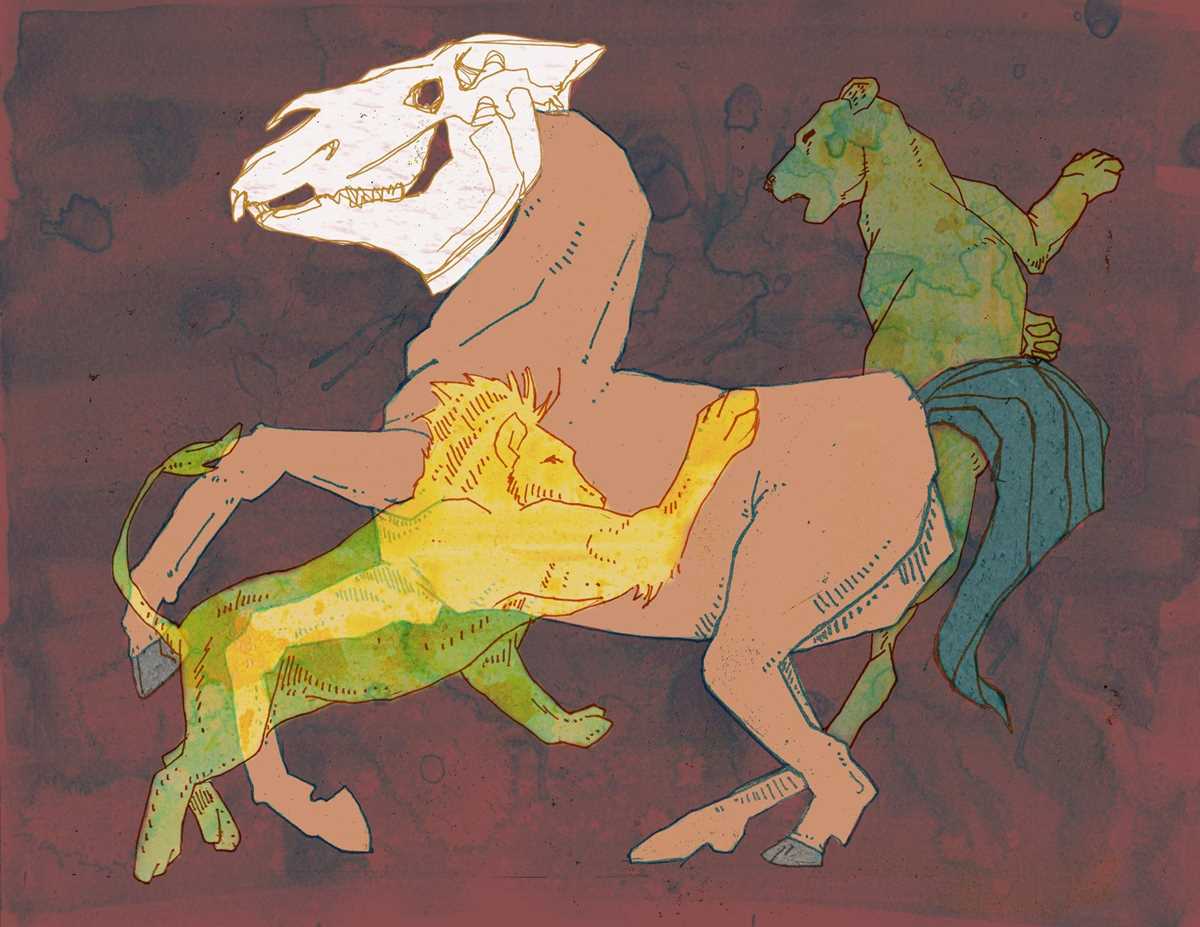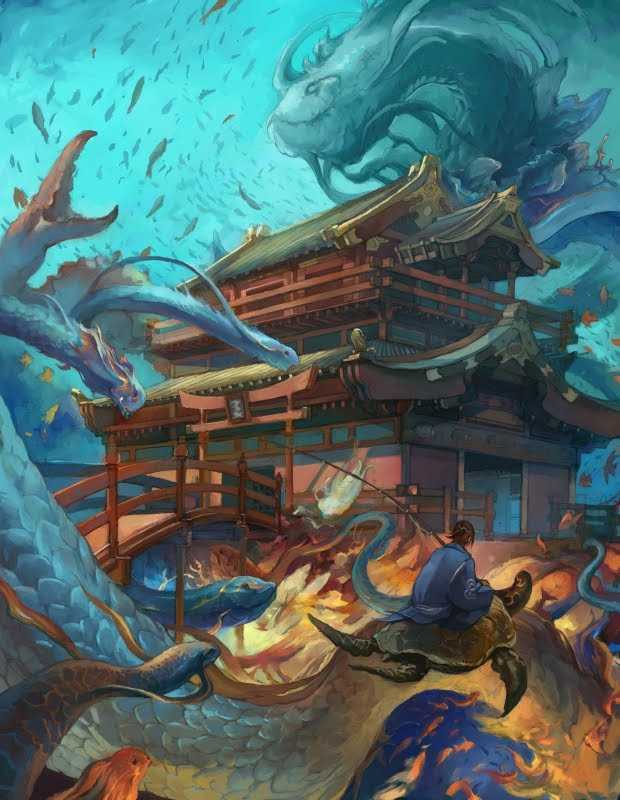 It's frightening to think that this illustration work has been created by mostly sophomore illustration students! This collection of students' work represents just one group of friends from Maryland Institute College of Art. I urge you to log onto the MICA site to view the work of other exceptionally talented students.