We've added Mini Business Cards to our print product line! And the good news doesn't stop there, because we've simultaneously released Car Door Magnets as part of a bonanza of new products that we're making available to customers.

"What is a Mini Business Card?"
A mini business card looks like the regular business cards cool and hip little brother.  It's a smaller, sleeker version of the business card that lives in the pockets and wallets of small business owners, graphic designers, creative professionals, young entrepreneurs, and just about anyone else who likes their business cards to stand- out from the crowd.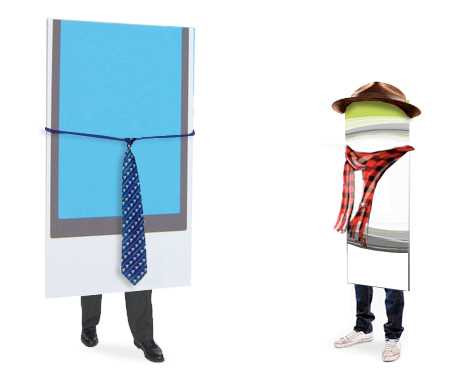 It's also known as a skinny card, a pocket card, a minicard, and a whole host of great names that describe this small but powerful marketing tool! Although it's vertically challenged, the mini business card can be used to schmooze and network just like a regular business card! Plus, it has a few unique uses of its own.

"What can my Mini Card be used for?"
The versatile mini business card has a particular size and shape that gives it the ability to perform multiple functions. Here is a list of its unique uses:
•   The Designer Business Card
Designers, illustrators, and other people in the creative industries have been using mini business cards for some years now as a differentiator. The stylish proportions of a mini business card seem to lend themselves better to a certain hip design aesthetic.  In fact, it has become somewhat of a challenge for designers to come up with miniature and minimal designs that accentuate the miniature proportions of the card. Fitting the whole, or "teaser "elements of a portfolio design onto a 1.0″ x 2.75″ sized canvas can be really intriguing and impressive.
It's also true that the ideas of "miniature" and "micro" fit into the notion of new technology and forward-thinking better than regular business cards do. The simple fact that they're so differently sized and proportioned to "standard" business cards makes them more interesting and unique to many.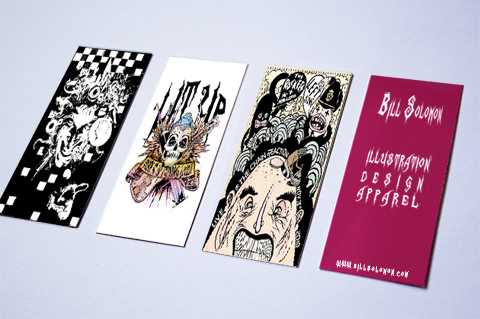 •    Labels, Gift Tags, & Mini Bookmarks
If you need custom labels or gift tags for your business products, then mini business cards are the ideal size to create stunning logo labels. Making custom labels is a practical and effective way to get your brand and business name noticed. Using a hole-punch and thread, they can be easily attached to fashion garments or used to hold earrings and other small jewelry items. They can also make cute little mini-bookmarks for your classroom, home, or business promotions.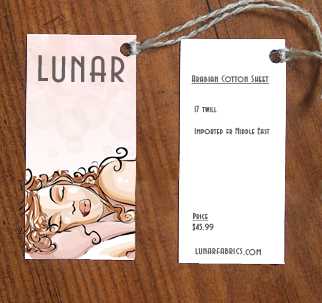 •    Paper Craft Projects
The mini business card is often used when making custom invitations and paper crafts. It can add wonderful flourishes and expert finishing touches to the work of paper craft and scrapbooking artists.
•    They just fit so many businesses, so perfectly!
If you have a stylish little business such as a cake shop, a jewelry business, or your own little fashion empire, then a mini business card fits the modern and progressive image of your company brand. Whether you're a freelance designer who wants their business cards to be unique and different, or even a business professional that wants to look modern and trendy at a business conference, then mini business cards are the ideal print product!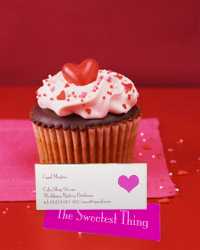 Designers, artists, small business owners and other professionals can now enjoy a higher-resolution, offset quality mini business card product from Overnight Prints! Try a Mini Business Card out today.