The new year is almost here, and what does this mean? New Year's celebrations, of course! It's that time again when the world comes together and rings in the new year with close family and friends. If you're planning on throwing a party, here are a couple printing essentials that will greatly enhance your upcoming bash.
What does every party start off with? The invitation. Customize your very own New Year's invitations and impress your friends and family with a touch of modern style. Customers ordering with Overnight Prints should expect to see the finest quality printing products. Our invitations are printed on 110# Premium non-coated stock with rich 4:4 color printing. The paper used across our entire collection of invitations does have a thin layer of professional coating. While the layer of coating enhances the invitation, it also protects it, and thus lasts longer.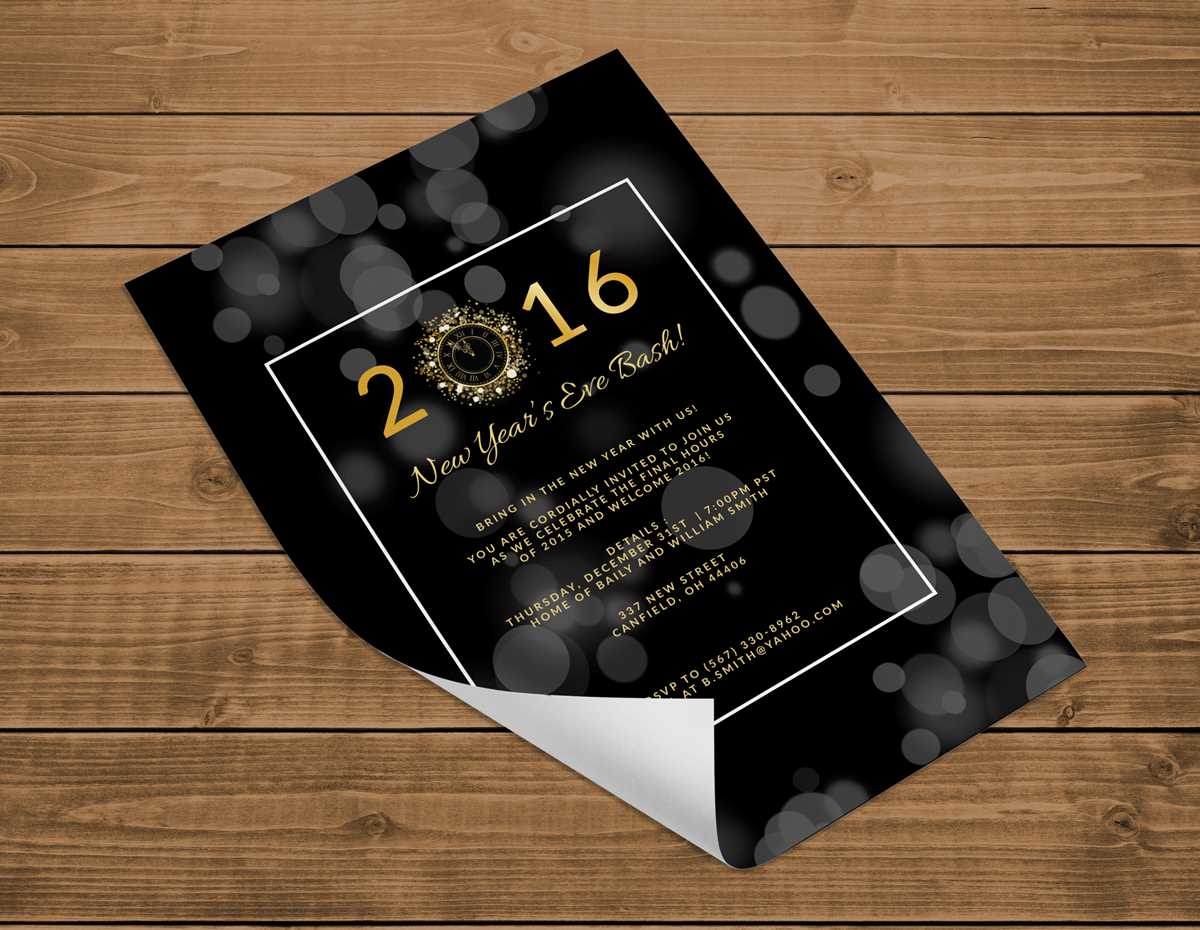 Give your friends and family not only an invitation but something to remember the memories and spectacular New Year. As with many of our printing products, customers can choose to upload, create within our online designer, or choose from our large gallery of ready-made templates. Think of this invitation as a token of the memories you will share on New Year's. If you do need design service help, please reach out to our team and they will assist you in making your dreams a reality.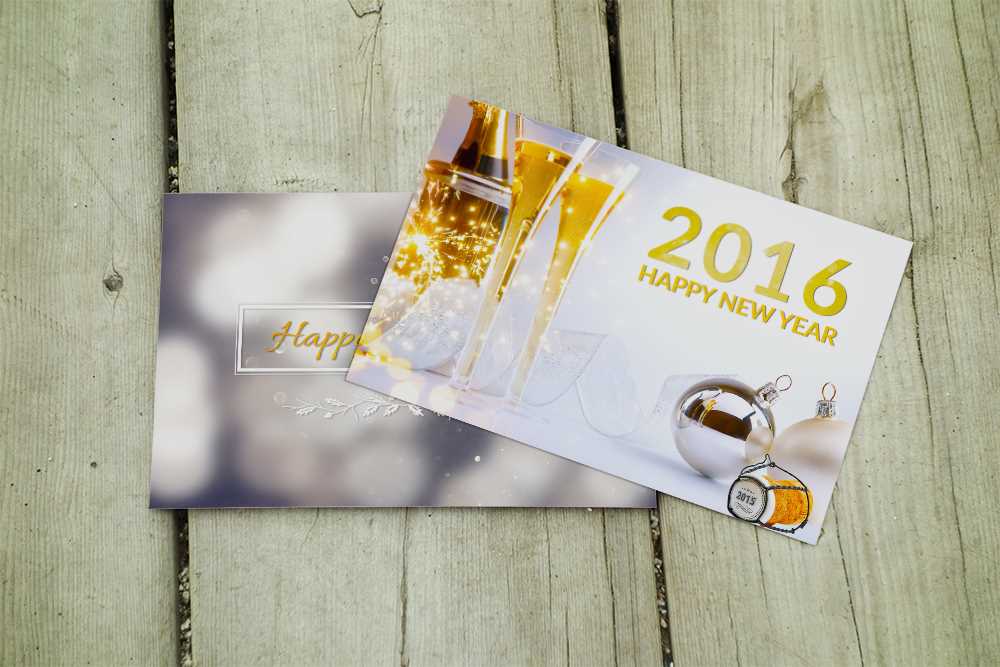 Our next suggestion can be used as both a party favor and a great take-home gift. Postcards are great because your invited guest can place them on the fridge, in scrapbooks, and more. They help us to remember special days, and New Year's is a memorable day. Remember and keep the memories you have with all your loved ones this year.
They come in two different paper stocks, the first is our 15pt card stock. This paper is durable and has a professional look and texture. Looking for paper that doesn't have any shine and gives off a more personal look? Our 110# card stock is perfect for you. We urge you to keep in mind that the 110# paper does not have the same clarity when it comes to images. If you plan on placing a family image on the postcard, lean towards the 15pt card stock.
Combining just two simple products can make an immense difference to your party. It shows off personal flare and gets your guests excited.
Overnight Prints wishes all its customers a safe and happy New Year! If you have any questions on designs, products, and services, please email service@overnightprints.com.