Have you ever traveled to a conference and spent the entire time in hotel rooms, meeting halls and back-to-back sessions? Attending conferences can be as draining as it is productive. Exhibiting at industry events can be even more spending if not properly prepared.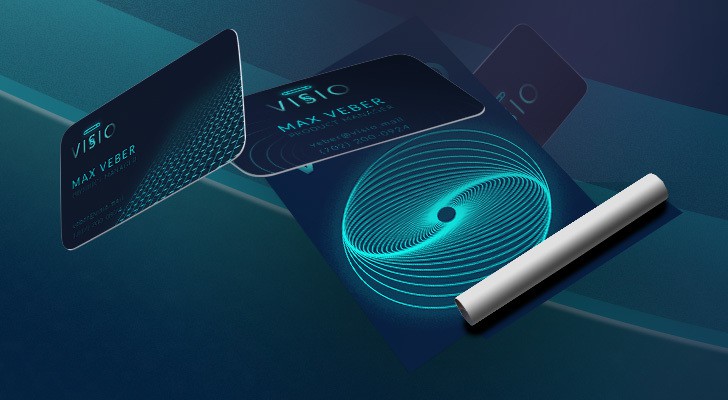 Aside from booking booth space and plane tickets, exhibiting small businesses should strategize several months in advance to get the most out of the experience. With the right marketing agenda, exhibitors can maximize their return on investment.
Make the most of the face-to-face opportunity with potential prospects, qualified leads and vendors with strategies for sales and marketing, networking and social media.
SALES & MARKETING
Look up LinkedIn profiles. It's good practice to read up on your contacts' latest company news or business dealings before connecting and/or scheduling an in-person meeting.
Print marketing materials. Hand out detailed brochures or postcards as a memorable takeaway. Some local convention printing services even offer convenient free pickup near major convention centers to help save on shipping costs.
Don't forget to follow-up. Strike while the iron is hot (immediately after the conference) by sending follow-up emails. For a more personal touch, send out branded postcards as thank you notes.
NETWORKING
Practice a 30-second elevator pitch. Be ready with a two-sentence introduction about your role and/or your company's products or services. Include a few key points like recent partnerships, new products, or awards and recognitions.
Bring plenty of business cards. Printed business cards still get passed around, even at tech shows like CES. In case you run out, save a copy of your print-ready business card design on a cloud-based server and use an online printer to quickly stock up.
Gather intel over cocktails. Most conferences include networking events where attendees wind down and more freely discuss business intentions or even close deals over drinks.
SOCIAL MEDIA
Research relevant hashtags. Get instant highlights on keynote speakers, important announcements and special events at the conference.
Schedule posts. If you'll be away from your desk during the entire conference, keep up your social presence by pre-planning Tweets or blogs. Be sure to include the event hashtag for added exposure.
Be a "social" butterfly. Stuck manning the booth for the entire conference? Use social media to promote and attract visitors to your booth.