Did Santa speed up the clock to Dec. 25? The holiday season seems to arrive earlier and earlier each year. This means that having a clear holiday marketing game plan ahead of the shopping frenzy is an absolute must. Small businesses should be prepared with plenty of giveaways and to give back this season.
Learn these smart ways print helps check off your holiday marketing list.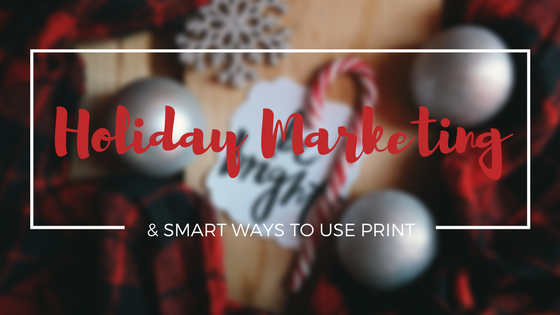 1. Brochures
When you start dreaming of a white Christmas, folded brochures make perfectly portable seasonal menus and gift guides. The panels on Z-fold, tri-fold and bi-fold brochures provide extra room for images and details to help fulfill that wish list.
Seasonal food or cocktail menu
Mini gift guide or product catalog
Fundraiser product descriptions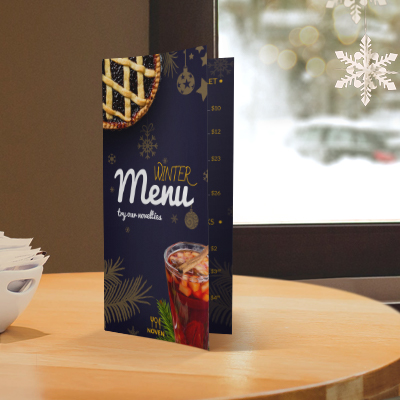 2. Postcards
Drive the sleigh to your website by sending direct mail postcards with exclusive online offers. Promotional postcards can take advantage of the approaching New Year to promote self-improvement gifts to put under the tree.
Spa/massage packages
Healthy cookbooks and cookware
Fitness apparel, gym memberships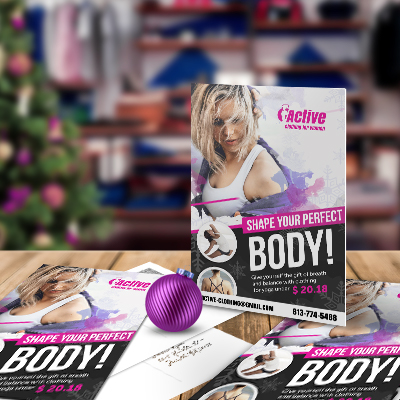 3. Donation tree
O Christmas Tree! Put up a sprucy Douglas Fir in your store and have customers help decorate through charitable donations. Customers will be in the gift-giving spirit and your business will benefit from publicity for the good deed. Consider these festive giveaways to give back to donors.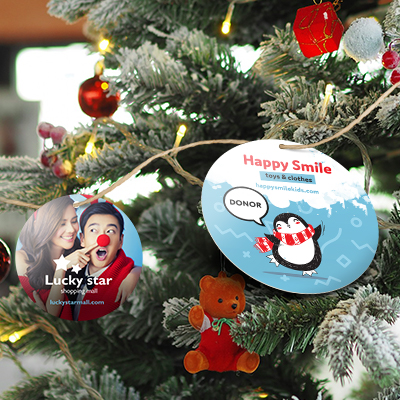 4. Calendars
Mark this one down – branded calendars are the universal gift of the holidays. Everyone needs a desk or wall calendar for the New Year, so center your marketing around the promo item with a countdown to the special offer.
Poster calendar giveaway with purchase
Run photo contest for spiral-bound wall calendar
Send calendars on direct mail postcards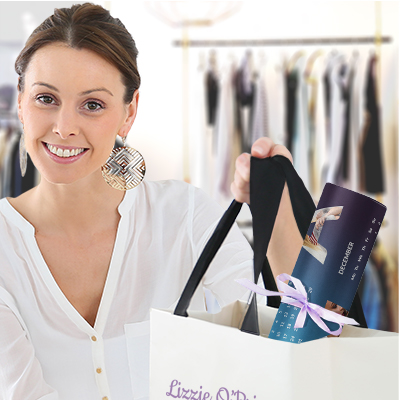 Visit overnightprints.com for print marketing materials that will have you celebrating a very Merry Christmas.