So you have been chosen to take on the role as Maid of Honor in your best friends wedding. At first you're in shock and filled with utter excitement, and then you think to yourself, "can I do this?" Taking on the role of Maid of Honor is no easy task but you were chosen for a reason. She chose you because you have been through it all together. There is no one else she wants to see by her side as she makes the biggest commitment of her life. 

I recently was given this responsibility for the very first time. I was absolutely terrified because I wanted to make every second of the process effortless. I wanted to give her the best experience and keep her smiling throughout it all. It's about doing all the simple things that add up and truly mean the most, and that is what I vowed to do. No pun intended. Here is a list that might come in handy during this exciting experience.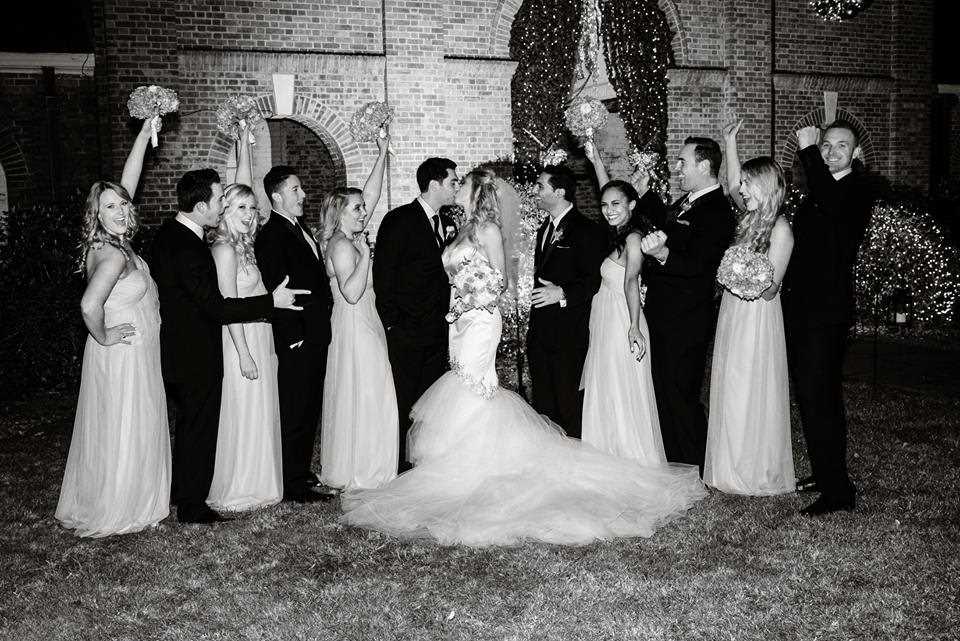 ---
1.) Let's start at the very beginning. Once you have been given the title, don't rush into "super planner mode." Give her time to soak it in and collect herself in the moment. This is a special time for both of you, celebrate together and don't look into the future quite yet. 
2.) Oh the dress. It has to be perfect, but perfect for who? Remember you're there to give her advice and suggestions, not call the shots. 
3.) When dress shopping, be prepared to be there for hours. Make sure you bring snacks with you. You don't want to be annoyed because you wish you had a cheeseburger. It's essential to be in the moment and support her. 
4.) Be involved in the process. Even if you live on opposites side of the country, make sure you stay up-to-date. Changes in the guest lists and bachelorette party festivities are all important. It's critical to stay invested in the details. What if she forgets? You should know.

5.) Plan her whole bachelorette party! This may be a given, or maybe it's not these days. Figure out where she wants to go and make it happen. 
6.) Once she decides on a place, ask her what she would like to do. Scope out all the best dining and activities that city has to offer and make sure she has all the options laid out. You should be completely in charge of making reservations, setting up hotel rooms, and any other activities. The bride has her wedding day to worry about, don't make her worry about planning this too!
7.) In order to keep everything organized within the bridal party, communication is key. Set up a group text for when anyone has a question or any news arises. 
8.) On the day of her wedding be excited, be smiling, and all ears. Listen to her, and most importantly be there for her.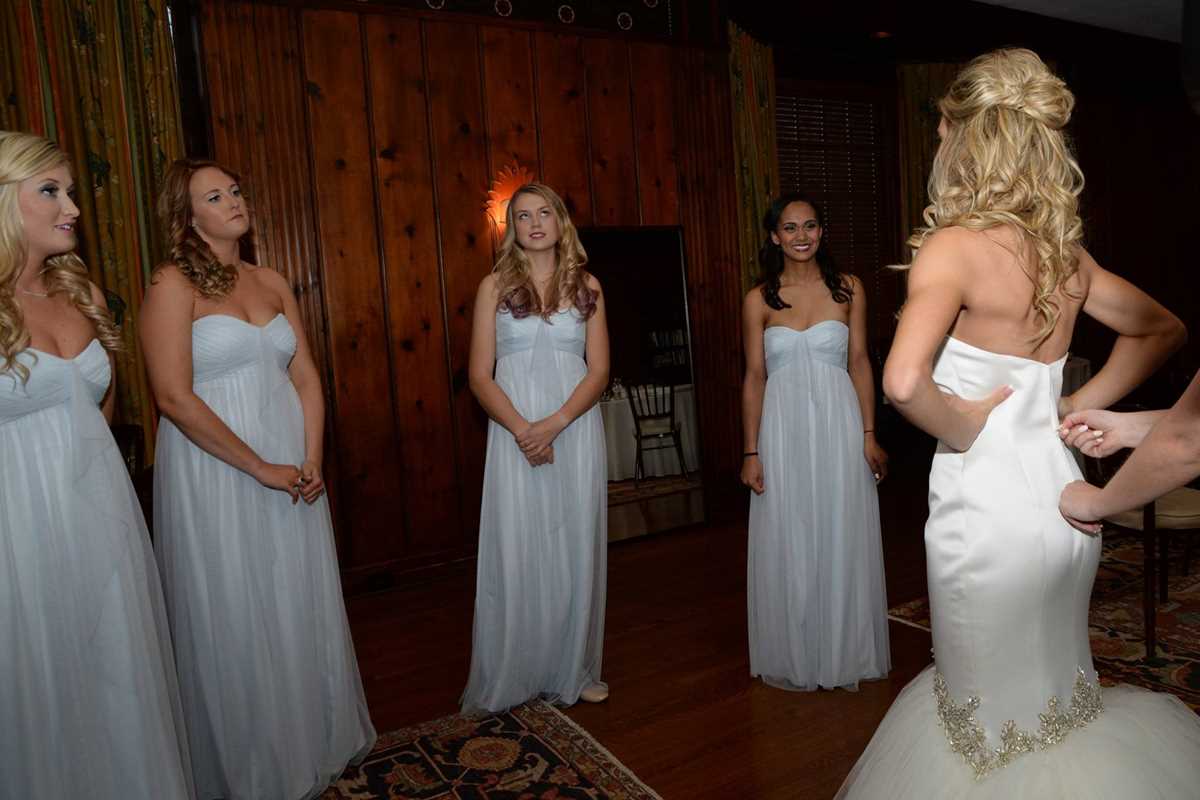 9.) Chances are if you're a maid of honor you will have to speak during the reception. Please, please…make sure you prepare for this. I beg you. 
10.) Enjoy the experience. After all, it happens once in a lifetime. 
Bonus – The Guest Book may be slightly overlooked these days, but it's important. It allows both the bride and groom to remember everyone that took part in such a memorable day. Giving her the guest book, is not just giving her a book, but a reflection on the day where "forever" began. 
Keep these steps in mind but also remember to enjoy the process. Don't put too much stress on yourself because everything will turn out just the way it's supposed to be! Have fun and go be the best maid of honor ever!