If you've researched branding, then you know that there are six different areas to gauge the strength of a brand. Brands can be measured by their uniformity, uniqueness, versatility, administration, consistency and ability to invoke feeling.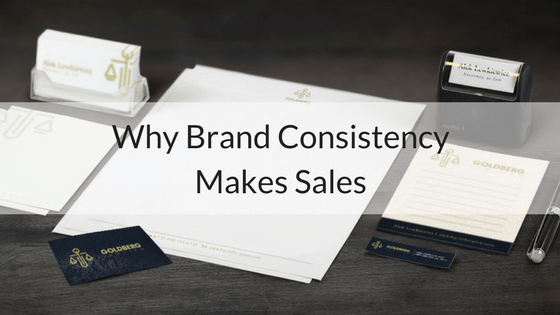 There are four essential reasons why your brand identity must continue to be uniform and consistent to achieve the best results for your business:
1. Separate yourself from your competitors
Your business should be the first thing to come to mind when your customer wants a product or service in your industry. Unless you have strong consistent branding, this will be a hard goal to achieve.
One example is when you make a lot of changes to your brand logo or colors. Keeping the changes to a minimum allows your consumers to easily recognize you. The colors and logo that represent your brand should set you apart from your competitors and make it easy for your customers to remember.
2. Legitimacy
Maintaining the same brand consistently helps build legitimacy. People purchase from brands that they know more often than from brands they are unfamiliar with.
A great example is those who purchase from big national brands like Ford and Chevy. These brands are so well known that customers can just distinguish them from their logo.
Emulating big brands allows you to take advantage of their mistakes and reap in the rewards. Keeping your logo, tone, typeface and layout consistent throughout all platforms will go a long way with your customers.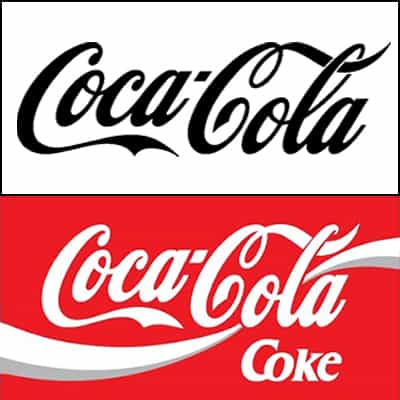 3. Impressions
How many impressions are required for the average person to complete a sale with your brand? When it comes to impulse purchases, loyal customers will continue to order from you after the first contact has been established.
What about when the customer has never shopped with you before? Research suggests that, on average, it takes about three impressions before a consumer makes an initial purchase. For this reason, it is important that your company identity remain consistent in your marketing efforts so that every time a potential consumer has the same impression every time he or she comes in contact with your brand.
4. Being clear with your customers
Staying consistent with your customers ensures that everyone has the same idea about your business. For example, if the logos and colors on your business card are different than the color scheme on your flyers, you could potentially be losing recognition, and therefore, business due to inconsistency. A customer's purchase decision is an extremely delicate procedure, and you should try to make the decision as easy as possible for them.
For help with brand marketing, visit Overnight Prints Design Services to schedule a consultation.
Article contributed by Anthony Cafone, social media specialist at OvernightPrints.com.